Online Shopper Short Term Mailbox Rentals
Are you ordering holiday gifts online this year? Eliminate any delivery concerns by renting a short term mailbox at The UPS Store near you. Here are just some benefits of a short term mailbox rental:
It will give you a unique street address for all your online deliveries
The UPS Store accepts packages from all carriers, so you'll never miss a delivery.
It eliminates the need for you to sit at home and wait to sign for a delivery. An employee at The UPS Store will sign for it whenever it arrives.
You'll avoid package theft. Instead of couriers leaving your package vulnerable on your front porch, it will be kept in a secure location at The UPS Store until you pick it up.
Your package will be protected from weather damage, which could occur if it's exposed to the elements when left at your door.
You'll no longer have to worry that some couriers now only attempt one delivery before redirecting the package to an alternate pickup location, which may not be convenient for you.
You can pick up your package whenever it's most convenient for you.
Most couriers won't deliver to a P.O. Box, but The UPS Store offers you a street address, even if you live in a rural area.
Save time. Save a trip. You can call us to find out if you're package has arrived. Some of our locations also offer email or text notifications about package deliveries.
Our short term mailbox solution is just one more way The UPS Store delivers holiday happiness. Find a location near you for more information:
Find a Location
Find a Location: Enter Address, City, Province or Postal Code:
Holiday Blogs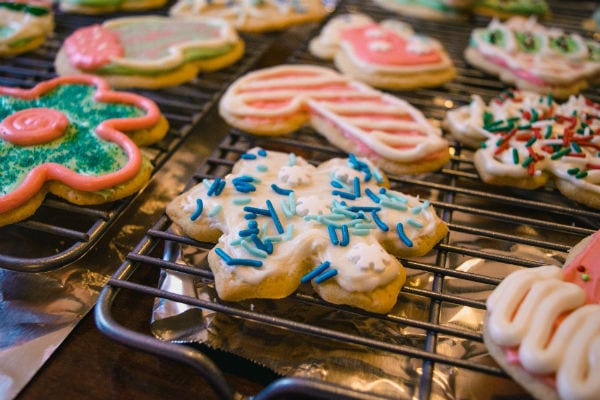 Countless Canadians enjoy sending a taste of home to friends and family living outside the country. Whether... Read Article