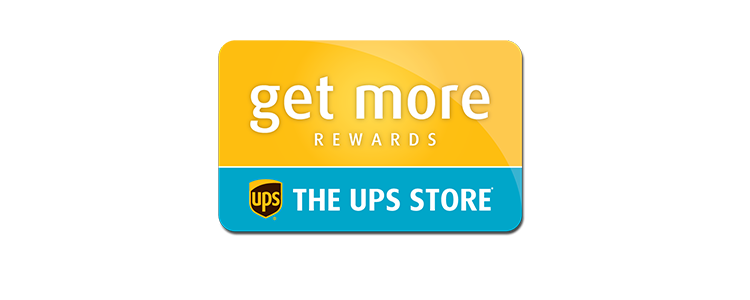 Take advantage of in-store savings with your GET MORE Card
Being a small business owner can often pose challenges when it comes to ensuring you have all the resources you need to succeed. The UPS Store® is here to help, with solutions for your small business needs, right in your neighbourhood. And with your Get More loyalty card, you'll enjoy some savings too!
Sign Up Here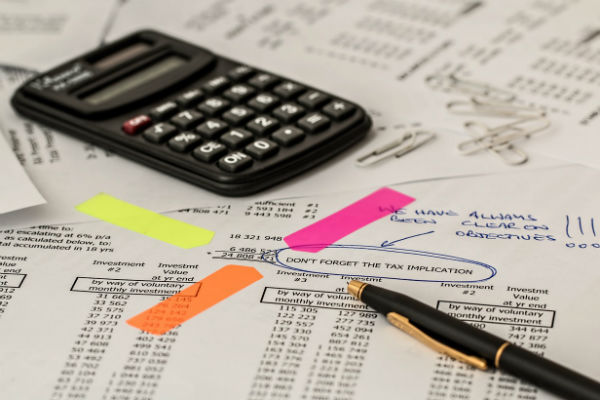 Small Business Tax Changes in 2023
Tax season is here again, and with it are some changes that Canadian small business owners need to know. With any new update, we recommend reviewing what has been implemented in previous years to ensure you know what exactly is changing and what that means for your small business. Below are some changes and additions that could apply when filing your taxes this year. WAGE AND RENT SUBSIDIES FOR BUSINESSES Between March 15, 2020 to May 7, 2022, the Canada Revenue Agency (CRA) provided wage and rent subsidies to support wage and rent-related expenses during the COVID-19 pandemic for various businesses, charities, etc......
Read Article