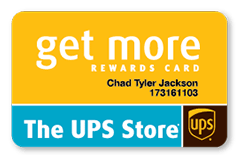 Take advantage of in-store savings with your GET MORE Card
Being a small business owner can often pose challenges when it comes to ensuring you have all the resources you need to succeed. The UPS Store® is here to help, with solutions for your small business needs, right in your neighbourhood. And with your Get More loyalty card, you'll enjoy some savings too!
Sign Up Here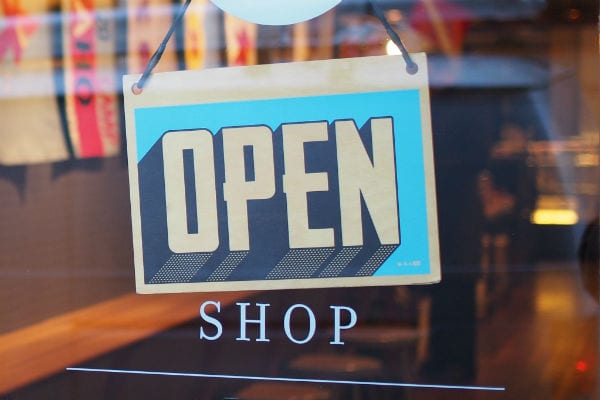 Small business
How to Prepare to Your Business for Reopening
As curves begin to flatten and social distancing rules become looser, many stores and shops are taking the first steps in reopening their business. Even if it is still weeks or months away for your business, it's a good idea to start prepping for a reopening that will keep your employees and customers safe. Here are some things to prepare for: Maintaining Social Distancing As reopening begins, businesses still need to be monitoring social distancing rules and paying close attention to how many customers they allow in their store at once. Think about your business's space and the changes you will need to make to accommodate these new protocols......
Read Article