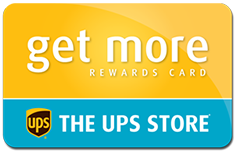 Take advantage of in-store savings with your GET MORE Card
Being a small business owner can often pose challenges when it comes to ensuring you have all the resources you need to succeed. The UPS Store® is here to help, with solutions for your small business needs, right in your neighbourhood. And with your Get More loyalty card, you'll enjoy some savings too!
Sign Up Here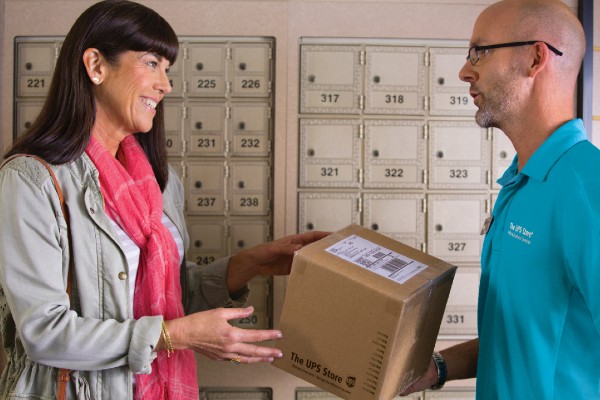 What's an Alternative Delivery Location and How Does It Benefit Businesses and Customers?
Concurrent with the rise of online shopping, particularly during the recent pandemic, has been the rise in "porch piracy". This refers to an incident in which an individual steals a package that has been left unattended near the main area of a residence, such as a porch, before the intended recipient can retrieve it. Statistics on this type of theft are likely underreported since many major online retailers will often refund or replace an item to the affected customer. However, according to a survey by Finder, 23% of Canadians surveyed have had a package stolen, with the average value of the stolen theft coming in around $113......
Read Article