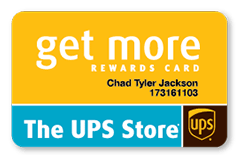 Take advantage of in-store savings with your GET MORE Card
Being a small business owner can often pose challenges when it comes to ensuring you have all the resources you need to succeed. The UPS Store® is here to help, with solutions for your small business needs, right in your neighbourhood. And with your Get More loyalty card, you'll enjoy some savings too!
Sign Up Here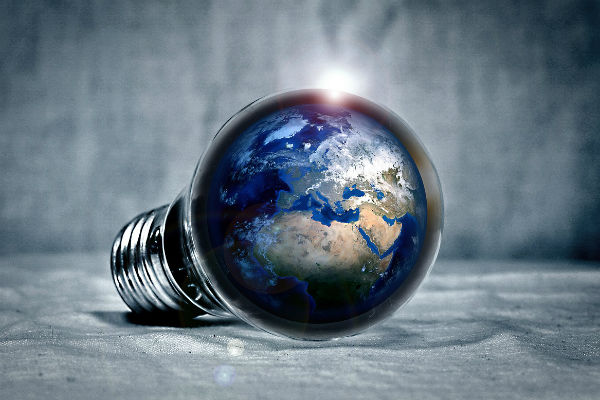 Small business
How to Reduce Your Small Business's Carbon Footprint
As concerns mount about the alarming impacts of climate change, many people are on the lookout for ways to help decrease our collective carbon footprint. While we're often conscious of the environmental impact of actions we take in our private lives, we tend to think less about what could be done to make our businesses better at reducing their carbon footprints. For small business owners, a helpful first step is making a rough calculation of your current carbon footprint – several free online tools can help give you an estimate. After that, it's all about changing behaviour and evaluating alternatives to the status quo......
Read Article