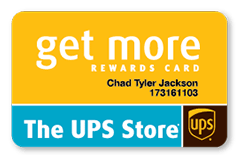 Take advantage of in-store savings with your GET MORE Card
Being a small business owner can often pose challenges when it comes to ensuring you have all the resources you need to succeed. The UPS Store® is here to help, with solutions for your small business needs, right in your neighbourhood. And with your Get More loyalty card, you'll enjoy some savings too!
Sign Up Here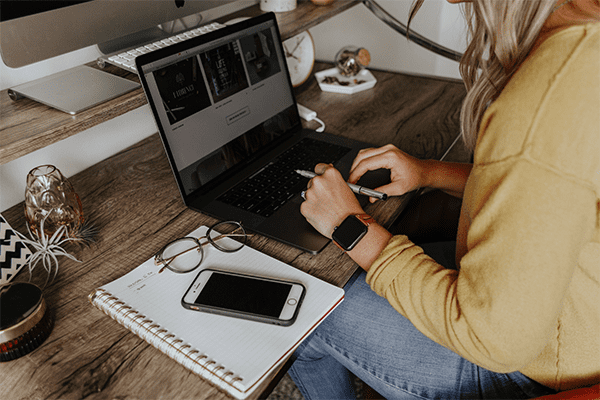 Small business
How to Effectively Start a Home-Based Business in 2020
Your professional circumstances may have changed due to Covid-19, and you may be considering launching a home-based business of your own. Having a home-based business can offer many advantages, like lower operating costs and the ability to grow at your own pace. At-home businesses do not limit your business potential. In fact, some of the most successful and well-known businesses were started at home, including Google, Amazon and Disney......
Read Article