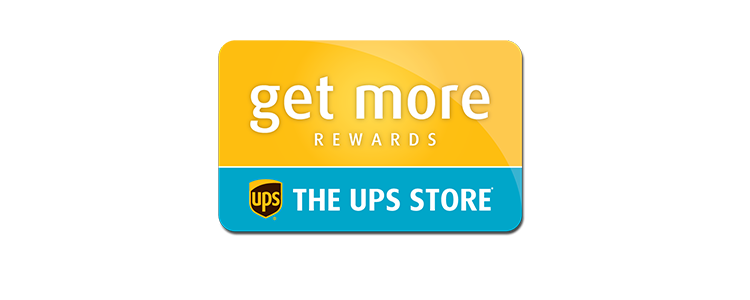 Take advantage of in-store savings with our GET MORE Rewards Program.
Being a small business owner can often pose challenges when it comes to ensuring you have all the resources you need to succeed. The UPS Store® is here to help, with solutions for your small business needs, right in your neighbourhood. And with our Get More rewards program, you'll enjoy some savings too!
Sign Up Here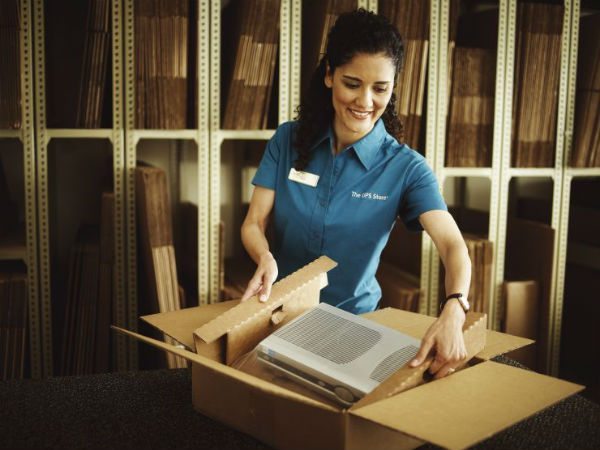 What Is the Pack & Ship Guarantee at The UPS Store?
Sometimes, when it comes to package delivery, "ship" happens along the way. To help alleviate concerns that "ship" may happen to your package, The UPS Store has a solution that can help lessen the worry. It's our Pack & Ship Guarantee, and it's only available at The UPS Store. Below, we'll take you through our Pack & Ship Guarantee, some of the requirements to qualify, and why it can be a good idea to opt for this protection......
Read Article