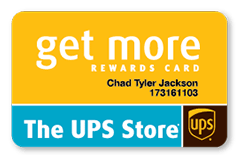 Take advantage of in-store savings with your GET MORE Card
Being a small business owner can often pose challenges when it comes to ensuring you have all the resources you need to succeed. The UPS Store® is here to help, with solutions for your small business needs, right in your neighbourhood. And with your Get More loyalty card, you'll enjoy some savings too!
Sign Up Here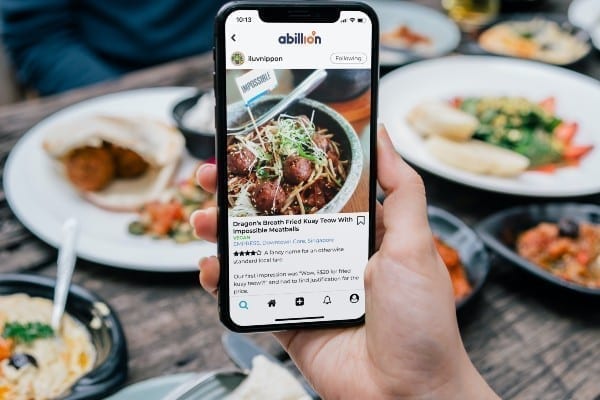 Small business
3 Reasons Why Customer Testimonials Are Important for Your Business & How to Get Them
Customer testimonials are extremely valuable for any business to accumulate. Not only can they highlight the positive experiences of existing customers, but they can also provide insight for prospective customers who look online before purchasing a product or service. Testimonials act as a useful tool for word-of-mouth marketing, which remains a resourceful strategy that small businesses can leverage. Sharing positive insights from your existing customers is extremely influential because 94% of consumers say reading a positive review increases the chances of them engaging with a business......
Read Article