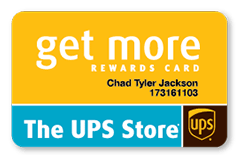 Take advantage of in-store savings with your GET MORE Card
Being a small business owner can often pose challenges when it comes to ensuring you have all the resources you need to succeed. The UPS Store® is here to help, with solutions for your small business needs, right in your neighbourhood. And with your Get More loyalty card, you'll enjoy some savings too!
Sign Up Here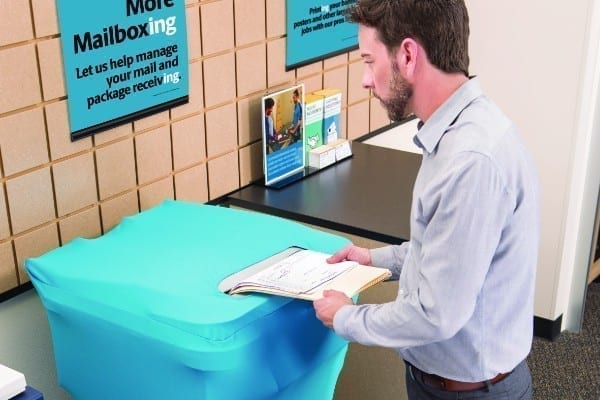 Small business
The Environmental Benefits of Shredding
We already know the advantages of shredding our documents when it comes to getting organized and protecting our privacy. Unlike throwing documents in the trash, shredding is a secure way to destroy sensitive and identifying materials. However, standard home office shredders do not have the capacity to shred substantial amounts of paper efficiently, and only average about 10 documents at a time (not to mention all paper clips, binder clips, rubber bands, etc. that must be removed before shredding)......
Read Article