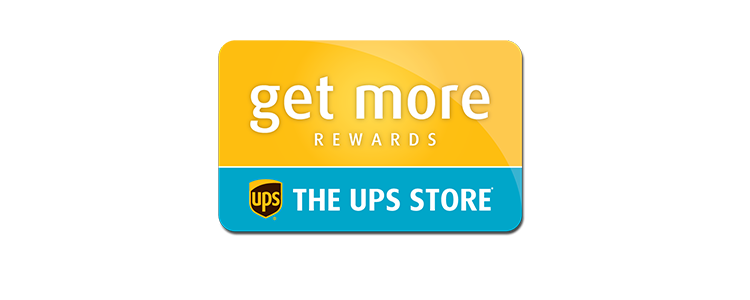 Take advantage of in-store savings with our GET MORE Rewards Program.
Being a small business owner can often pose challenges when it comes to ensuring you have all the resources you need to succeed. The UPS Store® is here to help, with solutions for your small business needs, right in your neighbourhood. And with our Get More rewards program, you'll enjoy some savings too!
Sign Up Here
Creating A Training Manual for Your Small Business
Creating a training manual may feel like a daunting task, filled with instructions and details that takes weeks to capture and document. However, if ensuring consistency and a deep understanding of your small business is important to you, then a training manual is a must! A well-created training manual is a valuable asset that may take some effort to compile but will likely save you time and resources in the long run. What is a training manual and why is it important to have one? Why should your small business have a training manual? For one, your employees are not you and cannot read your mind (no matter how much more efficient that would be). You created your business and have navigated through this experience from the jump, gaining the skills and knowledge you need for your specific company and the products and/or services you provide......
Read Article