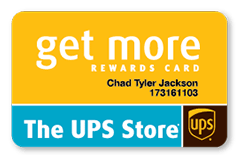 Take advantage of in-store savings with your GET MORE Card
Being a small business owner can often pose challenges when it comes to ensuring you have all the resources you need to succeed. The UPS Store® is here to help, with solutions for your small business needs, right in your neighbourhood. And with your Get More loyalty card, you'll enjoy some savings too!
Sign Up Here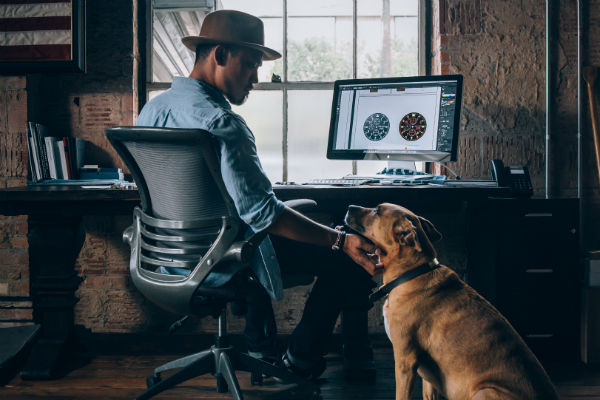 Small business
Take Your Dog to Work Day
Read Article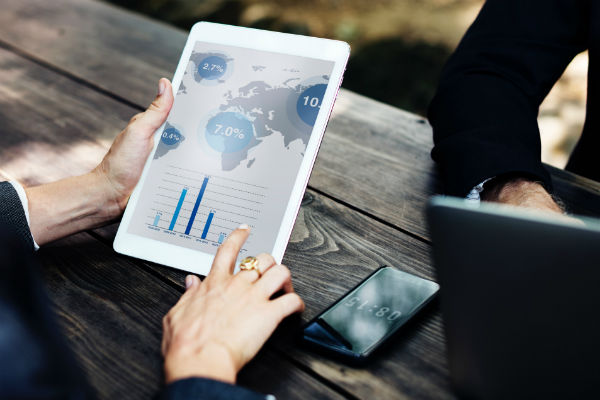 Small business
Five productivity hacks for small businesses
Read Article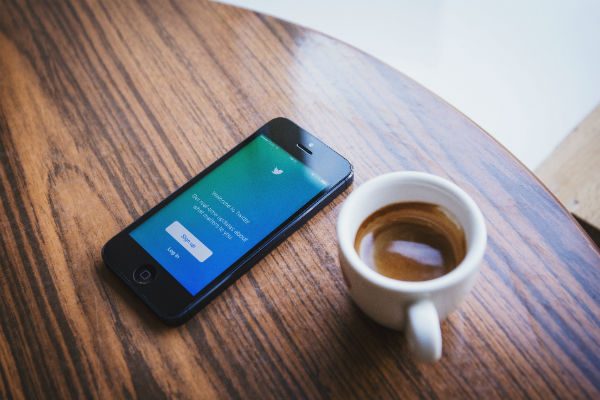 Small business
Twitter Accounts to Follow If You're a Small Business Owner
Social media, and Twitter in particular, offers a great way to hear the thoughts and ideas of people and organizations you might not otherwise have access to. In some cases, an exchange of tweets can lead to an online conversation, and even a business relationship. No matter what field you're in, there's a wealth of valuable content and insightful information being posted online each and every day. All you need to do is find it......
Read Article