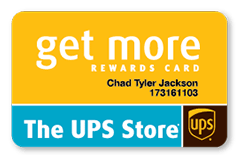 Take advantage of in-store savings with your GET MORE Card
Being a small business owner can often pose challenges when it comes to ensuring you have all the resources you need to succeed. The UPS Store® is here to help, with solutions for your small business needs, right in your neighbourhood. And with your Get More loyalty card, you'll enjoy some savings too!
Sign Up Here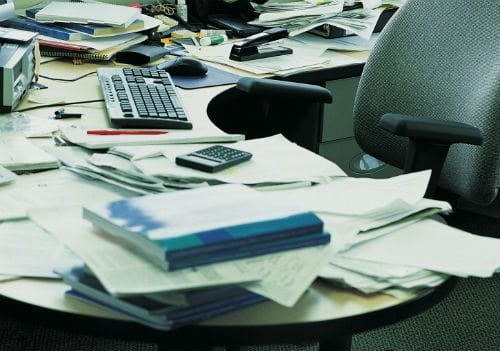 Small business
5 Ways to Get Organized in the New Year
Read Article
Small business
Working with a multilingual workforce
Read Article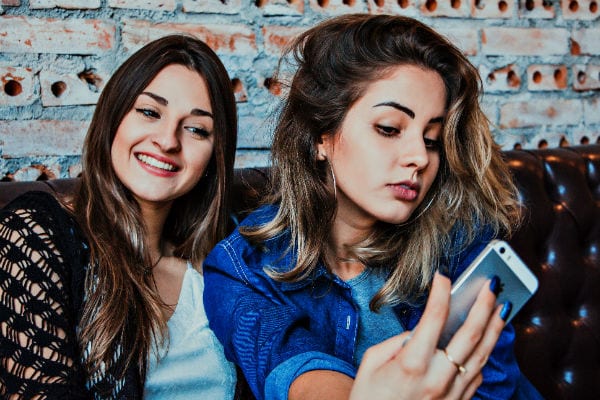 Small business
Should I Use TikTok for My Small Business?
How much do you know about TikTok, the wildly popular video creation site with users in 150 countries? You may be surprised to learn it was the world's second-most downloaded app in 2019, with more than 700 million users added last year alone. Only WhatsApp was downloaded more often. About 12 months ago, TechCrunch dubbed TikTok 'the Instagram for the mobile video age. ' Now that so many of us have phones with high-quality video cameras, virtually everyone can be an amateur filmmaker, combining creative flair with TikTok's simple digital and musical effects to enhance and entertain......
Read Article