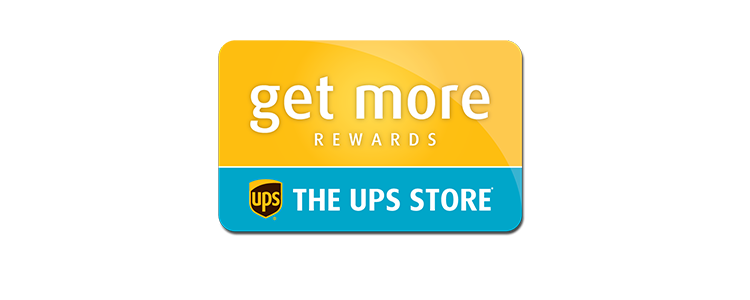 Take advantage of in-store savings with our GET MORE Rewards Program.
Being a small business owner can often pose challenges when it comes to ensuring you have all the resources you need to succeed. The UPS Store® is here to help, with solutions for your small business needs, right in your neighbourhood. And with our Get More rewards program, you'll enjoy some savings too!
Sign Up Here
What Is a Shipping Gift Allowance?
Are you planning to ship gifts to friends and loved ones this holiday? Before you do, be sure to double-check the price tag! Gifts no longer become gifts when they exceed a certain dollar amount, which will vary from country to country. This is called a gift allowance—you must stay within the allowance determined by the country you're shipping to in order to avoid paying applicable taxes and duties on the item(s). Let's say you live in Canada but have a family member in the U. S......
Read Article