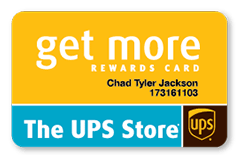 Take advantage of in-store savings with your GET MORE Card
Being a small business owner can often pose challenges when it comes to ensuring you have all the resources you need to succeed. The UPS Store® is here to help, with solutions for your small business needs, right in your neighbourhood. And with your Get More loyalty card, you'll enjoy some savings too!
Sign Up Here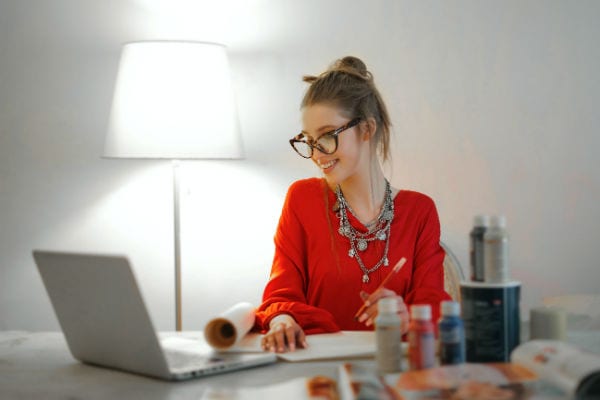 Small business
How to Celebrate Small Business Month
Read Article
Printing
Poster Design Tips and Templates
Posters, if designed correctly, can be a great source for publicity and attracting new clients to your business. Posters are one of the oldest and most tried types of marketing and are an effective way to draw attention to your location, events, sales, and more. Although there is not one correct way to make a poster, there are some design best practices you should follow. Learn how to create the best poster template to attract attention and new customers: A well-designed poster should be: eye catching - it should be attention grabbing enough for people to stop and read it......
Read Article