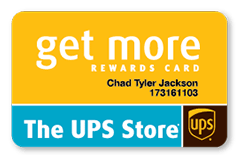 Take advantage of in-store savings with your GET MORE Card
Being a small business owner can often pose challenges when it comes to ensuring you have all the resources you need to succeed. The UPS Store® is here to help, with solutions for your small business needs, right in your neighbourhood. And with your Get More loyalty card, you'll enjoy some savings too!
Sign Up Here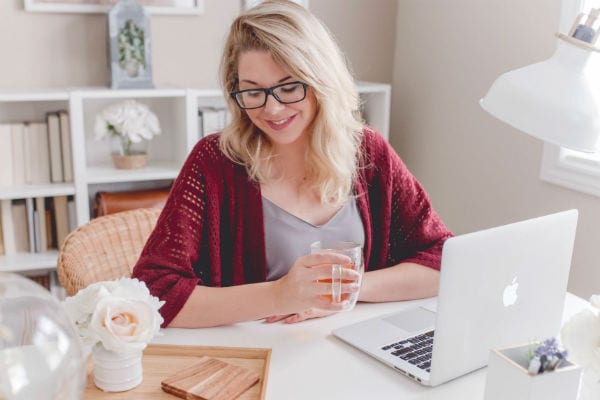 Small business
How to Keep Your Staff Motivated When Working from Home
With Covid-19, the world has experienced a lot of drastic changes very quickly, including many small businesses allowing their employees to work from home. Luckily, remote work is easier than ever thanks to technology. However, it requires different approaches to communication and collaboration, which can take some time to adapt to.   Unlike in traditional business or office settings, it can be difficult to keep track of your team's progress and ensure everyone is working as productively as possible when people are working remotely......
Read Article