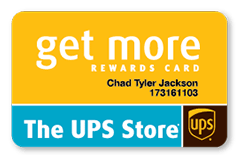 Take advantage of in-store savings with your GET MORE Card
Being a small business owner can often pose challenges when it comes to ensuring you have all the resources you need to succeed. The UPS Store® is here to help, with solutions for your small business needs, right in your neighbourhood. And with your Get More loyalty card, you'll enjoy some savings too!
Sign Up Here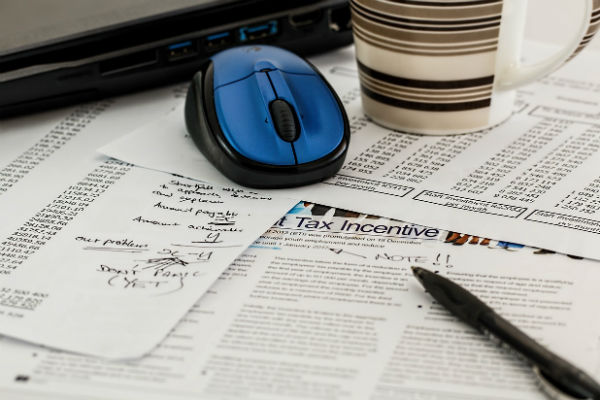 Small business
Small Business Tax Changes in 2019
Just as they do almost every year, a few rules have changed since the last time you filed taxes for your small business. Not only that, we're already operating under a new set changes that apply to 2019, and next year's return. If you're been struggling to stay on top of what's new, and what it means to your upcoming tax filing, read on! Small business tax rate At the start of 2018, the federal small business tax rate dropped by half a percentage point to 10 percent, meaning you'll be paying a little less tax on your earnings from the past year. And there's more good news: the rate fell again to nine percent on Jan......
Read Article