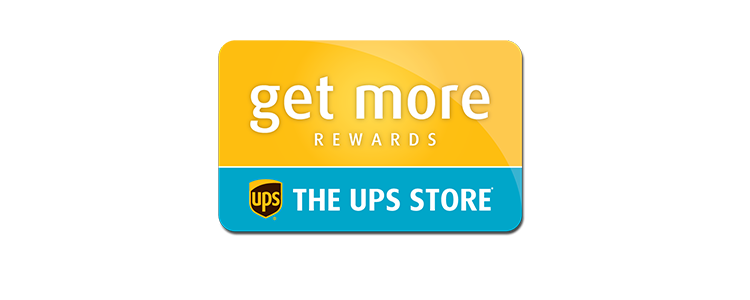 Take advantage of in-store savings with your GET MORE Card
Being a small business owner can often pose challenges when it comes to ensuring you have all the resources you need to succeed. The UPS Store® is here to help, with solutions for your small business needs, right in your neighbourhood. And with your Get More loyalty card, you'll enjoy some savings too!
Sign Up Here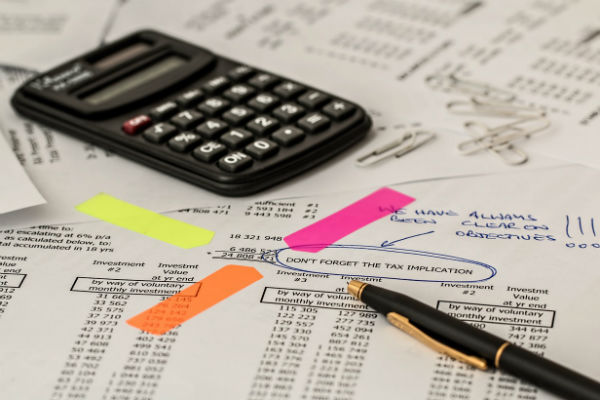 Small Business Tax Changes in 2023
Read Article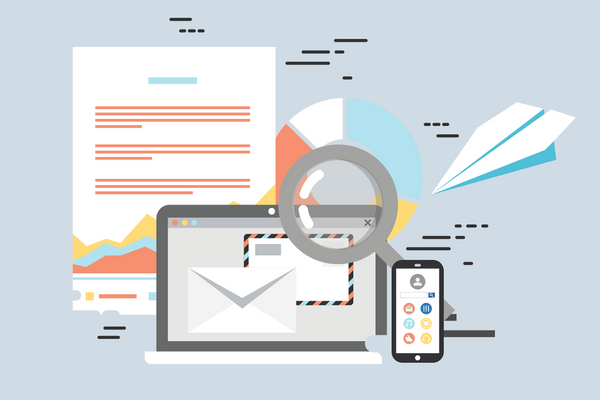 Low Budget Marketing Ideas for Small Businesses
If you are a small business owner looking to boost your marketing efforts without breaking the bank, there are several low-budget ideas that you can incorporate into your marketing strategy that can help set your business up for success. While flashy, high-tech (and often expensive) marketing material may attract attention, it is important to keep in mind that many consumers are looking to small businesses for a personalized experience and are prioritizing authenticity rather than overly branded material, which small businesses can harness into their marketing efforts at little cost. In other words, don't put too much pressure on yourself to produce content that is out of your budget. Instead, recognize that building relationships with your customers is paramount and implementing genuine, personalized marketing strategies can be what you need to grow your audience and generate success for your small business......
Read Article