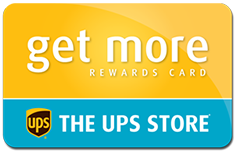 Take advantage of in-store savings with your GET MORE Card
Being a small business owner can often pose challenges when it comes to ensuring you have all the resources you need to succeed. The UPS Store® is here to help, with solutions for your small business needs, right in your neighbourhood. And with your Get More loyalty card, you'll enjoy some savings too!
Sign Up Here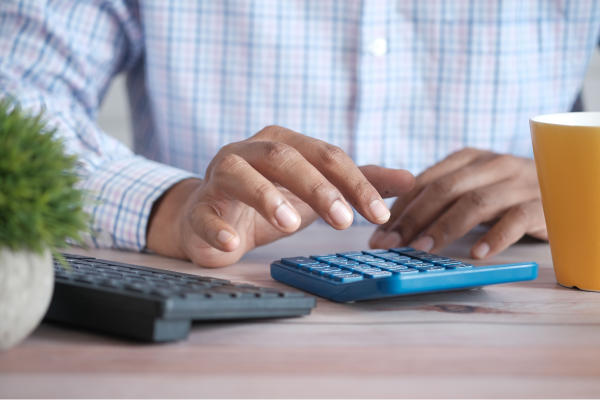 How Small Businesses Can Prepare For a Recession
Does your small business have a recession game plan? While no one wants to predict a negative future, it is something that small business owners should prepare for ahead of time to help navigate the choppy waters if (and when) the economy faces a recession. A recession, in its most basic definition, involves a general decline in economic activity and performance that can last from a couple of months to several years and can take time to recover from. While there can be a number of reasons why a recession occurs, common causes include a rise in inflation and a decrease in consumer spending. Due to factors such as high interest rates or a drop in consumer confidence, many business owners face losses, such as fewer sales thanks to a drop in demand......
Read Article