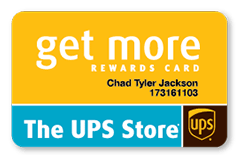 Take advantage of in-store savings with your GET MORE Card
Being a small business owner can often pose challenges when it comes to ensuring you have all the resources you need to succeed. The UPS Store® is here to help, with solutions for your small business needs, right in your neighbourhood. And with your Get More loyalty card, you'll enjoy some savings too!
Sign Up Here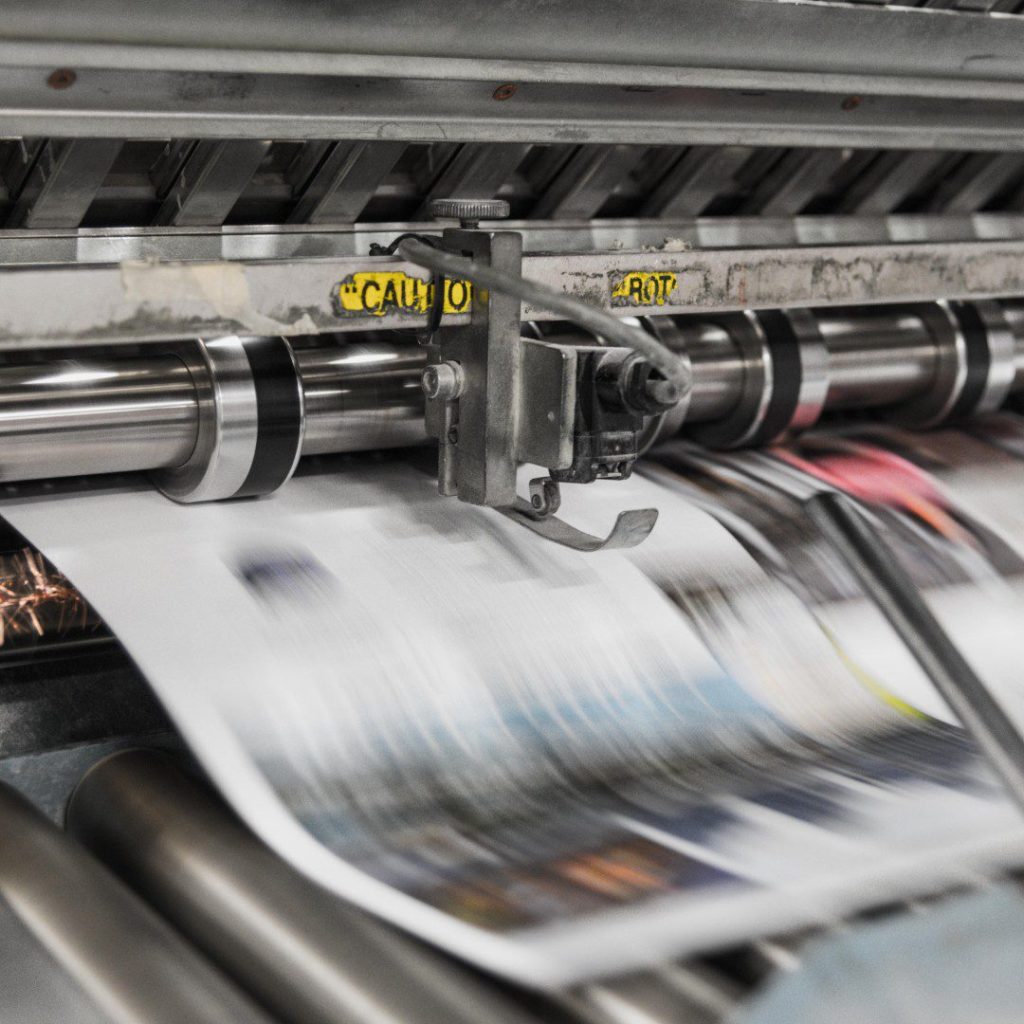 Printing
4 Reasons Why Print Remains a Business Opportunity in a Digital World
Many are quick to discredit the importance of print now that it seems like digital content has taken the reigns in the marketing world. With individuals consuming considerable amounts of digital media, particularly in the last year, there can be natural gravitation to produce strictly digital forms of marketing materials (such as digital advertisements, social media content, etc. ), which can be a great technique, especially for small businesses who are looking to reach large audiences. However, don't be too quick to remove print completely from your marketing plans, as print marketing remains a tried-and-true method to connect with your customers and help build upon your brand's identity......
Read Article