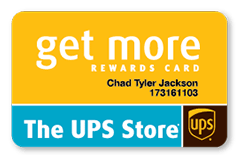 Take advantage of in-store savings with your GET MORE Card
Being a small business owner can often pose challenges when it comes to ensuring you have all the resources you need to succeed. The UPS Store® is here to help, with solutions for your small business needs, right in your neighbourhood. And with your Get More loyalty card, you'll enjoy some savings too!
Sign Up Here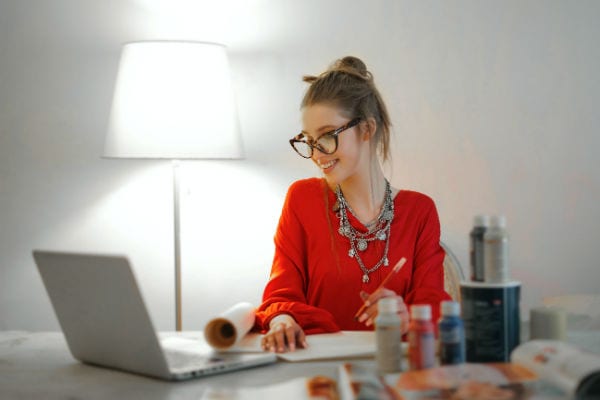 Small business
How to Celebrate Small Business Month
October is Small Business Month, and given the pandemic and everything small businesses are currently facing, it's shaping up to look a lot different this year. Typically, it's a month filled with networking events and trade shows, but even if those events are cancelled this year, it doesn't mean you can't still participate. Discover how to make the most of Small Business Month, even in these extraordinary times. Get Virtual Even though many of the typical in-person events have been cancelled or postponed, a large number of them have moved online......
Read Article