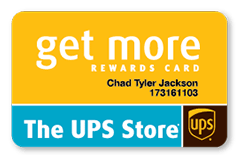 Take advantage of in-store savings with your GET MORE Card
Being a small business owner can often pose challenges when it comes to ensuring you have all the resources you need to succeed. The UPS Store® is here to help, with solutions for your small business needs, right in your neighbourhood. And with your Get More loyalty card, you'll enjoy some savings too!
Sign Up Here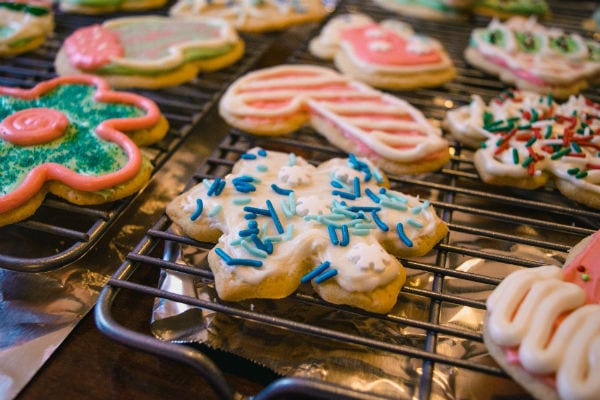 Shipping
What to Know about Shipping Food Across Borders
Every holiday season, countless Canadians enjoy sending a taste of home to friends and family living outside the country. Whether it's something from your own kitchen, or a Canadian-only chocolate bar or potato chip flavour, all kinds of delicious treats get packed up for delivery. If you want to make sure those ketchup chips or Christmas cookies make it all the way to the mouths of your loved ones, it's important to know and follow the requirements for shipping food. For instance, food and beverage products can only be shipped to the United States if they're being sent from one individual to another, not by a business or company......
Read Article