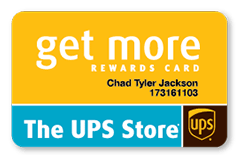 Take advantage of in-store savings with your GET MORE Card
Being a small business owner can often pose challenges when it comes to ensuring you have all the resources you need to succeed. The UPS Store® is here to help, with solutions for your small business needs, right in your neighbourhood. And with your Get More loyalty card, you'll enjoy some savings too!
Sign Up Here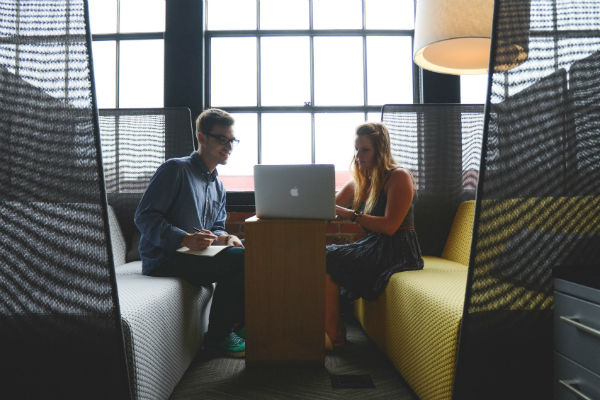 Small business
How To Save Energy in the Office During the Summer
Energy costs are important to small business owners who understand the value of every dollar they spend and never want to pay more than is necessary. Of course, it's hard to run a successful business if your workplace isn't at the right temperature. The high humidity and searing heat of summer can sap you and your employees of the strength and concentration required for a full day of work. So, what's the best way to keep your business cool without spending a bundle? Here are a few ways you can chill out this summer and save on energy......
Read Article