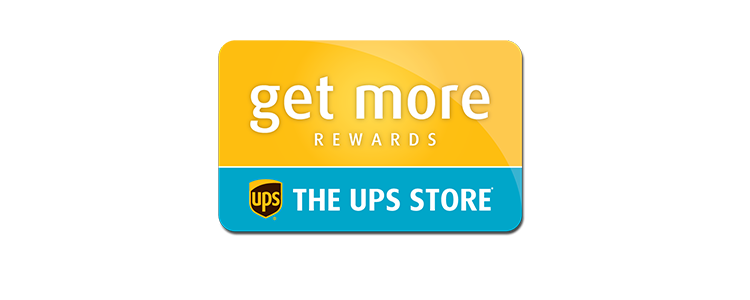 Take advantage of in-store savings with our GET MORE Rewards Program.
Being a small business owner can often pose challenges when it comes to ensuring you have all the resources you need to succeed. The UPS Store® is here to help, with solutions for your small business needs, right in your neighbourhood. And with our Get More rewards program, you'll enjoy some savings too!
Sign Up Here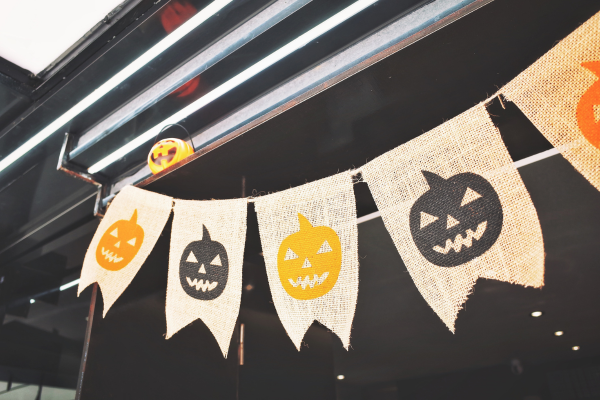 Last Minute Halloween Marketing Ideas for Small Businesses
Celebrations like Halloween are a fantastic way for small businesses to show off their brand personality and join in on the fun festivities with their customers. But chances are that if you're reading this, your Halloween prep might be starting a bit late. The question is—how late are we talking? A week? A day? The amount of time before October 31st may dictate the extent of your marketing efforts. We've put together some last-minute ideas that can help your small business get in the spirit of the season, even if you are running low on time......
Read Article