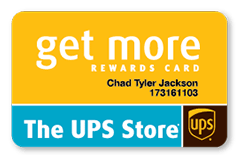 Take advantage of in-store savings with your GET MORE Card
Being a small business owner can often pose challenges when it comes to ensuring you have all the resources you need to succeed. The UPS Store® is here to help, with solutions for your small business needs, right in your neighbourhood. And with your Get More loyalty card, you'll enjoy some savings too!
Sign Up Here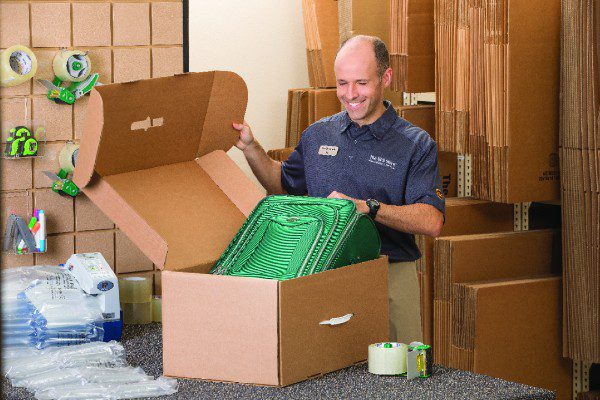 Shipping
How Do I Ship Luggage Ahead of My Trip?
Shipping luggage ahead of your trip can be a great option to consider, especially if you are planning on bringing more than you can carry. Doing so comes with different considerations, some of which have been outlined here to help your journey (or your luggage's journey) be as smooth as possible. Preparing Your Luggage To Ship Internationally If you are shipping luggage that contains items for use on your trip, those are considered your personal effects. If you are shipping personal effects across a border, there are some things you should keep in mind......
Read Article