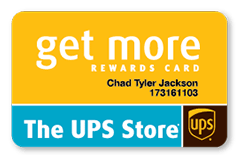 Take advantage of in-store savings with your GET MORE Card
Being a small business owner can often pose challenges when it comes to ensuring you have all the resources you need to succeed. The UPS Store® is here to help, with solutions for your small business needs, right in your neighbourhood. And with your Get More loyalty card, you'll enjoy some savings too!
Sign Up Here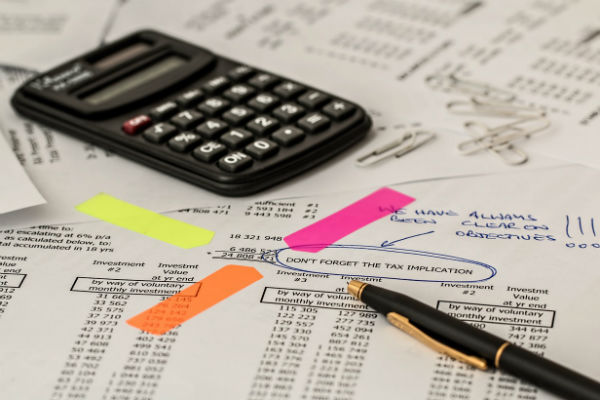 Small business
How to Get on Track for Next Year's Taxes
Tax season can certainly be a taxing period for many small business owners. Some find it a struggle to prepare the necessary paperwork before filing their return. Others face the challenge of understanding the finer points of the tax process, and how to get the most out of available benefits and deductions. Finally, some small business owners must deal with the financial reality of having enough money on hand to pay any balance owing......
Read Article