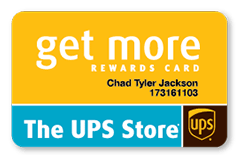 Take advantage of in-store savings with your GET MORE Card
Being a small business owner can often pose challenges when it comes to ensuring you have all the resources you need to succeed. The UPS Store® is here to help, with solutions for your small business needs, right in your neighbourhood. And with your Get More loyalty card, you'll enjoy some savings too!
Sign Up Here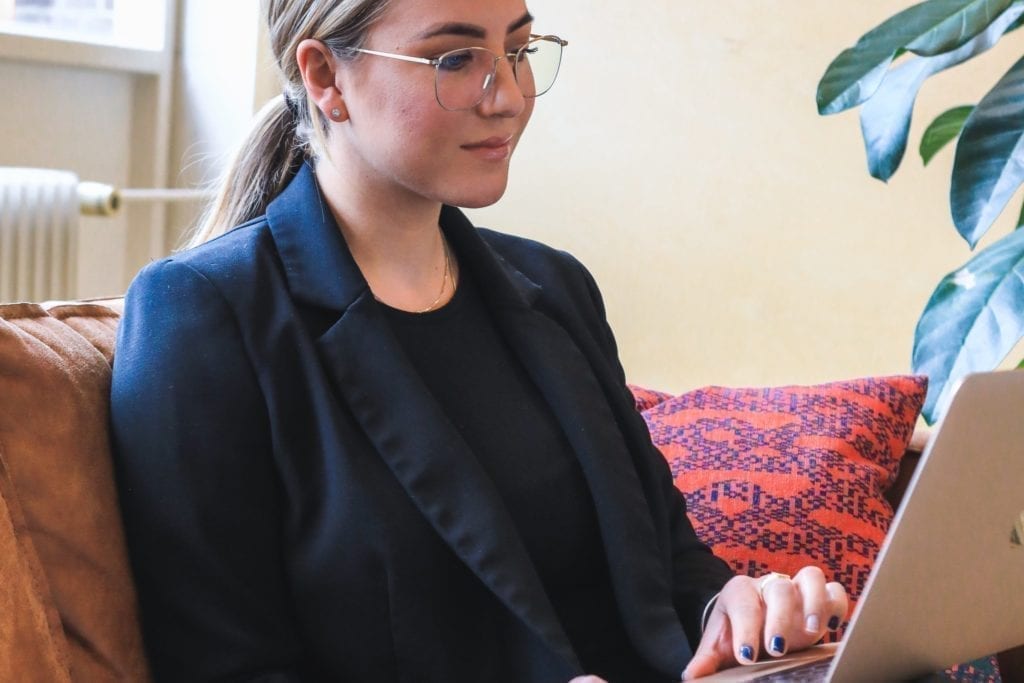 Small business
How to keep up your productivity when working from home 
The dreary period from January to March tends to be the least motivating stretch of the year in the best of times, let alone during a pandemic. As COVID-19 continues to sequester many of us in our homes in 2021, the need to revive productivity seems more crucial than ever. Overcome the challenges of working remotely with these tips: Remove Distractions Block yourself. To avert the rabbit hole of mindless online browsing, create obstacles for your impulses......
Read Article