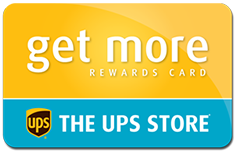 Take advantage of in-store savings with your GET MORE Card
Being a small business owner can often pose challenges when it comes to ensuring you have all the resources you need to succeed. The UPS Store® is here to help, with solutions for your small business needs, right in your neighbourhood. And with your Get More loyalty card, you'll enjoy some savings too!
Sign Up Here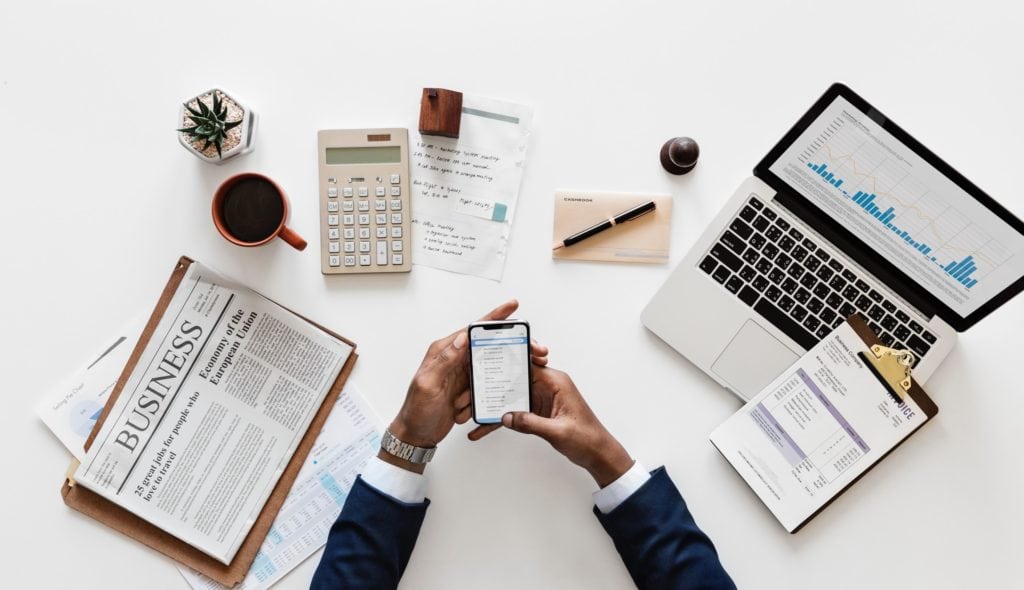 Great Apps for Small Business Owners in 2022
Finding apps that help your small business prosper is not an easy task. Most small business owners have faced that dreadful "download and delete" experience, which happens when you think you found a worthwhile app, only to realize it doesn't offer what you need. With so many options out there, it can be difficult to determine which apps are going to offer both convenience and efficiency, while not breaking the bank with hefty subscriptions. At the end of 2017, we published Five Must-Have Apps for Small Business Owners, but we thought it was time to dip back into the sea of apps to help you expand your digital toolkit......
Read Article