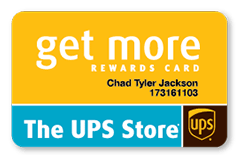 Take advantage of in-store savings with your GET MORE Card
Being a small business owner can often pose challenges when it comes to ensuring you have all the resources you need to succeed. The UPS Store® is here to help, with solutions for your small business needs, right in your neighbourhood. And with your Get More loyalty card, you'll enjoy some savings too!
Sign Up Here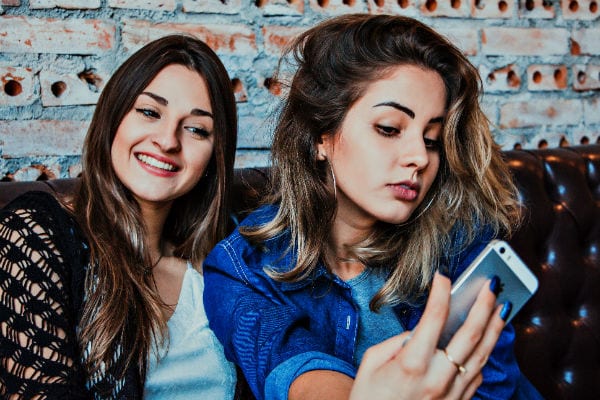 Small business
Should I Use TikTok for My Small Business?
Read Article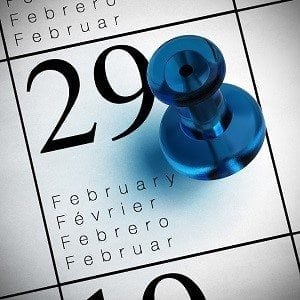 Small business
Business Benefits of Leap Day
Read Article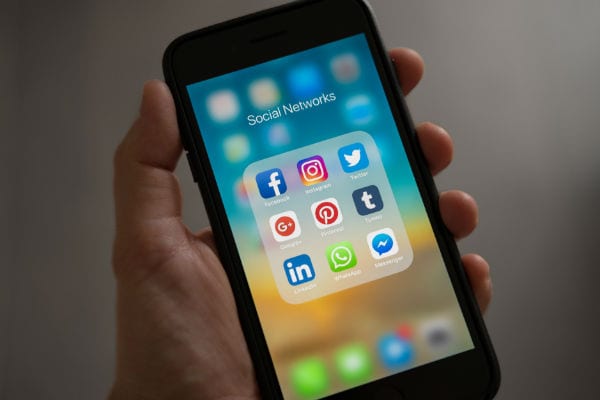 Small business
Should Your Small Business Claim All Possible Social Handles?
How should small business owners decide which social media networks to stake a claim on? Even if you don't plan to be active on Facebook, should you still set up an account there using the same handle you use to market yourself on Instagram and Twitter? Does it matter if you don't use the same handle on different social networks? How many new and different networks should you join, just to claim your name and promote your brand? Here's our guide to social media branding. Don't hide, but don't try to be everywhere! When it comes to marketing, you want your small business to be found as broadly and easily as possible. Even if you don't plan on being especially active with one popular form of social media, it's often still worth setting up an account there, preferably using the same handle you have elsewhere. Consistency of naming helps potential customers and other searchers confirm who you are and avoids confusion......
Read Article