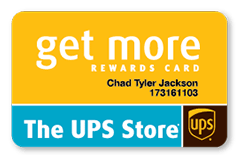 Take advantage of in-store savings with your GET MORE Card
Being a small business owner can often pose challenges when it comes to ensuring you have all the resources you need to succeed. The UPS Store® is here to help, with solutions for your small business needs, right in your neighbourhood. And with your Get More loyalty card, you'll enjoy some savings too!
Sign Up Here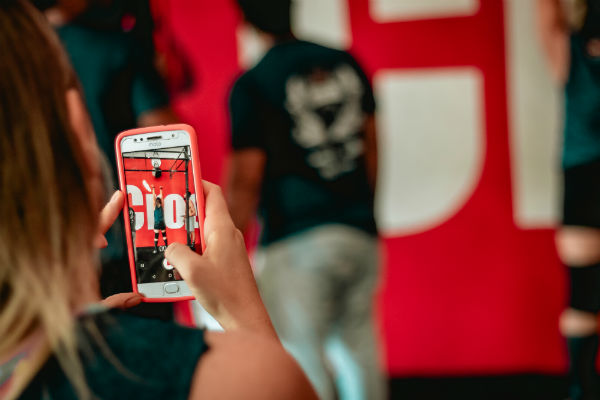 Small business
How to Make Your Small Business 'Instagrammable'
There's no advertising like free advertising, and small businesses with the right smarts can get themselves a whole load of it on Instagram. Look around right now, and it's hard to find a hotter, more popular social network than Instagram. The photo and video sharing service is particularly beloved by young people, many of whom follow and interact with the accounts of their favourite brands and businesses. Unlike other social networks, your small business can become a success on Instagram without you having to create and post a ton of original content......
Read Article