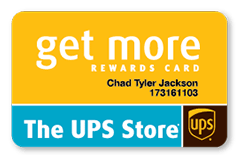 Take advantage of in-store savings with your GET MORE Card
Being a small business owner can often pose challenges when it comes to ensuring you have all the resources you need to succeed. The UPS Store® is here to help, with solutions for your small business needs, right in your neighbourhood. And with your Get More loyalty card, you'll enjoy some savings too!
Sign Up Here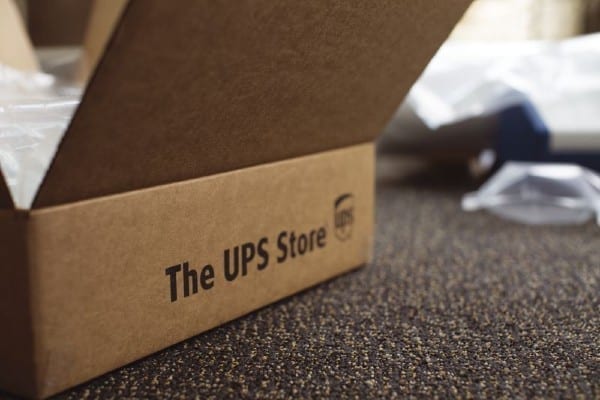 Shipping
What Type of Cardboard Box Should You Use When Shipping?
When shipping items across long distances, it's important to choose the correct boxes and cushioning to ensure they arrive safely and in one piece at their destination. Proper packing begins with selecting the right materials. Check out our guide on choosing the most suitable carboard box for your next shipment. Use New, High-Quality Corrugated Boxes: There are three types of corrugated box: single-wall, double-wall, and triple-wall......
Read Article