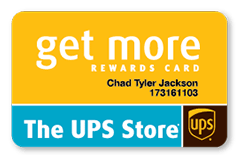 Take advantage of in-store savings with your GET MORE Card
Being a small business owner can often pose challenges when it comes to ensuring you have all the resources you need to succeed. The UPS Store® is here to help, with solutions for your small business needs, right in your neighbourhood. And with your Get More loyalty card, you'll enjoy some savings too!
Sign Up Here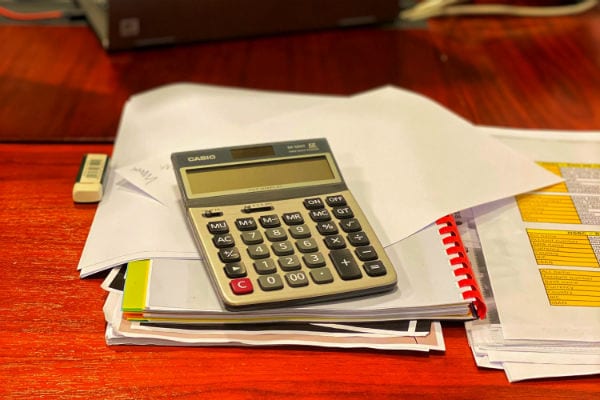 Small business
How Small Businesses Can Mitigate Costs During Slowdowns
COVID-19 has made a huge impact on small businesses and their bottom line. A recent CIBC study found that 81 percent Canadian small business owners say the pandemic has negatively impacted their operations, and 32 per cent worry about the viability of their business over the next year. Even though stores are beginning to reopen, many companies are experiencing reduced foot traffic and sales, making it essential for small businesses to mitigate costs. With the continued uncertainty surrounding today's economy, even the smallest increase in revenue or reduction in expenses can impact your businesses' profitability......
Read Article