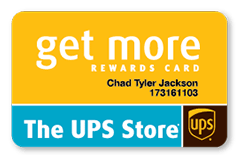 Take advantage of in-store savings with your GET MORE Card
Being a small business owner can often pose challenges when it comes to ensuring you have all the resources you need to succeed. The UPS Store® is here to help, with solutions for your small business needs, right in your neighbourhood. And with your Get More loyalty card, you'll enjoy some savings too!
Sign Up Here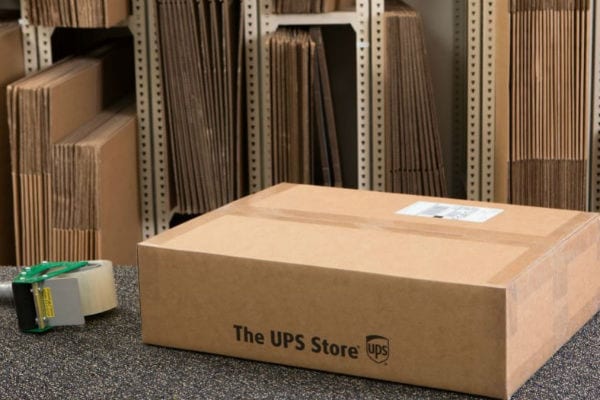 News
The UPS Store in Canada Open to Public as an Essential Business
Nov 23, 2020 – The UPS Store network in Canada, as well as the United States, is designated as an essential business. Services including shipping and mail and package receiving are essential for a variety of people and businesses, including those fighting this pandemic. Currently, most The UPS Store locations in Canada remain open, although may be operating on reduced hours. Essential services needed at this time could make a major difference in a customer's life......
Read Article