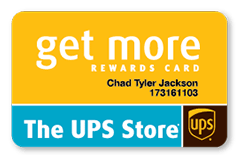 Take advantage of in-store savings with your GET MORE Card
Being a small business owner can often pose challenges when it comes to ensuring you have all the resources you need to succeed. The UPS Store® is here to help, with solutions for your small business needs, right in your neighbourhood. And with your Get More loyalty card, you'll enjoy some savings too!
Sign Up Here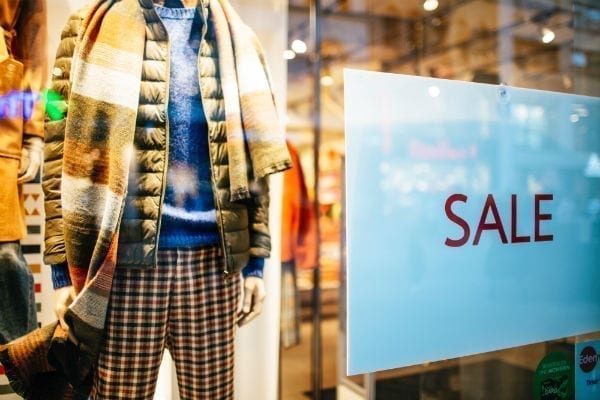 Small business
How To Market Your Business On A Shoestring Budget This Holiday Season
The holiday season is quickly approaching, and now is the time to grab your customer's attention with marketing campaigns. During this busy period, on top of an ongoing global pandemic, it's incredibly important to have an effective holiday marketing plan that helps you stand out. But with the additional layers of instability 2020 has brought small businesses, 44% of merchants anticipate that their main challenge with holiday planning will be figuring out their marketing strategy, according to Shopify. Although it can be intimidating to compete with big competitors spending large sums of money on advertising, there are some creative and budget-friendly ways to promote your holiday products and services and stand out in the crowded promotional space......
Read Article