Holiday Printing
Deliver the warmest wishes to family, friends or customers this holiday season with personalized greeting cards. The UPS Store offers a wide variety of card styles, messages, signature stamps and envelope imprints. We can even print photo gifts and personalized calendars for your friends and family, or to help you connect with your customers every day of the year. Have yours designed and printed at The UPS Store near you.
Custom Calendars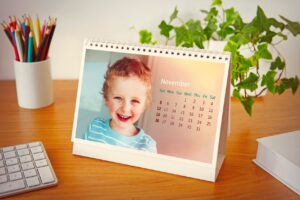 Make a custom calendar as a unique gift for friends or family, with help from The UPS Store. Bring in your favourite photos, and we can help you design your personalized calendar, including important dates. Or bring us your finished design and we can print it for you.
We can create a variety of sizes including desk, wall, hanging calendars and more, starting with the month of your choice.
Custom Greeting Cards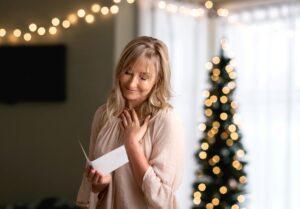 The UPS Store can help you make your own holiday greeting cards, thank you cards, invitations announcements and more. Bring in your own file or let us design your cards for you.
Printing options include:
Double Sided
Printed in colour
Finishing options
Assortment of cardstock

Tips For The Holidays From The UPS Store
While you are here, check out our Holiday Blogs. We've included some helpful tips on shipping and packaging to ensure your gifts get where they need to go, when they need to be there.
Holiday Blogs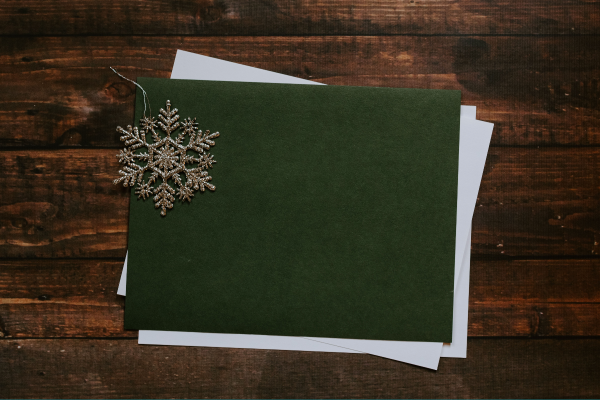 Finding ways to build upon your client/customer relationships as a small business owner can be important... Read Article
Find a Location

Find a Location: Enter Address, City, Province or Postal Code:
The UPS Store® locations in Canada are independently owned and operated by licensed franchisees of MBEC Communications Inc., the master licensee of The UPS Store, Inc., a subsidiary of United Parcel Service of America, Inc. The UPS Store® and other UPS® trademarks are owned by United Parcel Service of America, Inc. and are used under license.