How to Make Your Own Personalized Calendars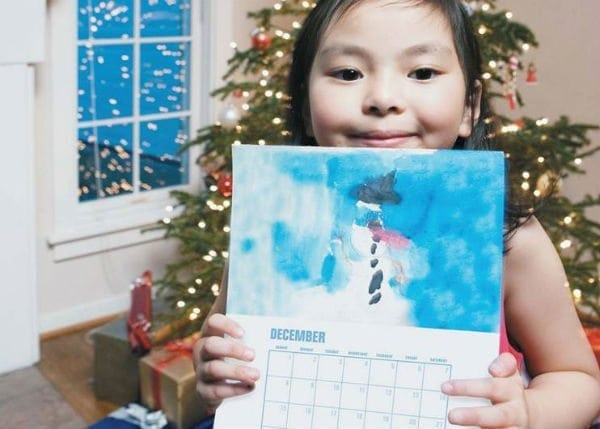 Giving your customers custom calendars for the holidays is a great way to keep your business top of mind all year long. We've teamed up with our friends at Xerox Canada to bring you some tips for this cost-effective method of getting the word out about your business and harnessing the power of a monthly message.
Personalized Calendar Best Practices:
Make sure your calendar is aesthetically pleasing. Use high resolution images that are not stretched, fuzzy or pixilated.
Use images that reflect your business, services or neighbourhood. If you don't have access to photos, there are many low-cost, royalty-free images you can purchase from sites like iStockPhoto.com, ShutterStock.com and Veer.com.
Consider including a special offers, promo codes or coupons for each calendar month, showcasing the variety of your products or services.
Include business improvement advice or inspirational quotes.
Add seasonal tips and checklists related to your business (i.e. – if you own an auto shop, include a reminder about winter tires on the November page).
Highlight events and festivals happening in your community throughout the year.
Indicate holidays and any related offers or promotions (i.e. – "Today is Black Friday. Visit our store, which will be open two hours earlier than usual, for unbelievable deals!").
Be sure to include your business logo or corporate branding on every page.
Choose function over form. It should look nice, but being useful and legible must come first.
Keep your target audience in mind and allow that to direct your design, typography, font and messaging.
Your print materials are just as important as your design. Make sure you choose high quality paper and bindings.
Choose your format:
There are a variety of calendar templates available when it comes to designing your personalized calendars (8.5×11 or 11×17 hanging calendars, 4×8.5 calendars that fit in envelopes, tabletop fold-over calendars, year-at-a-glance one-pagers, etc.). Pick your ideal format by determining which images you'd like to use, how big you want them to be, and how much messaging you'd like to include.
Visit The UPS Store near you to design and print the custom calendar that best represents you.