Holiday Hub
Let The UPS Store take the stress out of your holidays. We have more than 360 independently owned franchise locations across Canada staffed by experts who can help pack and ship all types of holiday gifts, with our Pack and Ship Guarantee* to give you peace of mind. We also offer a variety of holiday printing solutions, including personalized greeting cards, envelopes and calendars.

Tips For The Holidays From The UPS Store
While you are here, check out our Holiday Blogs. We've included some helpful tips on shipping and packaging to ensure your gifts get where they need to go, when they need to be there.
Holiday Blogs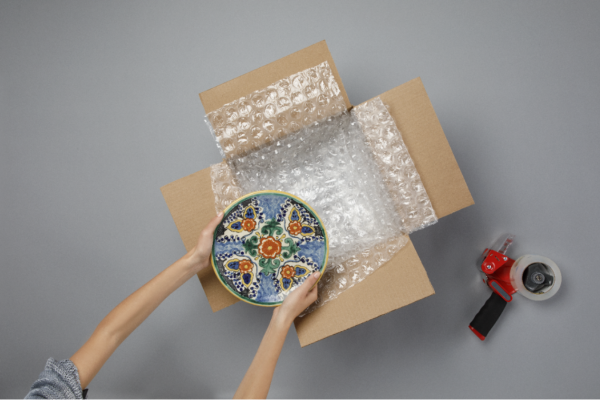 Whether you are a small business owner who ships products to customers, or you are looking to personally... Read Article
Find a Location
Find a Location: Enter Address, City, Province or Postal Code:
The Pack & Ship Guarantee applies to packages packed by The UPS Store associates, and using only new materials purchased at a participating location and shipped by The UPS Store location that packed it, via UPS® on that Store's UPS® account to domestic or international destinations serviced by UPS®.*