How To Market Your Business On A Shoestring Budget This Holiday Season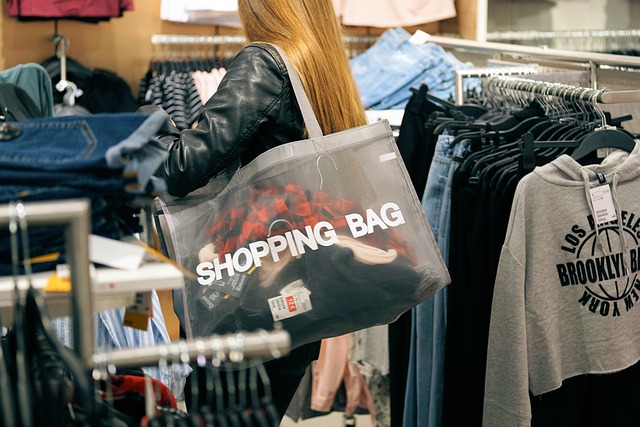 The holiday season is quickly approaching, and now is the time to grab your customer's attention with marketing campaigns. During this busy period, on top of an ongoing global pandemic, it's incredibly important to have an effective holiday marketing plan that helps you stand out. But with the additional layers of instability 2020 has brought small businesses, 44% of merchants anticipate that their main challenge with holiday planning will be figuring out their marketing strategy, according to Shopify.
Although it can be intimidating to compete with big competitors spending large sums of money on advertising, there are some creative and budget-friendly ways to promote your holiday products and services and stand out in the crowded promotional space. Check out these low-cost marketing strategies that your small business can try this holiday season.
Get Smart About Social
Social media is a great, cost-effective way to share your holiday marketing campaigns and messaging. Platforms like Facebook, LinkedIn, Twitter, Youtube, TikTok and Instagram are amazing outlets for small businesses to convey their branding and messaging to the public. Social media is also a great way to reach people outside of your usual customer base and gain reach and sales from a wider audience.
Make sure you're using fresh imagery and copy that relates to the season and helps inform your customers about gift ideas, holiday deals, and celebrations. Write blog posts about new products, services, and offers you have and link to the articles from your social media channels. The holidays are the perfect time to create seasonal content that people will want to share and reply to, spreading your holiday message even further. To encourage social sharing, add some branded holiday hashtags that use your business' name to help bring awareness and visibility.
If you're willing to spend a bit, you can also pay to "boost" your social media posts in order for them to reach more people. Facebook (and by extension, its sister site Instagram), tends to be incredibly competitive during the holiday season, so consider other platforms as well for more cost-effective options. TikTok, for example, just released a holiday marketing playbook for SMBs for companies looking to get started on the increasingly popular network.
Host Special Promotions
With the holiday season being the season of giving, it's good to give back to your customers as well. This could include exclusive holiday sales, timely offers, discount codes, contests, reward points, free trials and consultations, gift card deals and more. By giving back to your customers, you're also giving them more incentives to patronize your business and boosts your sales.
Increase Charitable Acts
Giving back to your customers is great, but another way to get into the giving spirit is by partnering with a local charity in your area during the holidays. With COVID-19, there are a lot of causes that would be more than grateful to receive help. Charitable acts should be done year-round, but they are especially important now and are an effective way for small businesses to gain visibility locally. Share you good deeds on social media to encourage your community to chip in, and to bring positivity to your brand. Millennials and Gen Z consumers are especially interested in supporting businesses that are highly engaged in building a better world.
Overall, it's important to stay focused and maintain a strong holiday marketing plan, strategy, and implementation this year, despite the stressful times. Partner up with other small businesses and work together to stay positive and promote each other throughout this unprecedented holiday season.