Privacy and Safety Tips For Promoting Your Home-Based Business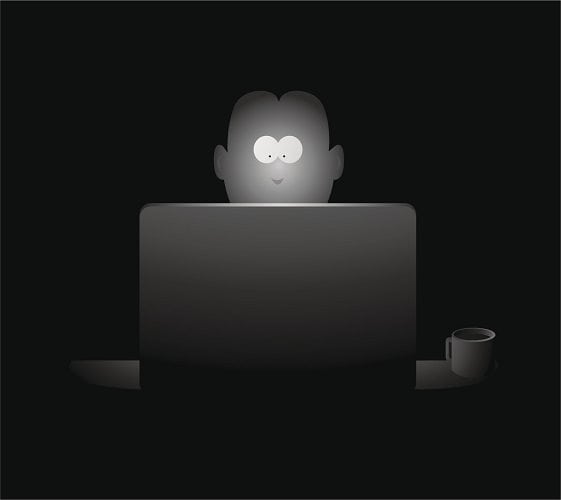 Running a home-based business provides small business owners with numerous benefits such as lower operating costs, flexibility and reduced travel time.  While business owners are diligent in ensuring their business meets with various health, safety, and taxation regulations, they may not be aware of the potential privacy and safety risks associated with promoting their products and services.
It's important to identify the marketing and promotional risks unique to home-based businesses and how to mitigate them.
Some of the most common promotion and marketing approaches for small businesses involve:
Sending e-mails to customers
Maintaining a website
Paying for online advertisement (Google, Facebook, etc.)
Distributing flyers and other print advertisements
You can do this while mitigating some of the risks associated with personal privacy and safety.
Protect Your Privacy
Canadian businesses or foreign businesses that serve Canadian customers are required to comply with Canada's Anti-Spam Legislation (CASL).  One of the many requirements under CASL is having a valid physical mailing address included with each marketing or promotional email you send.
Home-based business owners may not want to make their home address public and should therefore consider using a rental mailbox address instead.  Rental mailboxes can come with a P.O. Box number or an actual street address (like a mailbox at The UPS Store). Displaying an actual street address appears more credible and professional than a P.O. Box address. Learn more about the benefits of having a mailbox with a real street address here.
Keep Safety Top of Mind
Some home-based businesses meet clients at their house.  In this case, care must be taken to ensure the safety of those at home when clients arrive for an appointment.  Take steps to ensure that individuals coming to your home are properly vetted.  Here are some tips that can help you limit your exposure to risk:
Accept only clients referred by your loyal customers. Be clear with your customers that they should only send you known referrals.  You can take further steps by checking the background of new clients by doing a simple web or social media search.
Do not share your home address when advertising through web services (eg. Google AdWords), social media, or direct mail/flyers. Instead, state only a general location such as your subdivision/neighbourhood so potential customers can decide if the location is convenient.  Your 'call-to-action' in these ads will be to get potential customers to fill out an online form, call or e-mail you for an initial phone or in-person meeting at a public place.
Before you accept a new customer, ask for references. This additional step will not only reduce your risk exposure, but it will give your potential customers the impression that they are joining the ranks of an elite set of clients.
Have at least one other adult present when serving customers out of your home. There is safety in numbers.
A more powerful marketing strategy than online advertising is to incent your existing clients to refer their friends and families. Incentives can be in the form of free services and/or cash.
By following the above tips, home-based businesses can take advantage of powerful marketing and promotional strategies without compromising privacy or safety.
Do you have other tips for small business owners? Please send them to [email protected] for inclusion on future updates.
About the Author:

Shamir S. Ladhani, P.Eng., M.Eng is a Business Growth Expert specializing in helping small to medium sized businesses improve their profit margins.  Being a seasoned business leader, a strategic thinker and a skilled life coach, he helps business owners tap into their highest potential, become more creative thinkers and strike a proper life-work balance.
Website: www.panther-power.com