10 Ways to Prepare for Canada's Anti-Spam Legislation (CASL)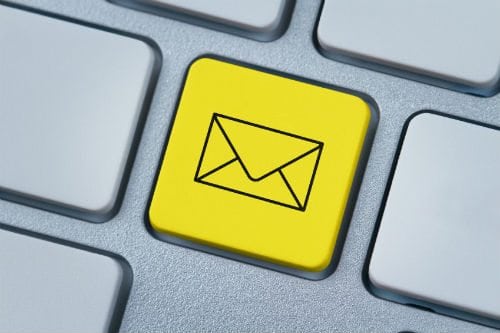 In the last blog post, we reviewed Canada's Anti-Spam Legislation (CASL), which will restrict unsolicited or unwanted commercial electronic email messages starting July 1, 2014. Now that you know what the new legislation entails and the differences between Express and Implied Consent, let's cover the particular steps your business must take to ensure its commercial electronic messages (CEM) are compliant.
Here are 10 things you should do right now to prepare:
Take the time to read the act before July 1, 2014. Find it at fightspam.gc.ca.
Clearly separate your personal emails from your work emails. It's best to use separate email accounts for business communications and personal communications.
Take inventory of the kinds of electronic messages your business sends on a monthly, quarterly and yearly basis, and how you are growing your database of subscribers.
If you're using online data capture, ensure the form makes it clear that people are signing up to receive emails from you and that all opt-in boxes are unchecked by default.
Do you have an updated database of the existing customers that you are currently marketing to? If not, compile that information now. Enter you customers' information into your POS or CRM system and be as thorough as possible, including their consent type and the dates of their latest transaction.
Remove any non-compliant subscribers from your current database.
Update your email signature to include all of the information about your business required by CASL, which includes the name of the person sending the message (or the name of the person on whose behalf it is being sent), your mailing address, and your contact information (phone number, email address, or web address).
Confirm all emails you send include an "unsubscribe" mechanism that allows recipients to quickly and easily decline receiving future communications from your business.
For those with whom you currently communicate with electronically (including those in the database mentioned above), begin the process of gathering Express Consent.
Ensure that your CEMs do not include any false or misleading advertising in the sender's description, subject field or message body.
Note: this article was designed as an aid to alert you to the coming legislation and its immediate impact on you and your business. They should not be considered legal advice.  It is vital for you to independently review the legislation and/or discuss it with your professional advisors so that you are fully aware of all aspects thereof.