How Small Business Can Incorporate AI To Improve Efficiencies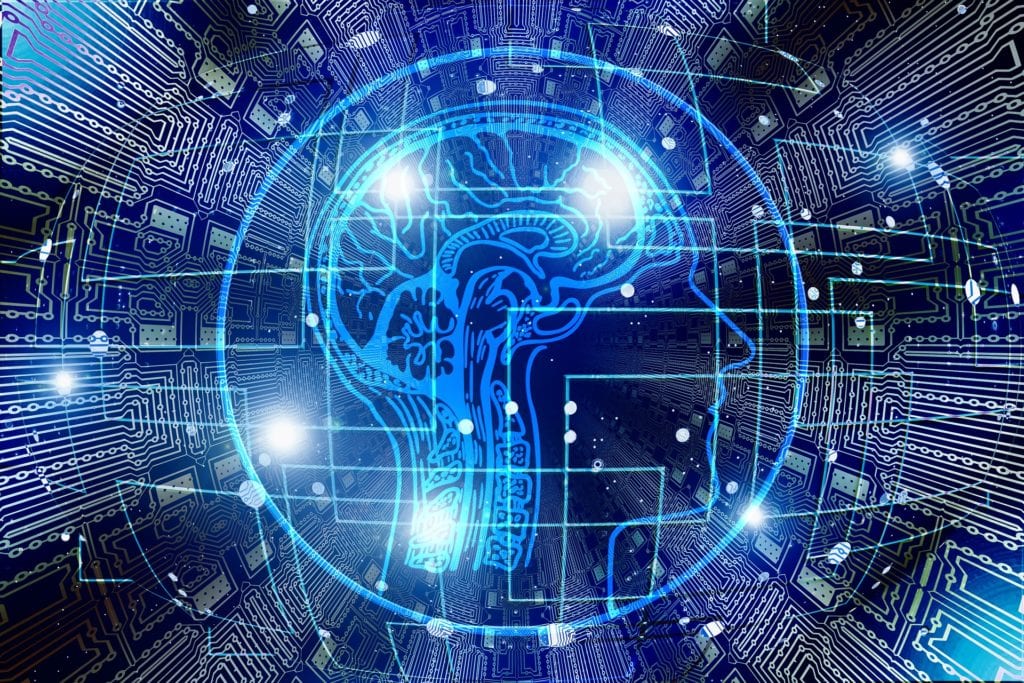 If you're a small business owner, the idea of putting artificial intelligence (or AI), to work on your behalf might sound like it's one better suited for bigger, deep-pocketed companies. In reality, that's simply not the case. There are many low-cost AI solutions that can bring great benefits to businesses of every size, and in every sector.
Incorporating AI at your small business can help you save time and cut costs while delivering an improved customer experience. Here's a closer look at a few areas where emerging AI technologies are making a big difference.
Smarter CRM
Businesses of every size use customer relationship management tools to streamline their interactions with clients. Artificial intelligence is helping to improve and enhance those interactions by analyzing customer behaviours, sentiments, and other information from phone calls, emails, social media posts and reviews, then using that data to provide predictions and deliver recommendations.
Personalized marketing
In the same vein, the identification of buying patterns and trends in your overall sales can be put to use in your marketing strategy through increased personalization, helping you target sales leads and guide content choices. For example, AI and machine learning can identify if a customer has purchased one of your products on your website, and then serve them an ad for a similar or complementary product. AI can also use information about your existing clients to help you find new ones. This is done by matching a profile of your best current customers to similar, or 'lookalike,' audience profiles on popular sites such as Facebook and Google.
Voice search assistants
Voice assistants such as Siri, Alexa and Google Home have become hugely popular in recent years, with more than four billion now in use, and another three billion expected to be in use within the next couple of years. Ideal for looking up information and answering simple questions, these time-saving digital assistants can help you and your employees be more productive on a daily basis. (It's also important to optimize your small business' website to be recognized by voice assistants. Learn more here.)
Customer service chatbots
Give your clients round-the-clock responses to frequently asked questions and other simple inquiries with a customer service chatbot. These AI messaging bots, which communicate in both text and speech, can alleviate the burden on your existing customer service team or replace it altogether. Bots can also help customers complete an online purchase, or provide tailored content that complements your business and its products.
While common wisdom suggests customers prefer to talk to a human being, many people are becoming more comfortable texting with chatbots, if they're even aware of them at all. Some customers prefer that bots retain profile information, thereby avoiding the irritating repetition of basic details with every contact. Best of all, bots can carry on multiple conversations at once, which means less waiting for your customers.
Bots don't have to just interact with your customers – they can also talk to your employees. Whether it's providing information on company codes and policies, or helping new staffers learn the ropes with answers about common processes, bots can be a big help in-house, too.
Secure online payments
Cut the risk of cybercrime by putting intelligent security to work for your online payment system. Trust is an important part of a customer's decision to purchase from any business, and payment security is a vital element of the trust-building process. Deep learning can analyze huge swathes of data related to purchase histories and help identify fraud, while cognitive capabilities can be used to supplement and confirm ID verification. Many payment processing tools, such as Stripe and Paypal, use machine learning to detect fraud and keep their customers safe.
Keep tabs on the competition
With all the responsibilities you have at your small business, it's often hard to find time to check out your competitors and see how they're handling things. So why not let AI do the heavy lifting for you? New technologies keep you abreast of what your rivals are doing online and on social media, tell you what they're charging for select products, and how they're marketing them. Use powerful analytics tools to identify the strengths and weaknesses of competing businesses and strategize accordingly.