How can small businesses optimize YouTube videos for SEO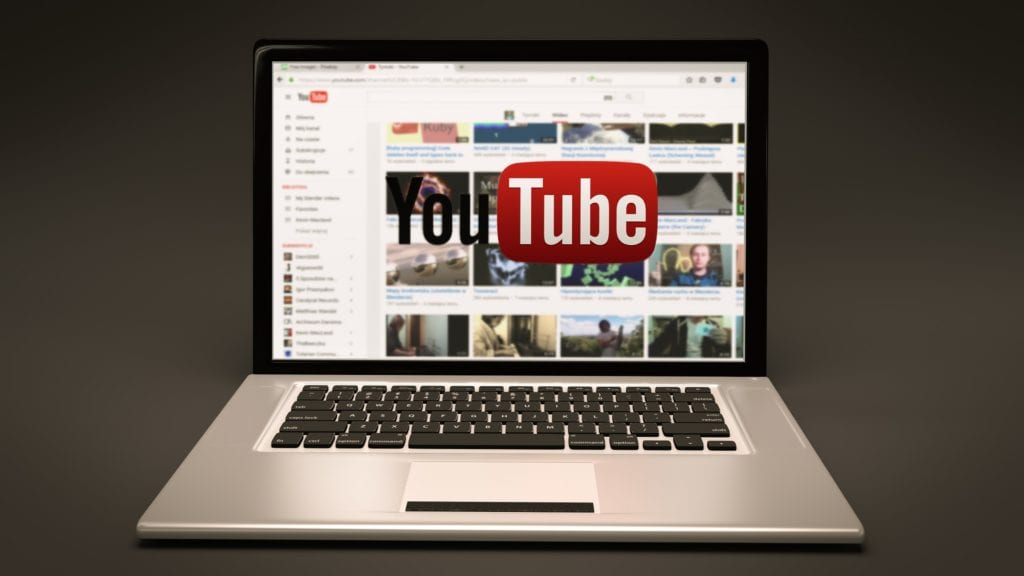 Video has become one of the hottest trends in marketing in recent years. Every day, customers view countless hours of brand-built video content on their computers and mobile devices, and share the best ones with their social networks.
In a previous blog, we examined several things small business owners should consider when creating videos. In this blog, we'd like to focus on one often overlooked angle of video: Search Engine Optimization, or SEO, for the content you create and post to your small business YouTube channel.
SEO for video is a lot like SEO for your website: a lot of it is about including relevant, high-ranking keywords in your content and adding the appropriate metadata to help drive traffic and results. It's almost more important for videos, which occasionally rank higher than websites in some searches, helping them stand out and generate attention. Besides, YouTube is now the world's second biggest search engine, crammed full of videos covering every subject under the sun.
Here are a few things you should do to improve SEO for your videos.
Title, description and tags
If you've already done SEO for your website, you should know the search terms you want to be found for. If not, it's time to do some keyword research, and figure out the questions and phrases that lead searchers to you. Once you know what they are, make sure those keywords go in the title of your video, and your tags, because that's how the YouTube audience will find you.
Depending on the type of business you run, it's often helpful to include your brand name and home city in the video title, too, along with a phone number if you want customers to be able to contact you.
The description is a great opportunity to repeat and reinforce your keywords, tease your video, and explain your business to viewers and searchers. If you want to include a link here, it's best to put it nice and high. Otherwise, start with a brief synopsis of your content, say a little bit about your brand, then end it off by providing links to your other social media accounts.
An important side benefit of including your brand name in the tags is that it increases the likelihood of more of your own videos showing up as related content, rather than ones from your competitors.
Use 'video keywords'
Before you copy and paste all of your Google keywords into your YouTube titles and descriptions, remember that some words are more video appropriate than others. An easy way to tell is by typing a particular word or phrase into Google, and seeing whether videos appear high in the search results. For instance, say you're posting video content for your craft brewery. While videos won't rank high if you search the words 'craft beer,' they do if you search 'pouring beer.' Attach the right 'video keywords' to your content, and it will be more likely to rank high in both YouTube and Google search results.
Action!
Besides informing and entertaining viewers, your marketing videos should drive people to act in some way. There are several simple actions you can encourage, whether it's subscribing to your channel, liking your video, leaving a comment, visiting your website, or following you on social media. Likes and comments will help gain attention for your videos by improving their position in YouTube's search rankings, so don't neglect the value of these actions. For instance, you might end a video by soliciting questions or feedback to try and generate additional engagement with your audience. Make sure to reply to comments you receive online, and consider acknowledging or answering the best ones in future videos.
Keep the content coming, and create playlists
YouTube accounts that publish new videos more frequently tend to perform better in search results, so try to avoid long breaks between posts. To avoid dry spells, consider cutting longer pieces of content into smaller, bite-sized chunks. Besides giving you more video to spread out over time, this approach is also often good for views since people are more inclined to watch something short, and will keep 'snacking' on your content if they like what they see.
Keyword-rich playlists are another opportunity to improve SEO and boost visibility for your videos. Create playlists for different subjects and categories, and for any connected series of videos you post.
Build some backlinks
After you create and post a video, link to it from your blog or business website and promote it by sharing the link on your social media accounts. If the video is one you're you're particularly proud of, share it with relevant bloggers and websites in your industry – some of those people may help you out by linking back to your original video. The more relevant and authoritative sites that link to your content, the higher it will rank in search engine results.