Is Your Small Business Ready for Fall?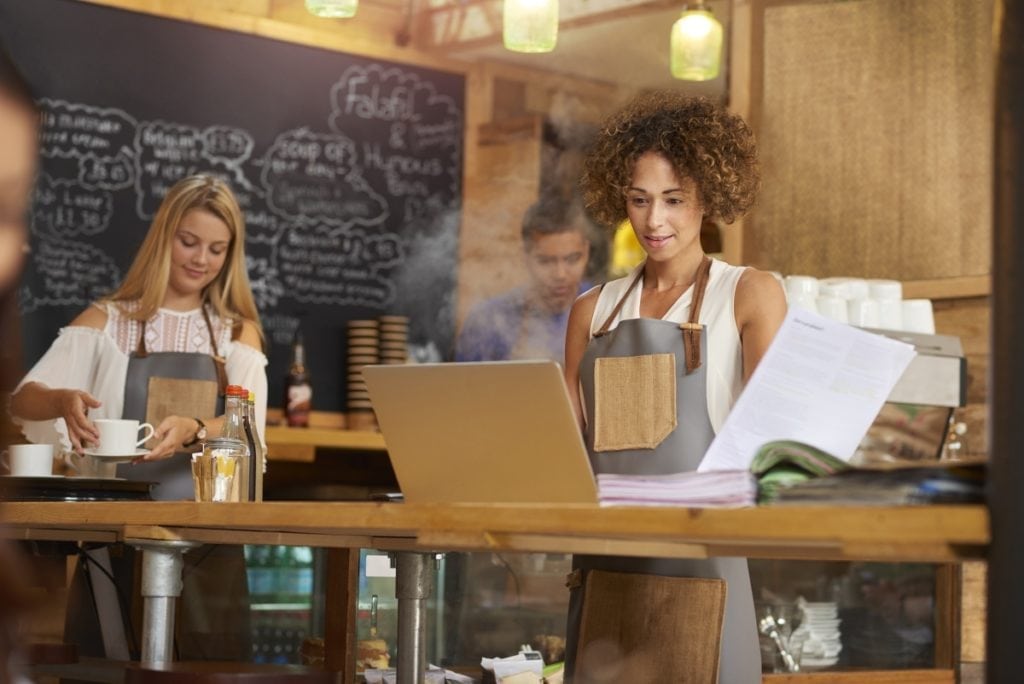 The long, hot, lazy days of summer won't last much longer. Once September arrives, the general mindset switches from vacation mode to back-to-school and back-to-business. Within a few weeks, everyone will be headed at high speed into fall, with a whole bunch of balls in the air and different deadlines to meet.
Once summer ends, your small business shouldn't spend any more time at the beach, so to speak. Be ready to get rolling again before the busy fall season arrives by preparing now.
Evaluate your advertising and market plans
No matter what you're currently doing to advertise your small business, now is the time to review those strategies and examine your options. Where are you getting results, and why? What's wrong with what's not working? What new methods and opportunities may be available that would suit your business, and your budget?
Wrap up and review summer projects
In a recent blog, we wrote about ways to engage your staff during the summer slowdown. If you embraced any of these ideas, wrap the work up now to make sure those projects don't fall by the wayside once things get hectic. You'll have time to review outcomes and the overall experience with the team member who handled each task. With luck, you'll be able to cut some costs, put some solid social media content in the hopper for future use, and benefit from the flexibility of a newly trained staff.
Handle your hiring
Do you need to bulk up your staff for busy times ahead? Is there a summer intern you want to stay around and join the team? Perhaps there's a potential partner or collaborator you've hoped to hire for some time? Remember, your eyes should always be open to the idea of adding new talent, energy, and enthusiasm whenever the opportunity presents itself, even if you don't have a specific position to fill. Plus, the hiring process tends to be time consuming, meaning you don't want to leave it till fall arrives and you're too swamped with other stuff to get the staff you want and need.
Start planning for the holidays
For many small business owners, the increased sales associated with the holiday season can make or break your entire year. As such, proper planning and preparation for this vital period is absolutely essential. Better to take care of them now before fall arrives and you don't have the time. Besides, the sooner you take care of holiday prep, the sooner you can start reaping the rewards by stocking up on inventory, sending targeted offers to your customers, and making sales with anyone who's eager to get a headstart on their own holiday shopping.
Review your goals and priorities
Go back to the goals you set at the beginning of the year and give them the once-over. How are you faring on the five most important things you wanted to achieve? Are there any plans or issues overdue for attention? If there's something you've had to put off in the past, try to find the time now to give it the attention and focus it deserves. Alternatively, your plans and priorities may have changed, and there might be one or two new goals you want to add to your list.
Take some down time
Finally, if you haven't already taken a vacation this summer, try to find the time to give yourself a few days of down time while things are still quiet. A refreshing break for mind and body will recharge your batteries and help provide the extra energy you'll need for the hectic fall season ahead.