Five must-know digital marketing trends for the holiday season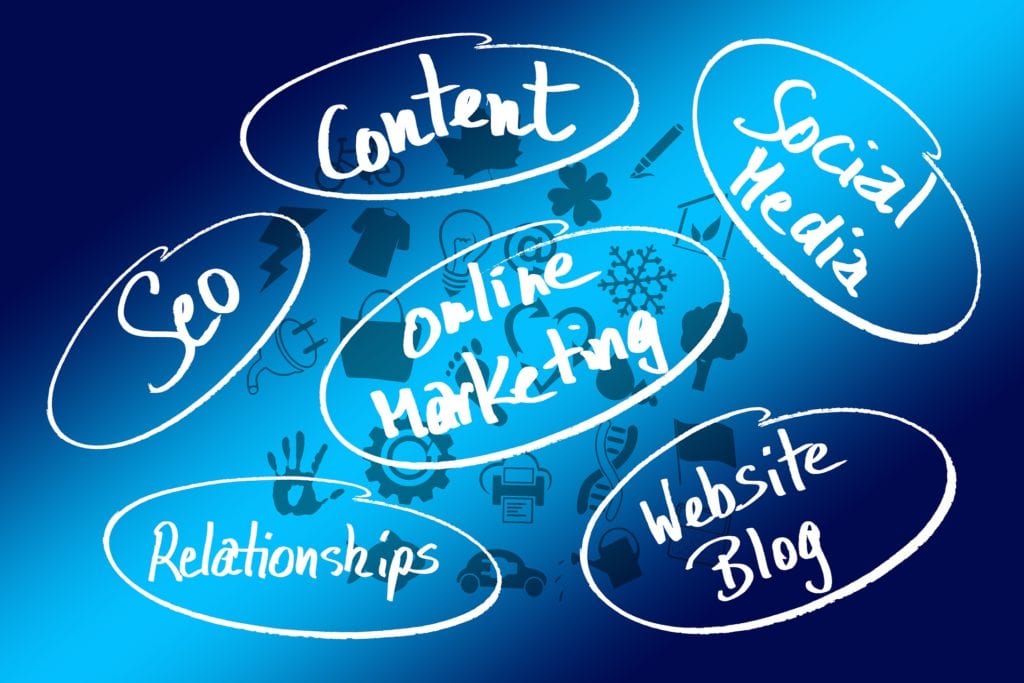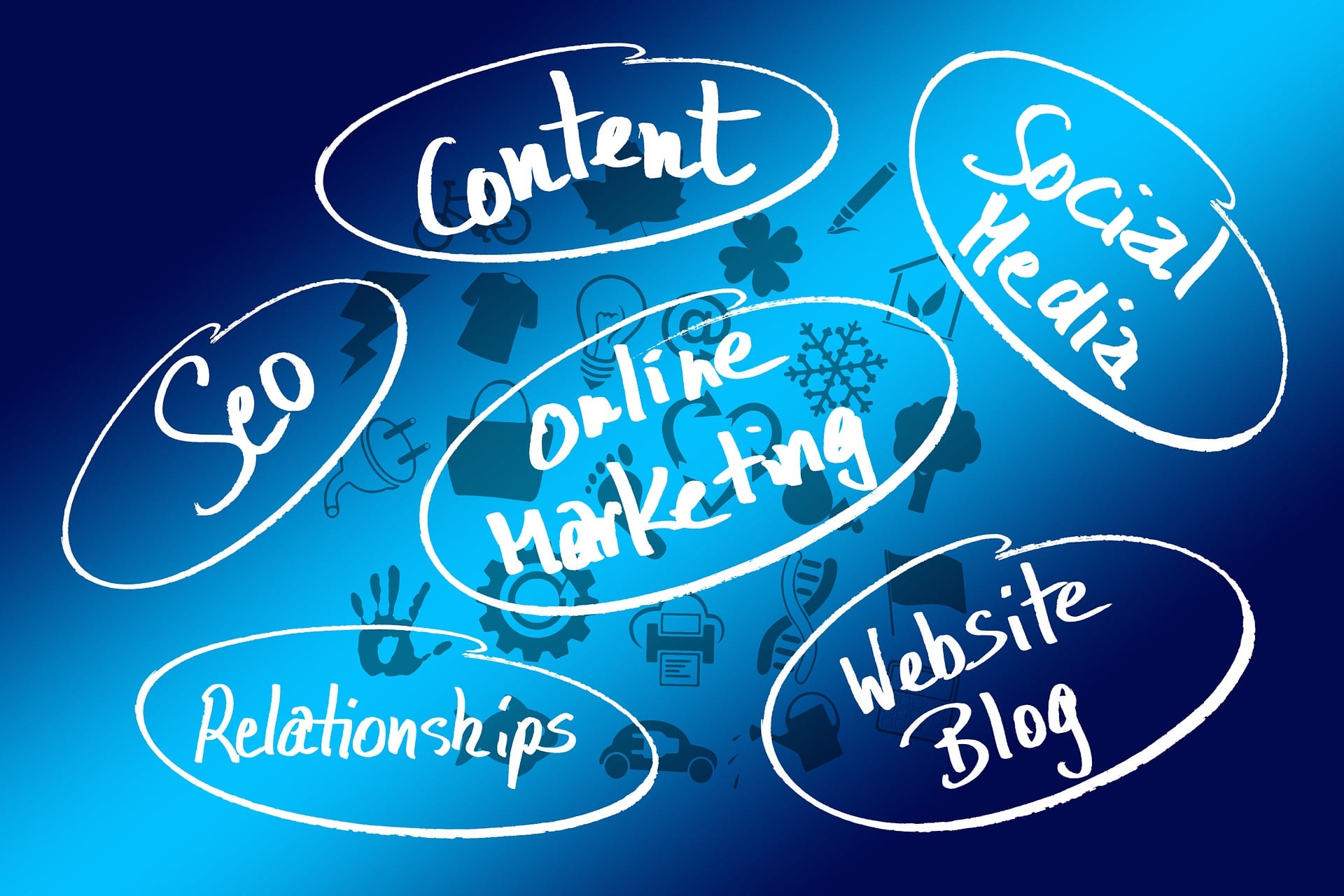 At many small businesses, it's important to have a strong digital marketing presence during the holiday sales period. An overwhelming majority of seasonal shoppers head online in search of advice and inspiration, with many of them visiting different social networks to review the latest deals and products from their favourite brands and businesses.
Want to make sure you connect with customers and maximize sales this holiday season? Here are five digital marketing trends to be on top of.
Facebook Offers
Discounts and deals are a major plank of every retailer's sales drive during the holidays, but the challenge is generating awareness. One way to get noticed is by using Facebook Offers. Followers who save your offer will receive automatic reminders to use the deal before it expires. Customers can redeem offers online, or in physical stores. Use an eye-catching, high-quality image of your featured product to help the offer stand out from other posts, and remember to run your promotion long enough for people to notice it and react, which may take a few days or more.
Pinterest Shop the Look pins
Introduced to large businesses last year, Pinterest's Shop the Look pins are now available to everyone. Ideal for fashion and decor retailers, the pins are a simple way to put shoppers on the path to purchase. Use the site's self-service tagging tool to apply pins to your products – they'll show up in your images as white dots. When a user clicks on the dot, it brings up additional information about the item, including price, availability, and a direct link to your website for anyone who wants to buy.
Shoppable Instagram Stories
Back in June, social giant Instagram unveiled the option to add shoppable stickers to Instagram Stories. The stickers had previously been limited to Instagram Shopping Posts, and businesses with fewer than 10,000 followers had been unable to add links to Instagram Stories. Now, retailers of every size can connect with buyers better than before. The stickers are similar to Pinterest's Shop the Look pins, only more graphic: creators can choose a shopping bag icon, or the product name in a variety of colours. Users tap or click to reveal product details, and a link to your online store.
Facebook Video Creation Kit
Video is a hugely popular part of the online experience, but creating high quality content can sometimes be a challenge for small business owners who lack equipment and know-how. Enter Facebook's Video Creation Kit, which makes it easy to build a compelling, professional-looking slideshow to showcase your seasonal specials, or anything else you want people to see. The tool, which is found in Facebook's Ads Manager, also lets you add text overlays and logos to the still images in your slideshow. It's even got seasonally-appropriate templates to help dress up your content for the holidays.
Personalized experiences
Marketers don't tend to agree on many industry issues, but there's one thing they're nearly unanimous about: personalization matters. The more you can tailor content offerings to each individual's specific tastes and preferences, the more likely you are to make sales and build long-lasting, beneficial relationships with buyers. If you haven't already done so, investigate ways to make artificial intelligence, or AI, shoulder the load for you in this area. Try to maximize customer enjoyment while minimizing the time they need to spend searching for items. Knowing your customers well enough to give them personalized product recommendations will to give your seasonal sales a big boost.