Tips For Shipping Items with Hazardous Materials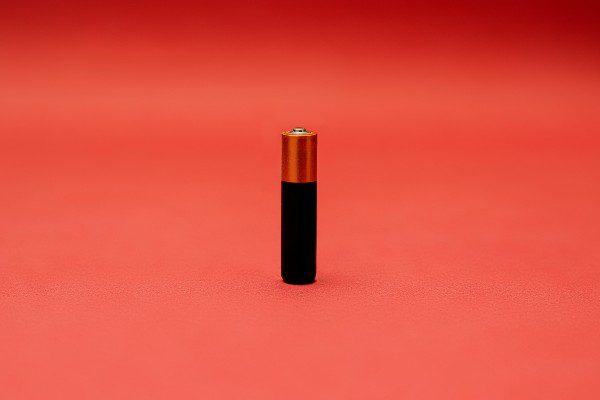 Shipping items that are considered hazardous materials or that can produce a hazardous reaction can often be a tricky process to navigate. To help you prepare, we have provided some tips to keep in mind before you bring out the bubble wrap.
Shipping Hazardous Materials
Materials that may be deemed hazardous are not as extreme as you might think. Everyday items like perfume/cologne, oils or some cleaning supplies are considered hazardous due to their flammable properties. This is a major concern when it comes to shipping, especially if the items are dropped, crushed, or exposed to other elements that could lead to an unsafe reaction.
When it comes to hazardous materials, The UPS Store will not ship:
Class A and B explosives such as guns, bullets, fireworks, gun powder, etc.
Oil-based paint
Items in aerosol containers
Corrosive liquids
Combustible chemicals
Spray paint
Perfume or cologne
Oil
Dry Ice
Flammable gases (liquid or compressed) including propane canisters, oxygen canisters, etc.
Pesticides
Cleaning solutions
Acid-filled batteries such as an automotive battery
Infectious substances
Alcohol based hand sanitizer
Any other substance deemed hazardous by the carrier
If you are unsure of what you can safely ship, contact The UPS Store in your neighbourhood for assistance from our packing and shipping experts.
Packing & Shipping Items with Batteries
Dry cell batteries, the type you are likely already familiar with (i.e., AA, AAA, D), are not classified as hazardous materials. But that doesn't mean shipping items with batteries doesn't require special care. If not properly packed, batteries could cause serious reactions, such as a fire from a short circuit or a leak.
If you can remove batteries altogether from your item(s), that would be ideal, especially since a package that makes any type of noise or movement can cause a delay in its shipment. However, if you are planning on shipping items with batteries included, here are some of our recommendations:
Keep the batteries in a package that doesn't cause them to move around or shift.
Separate any metal objects or other materials that can short circuit battery terminals away from the batteries. We suggest an entirely separate box for the batteries that you can fit inside your main shipping box.
Place insulating material, such as electrical tape, over the battery terminals.
Cover the ON/OFF switch of the item(s) you are shipping. That way, it can't accidentally turn on.
Packing & Shipping Items with Matches
If you plan on shipping a candle or a similar type of item, it might seem like a nice idea to include a set of matches or lighter along with it. However, in no instance should items like matches be included in your shipment, as they could rub against each other in transit and ignite.
Be sure to thoroughly check your items that could include matches, such as a candle set or equipment for a fireplace, and remove them before shipping.
The UPS Store Packing & Shipping Services
The UPS Store offers several packing services, each designed to meet the needs of our customers. Our Pack & Ship Guarantee is a great option for those who want our Certified Packing Experts to pack the item(s) safely and securely, as well as cover for loss or damage of those items, including the packing and shipping costs.
For those who prefer the DIY route, we have a range of packing supplies and materials in-store, such as boxes, tape, protective cushioning, packing peanuts, etc. And we also have options for items that require custom packaging, such as large or oddly shaped items.
The UPS Store also provides domestic and international shipping services. Depending on where you ship to, each country will have different standards for what you can and cannot ship, so it is important to keep that in mind and consult our experts. We can also help you with any documentation you may require if your shipment is crossing borders.
As always, you can contact a The UPS Store nearby to find the best packing and shipping options for you.