Shipping Internationally? 5 Tips for Proper Documentation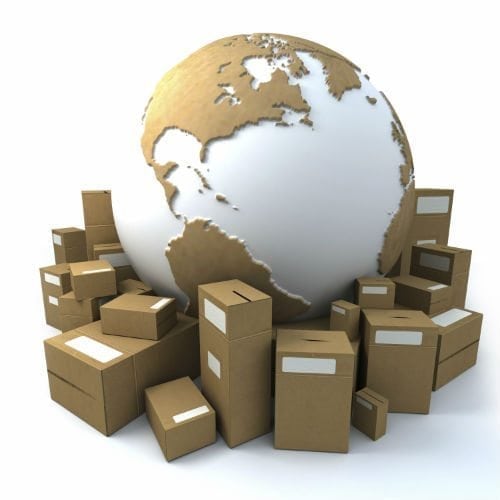 Are you shipping holiday gifts overseas? Accurate documentation is a key element to successful completion of shipments sent outside of Canada.
Take extra care with declaration forms. Every package needs proper customs declaration forms. Items will be detained or seized if declarations are not in order.
Declare EVERYTHING in the package.  If inspectors find undeclared items it may raise suspicion and there is a greater chance the box will be detained for closer examination, or even seized.
Carefully pack items.  Be aware and prepared for packages to be unwrapped, inspected, and then wrapped again. Ensure the original packing job allows for easy repacking so that items don't arrive damaged.
Know the country of origin for every item.  Often in packages – particularly gift items – articles are being sent without knowing an item's country of origin or manufacture. This can now result in an item being detained.
Know the customs regulations for the country to which you are sending.  Every country has its own policies and procedures.  In this era of heightened security, ensure you are up to date with their customs regulations or enlist the help of staff at local The UPS Store locations.
Visit The UPS Store in your neighbourhood to learn more and ensure your gifts arrive safely and on in time.