Three Reasons Why Small Businesses Should Outsource Bookkeeping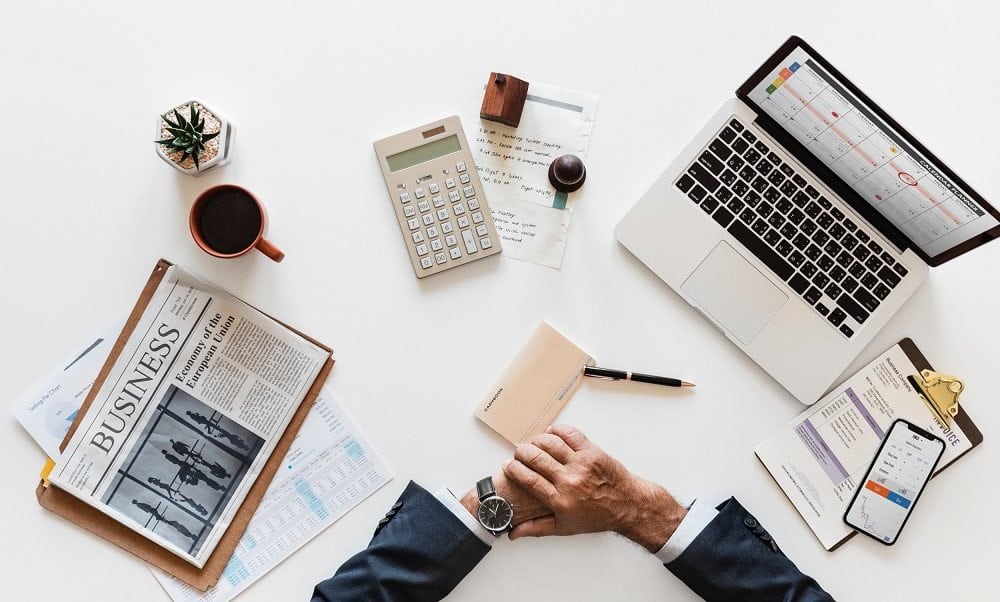 Smart small business owners always make sure they stay on top of their finances, but that doesn't mean they enjoy doing so, or are even particularly skilled at it.
Bookkeeping, much like other specialized skills such as marketing or web design, is an area where outsourcing can sometimes be the best solution for small business owners.
Hiring a third-party bookkeeper puts a trained professional in charge of an important part of your business, frees up time for you and your staff to focus on growth and improvement in other areas, and relieves you of a task that, despite its significance, is typically tedious.
Here's a closer look at three reasons why small business owners can benefit from outsourcing their bookkeeping needs.
Increased efficiency
Unless you work in financial services, you probably didn't start a small business to spend a ton of time crunching numbers. More likely, you were inspired by an idea or product you believe in and have a passion for. Hiring someone else to handle your books is a smart way to give you more space for the aspects of your small business that you're best suited to tackle.
Of course, you could make an in-house hire to handle your books, but that person would require a salary, benefits, and vacation time. They'd also need a computer, specialized software, and physical space, all of which cost money to acquire and maintain.
While there's obviously a cost associated with outsourcing your bookkeeping, it removes other expenses from your balance sheet, freeing up capital that can be used to develop projects and ideas.
Better treatment for your books
Find the right provider, and outsourcing your bookkeeping can bring valuable peace of mind – there's comfort in knowing your books are being handled by dedicated professionals who are up-to-date on the latest financial tools, software, taxes and other developments. By applying a team approach to your finances, third-party bookkeepers are better able to deliver the necessary oversight, quality and accuracy your books deserve. You'll also enjoy access to an independent, unbiased resource who can help deal with any financial questions and concerns you may have.
Privacy
While it might seem counterintuitive to improve privacy by giving someone else access to your books, the truth is that outsourcing bookkeeping is often the best choice when it comes to data protection and privacy concerns. Ultimately, it's often easier to entrust sensitive payroll and employee information to an off-site specialist, rather than maintaining a secure system that is accessed and used by your internal staff. Tasking a reliable, trusted third-party with your company's confidential financial records can also reduce the risk of exposure and liability in the event of a breach.