Rock the Holidays with a Great Promotion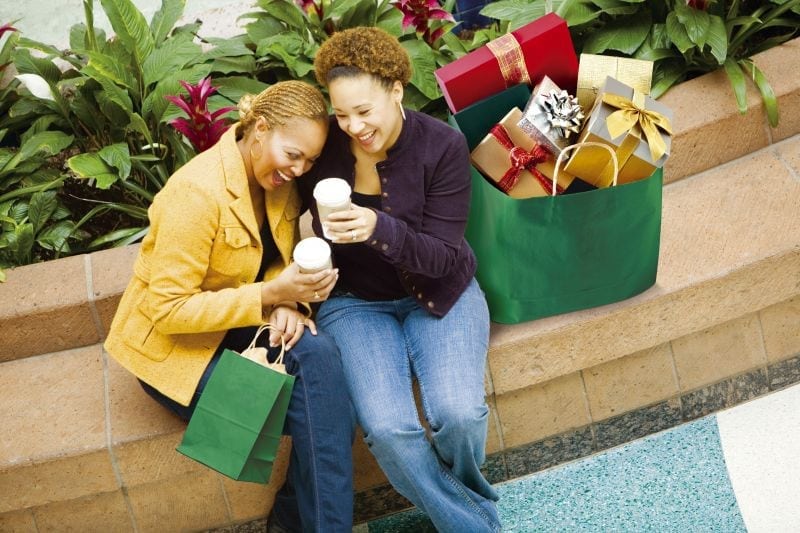 The holidays are upon us, and with them, the busiest time of year for many businesses. This presents an enormous opportunity to close out 2015 on a strong note, and set the stage for a successful 2016. A great way to help ensure that success is by developing the right holiday offer.  With a great offer, promotional plan, and the tools to help you execute the plan you'll be in a great position to have your most successful holiday season ever!
Keep in mind that not every offer needs to be a discount—is really can be anything. Some ideas include: free coffee/doughnut, special gift wrapping, get a free stocking stuffer with purchase, spend more than $30 and get 10% off your next purchase, etc.
So how do you create a holiday offer that is great for your business and for your customers? The key to a great offer is that it's compelling enough to get people to act. It also needs to bridge the gap between your customer's needs and your success.
The following steps will help you work through an easy process to create and promote the right offer holiday promotion for your business.
Set Your Goal
What's your vision of success? You'll likely want people to visit your store or website. But if the holidays have come and gone, what specifically would make your offer a success for you? Ultimately, this boils down to generating more revenue. What is that dollar amount? How many existing customers would you like to entice? How many new customers? These things can color the strategy behind your offer and how you present it.
Understand Your Audience
Understand who you're talking to so you can make an offer that appeals to them. Here's a simple way to get started: Think about one of your best customers. What does your best customer want or need? What would really "Wow!" this customer? What type of incentive has inspired this customer to take action in the past? What is it about your business that would make this person want to refer you to their friends? Use your responses to create an offer that would appeal to that person specifically to develop your offer
Know Your Value
Your customers have a lot of options—why would they want to support your business? What products or services do you provide to make your best customers' lives better? There are probably many things that make you valuable to your audience.
Create Your Great Offer
Put together your responses to the questions you've thought about in steps 1-3 and answer the question: Why should someone respond to your holiday offer?
Once you have your plan developed its time to promote and put it into action.  Email marketing will be the most effective tool for reaching potential customers throughout the holiday season. You can also use social media to extend your reach and attract new people during the busy holiday months.
Consider developing and prescheduling all of your content in advance, so you have more time to focus on making your customers have a great experience when they take advantage of your offer—whether that is in you store or online.  And don't forget to ask new customers to join your email list if they have not already done so. This way you'll be able to keep in touch with them and keep them coming back! This will encourage repeat business and help you gain new customers—a gift that will keep on giving throughout the holiday season and the year ahead.
By Lisa Kember, Regional Director, Canada – Constant Contact
To learn more about Constant Contact, visit http://www.constantcontact.com/index.jsp?pn=theupsstoreca&cc=IM_2015Q4_TUPSSCA_BlogPostHoliday.