How To Easily Optimize A Small Business For Google My Business Listings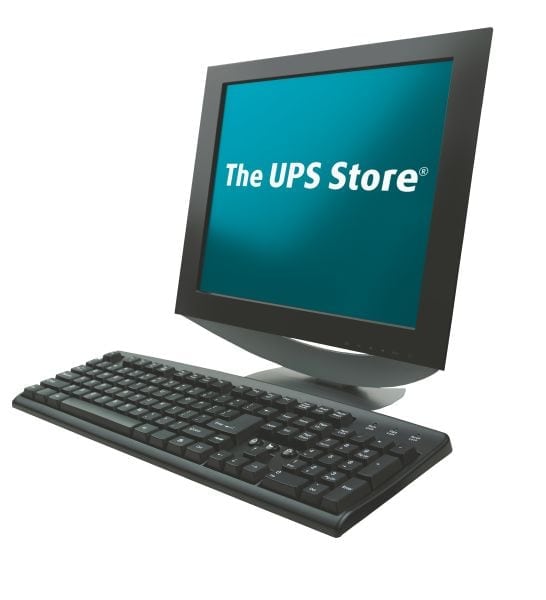 Google made an exciting announcement earlier this month that small business owners will want to know about. The web giant now offers the ability to edit business listings within its search engine, instead of having to go through the Google My Business site or use their app. Sign in to the Gmail account associated with your business listing and you can now update information and hours, add photographs, and engage with your reviews. The functionality is available to both desktop and mobile users.
Google My Business (or GMB) is a comprehensive online directory that doesn't cost a dime to join. In fact, your business probably has a listing already based on what Google has gleaned from the web. It's vital for you to claim your business' listing so that you can improve and optimize it. Learn how to claim an existing listing here.
Making the most of your listing is critically important when it comes to capturing the attention of internet users in search or Maps, especially so with local searchers. According to Google, businesses with complete listings are twice as likely to gain customer trust, while also benefitting from increased store visits and sales. The incentive to optimize your listing has always been great, and now the ease of editing has never been greater.
Looking to optimize the Google My Business listing for your small business? Here's where to start.
Get down to details
The easiest way to optimize your listing is to make sure it's as complete as possible. Enter basic details such as business name, address, phone number, opening hours, and payment options. Check that everything matches whatever is on your website (including the way your address is formatted – if it says "St" instead of "Street" on your website, make sure it's the same in your Google listing), then include a link to your website. It's also worth taking the time to make sure no third-party directory sites are listing incorrect NAP (name, address, and phone) information for your business, as this can confuse Google.
Choose a specific category for your business – you're more likely to rank for "Mexican Food" than "Restaurant," for example. Enter a brief tagline and business description, as well as a few relevant keywords and search terms. Finally, uploading a high-resolution version of your business logo will help attract eyeballs.
Maintain a website worth visiting, and optimize it for SEO
Don't pay so much attention to your GMB listing that you forget about your own business website. But it's still important to offer compelling content, especially anything with a local focus. As much as possible, include relevant keywords in your content and metadata to help your site be found by the right people. Look for ways to get your website linked to by other sites in your local area, as this plays an important role in ranking search results.
Make sure you're mobile-friendly
These days, it's no excuse to say your business is too small to deliver a quality online experience across multiple devices. Mobile use is now so prevalent, you risk being left behind or ignored if you give it short shrift. Also, be aware of what users on different devices may be searching for – desktop and tablet users tend to be more interested in products and availability, while smartphone users may already be in your area, and want to know your hours and address.
Images are important
Include great photos (and videos) to help your Google listing stand out from the crowd. Make sure you have at least half a dozen high quality photos attached to your listing (nothing too small and grainy, or you'll look like an amateur) and add new ones periodically to keep it from looking too stale. Remember to geotag your digital images – it'll help boost local attention.
If you can afford it, hire a professional photographer to take some shots of your business both inside and out – with better equipment, they'll be able to deliver unique angles and perspectives while getting the lighting just right. If you're willing, find out whether Google can shoot an Interior Street View of your business, allowing anyone to pay you a virtual visit.
Encourage satisfied customers to leave positive reviews
If your friend gave you a rave review of a great local business, you'd probably want to check it out. And your reaction would be the same if you learned about their satisfaction by reading a Google review they'd written. In fact, even positive reviews from total strangers can be enough to sway our opinions when making choices and purchases. Ask your customers directly if they are willing to write you a review on Google, and consider offering a discount on future purchases in order to incentivize them. Don't sweat bad reviews too much – it's total volume of reviews, not tone, that most influences your position in search rankings. However, if you do get a negative review, be sure to comment on it and try to make things right with the dissatisfied customers, as the public will be able to see how you handle these types of situations.