Five ways small businesses can capitalize on Mother's Day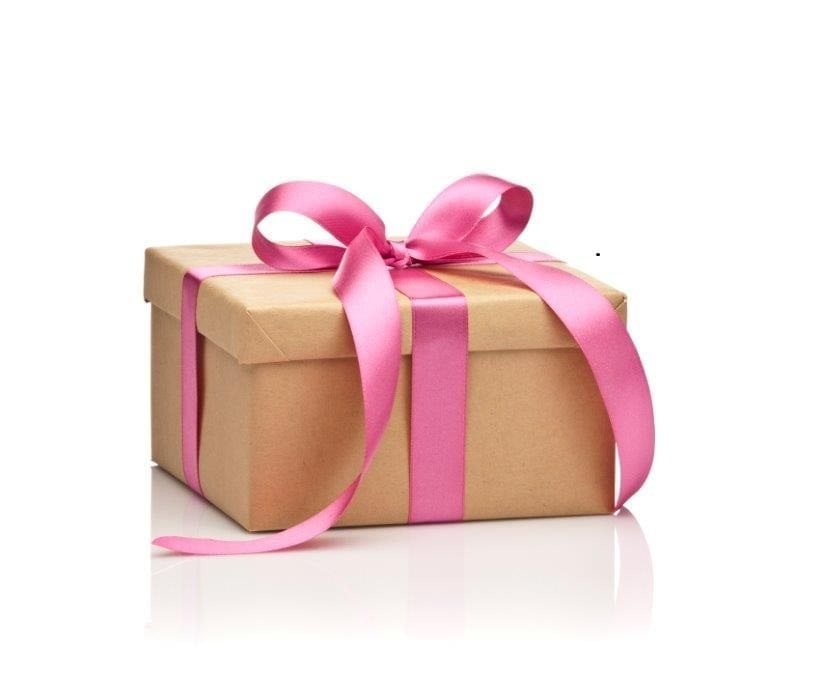 For the many wonderful things they do to love and support us, moms deserve 365 days of our attention and appreciation. Unfortunately, there's only one Mother's Day.
Even if the amount of time allotted to making Mom feel special is all too short, there's no reason for small business owners to shortchange their Mother's Day marketing efforts. Here are a few things you can try to make Mother's Day more meaningful, business-wise, and capitalize on the millions of dollars being spent on moms each year.
Put your best and most unique gift ideas front and centre
Some people love shopping for gifts. Others consider it a serious chore. Help out both groups by getting your best Mother's Day gift ideas into their line of sight in the days before Mother's Day. Set up a new home page for your e-commerce operation with images of your best gifts for moms, and direct links to product pages. Another idea for your front page is a menu that breaks down gift ideas by price and age range of the recipient. Re-arrange your brick and mortar store to put gift items in a specially designed window, close to the front door, and around the cash register.
Run a 'Most Amazing Mom' contest
Moms are great at doing whatever it takes to help everyone in their family get by a little easier. And all of us have a special story about the time a mom in our life went above and beyond to do something truly special for a loved one. Set up a contest that solicits stories of amazing mothers, and promote it on your social media accounts and in-store. Give every entrant a discount offer that's valid until Mother's Day, and reward your winners with prize packs from your store, or from a contest partner who shares in the promotional effort. Prefer a different contest idea? How about 'Best photo that depicts motherhood' for your shutterbug clients, or a 'Mom's most amazing recipe' event?
Show moms some love
Chances are you have some customers you know are mothers (i.e. they talk about their children, or bring them to your business). When you see these women around Mother's Day, give them a surprise discount cards, even if they're not buying anything that day. Throw in a little freebie item, or possibly put together a small gift basket of items to give to moms. Everyone loves getting something for nothing, and your gesture is likely to be rewarded with improved customer loyalty.
Host a mom-centric event at your brick and mortar business
Pampering mom is a common Mother's Day theme, and one that many women tend to find appealing. Even if your core business doesn't involve manicures and makeovers, there's no reason you can't partner with someone to provide them during a special, limited-time shopping event designed just for moms. Throw in some free nibbles, refreshments, or maybe even wine tastings, and you've got a Mom-centric party in the making. Don't forget to make the event as kid-friendly as possible – it'll help the moms relax and enjoy themselves. Sweeten the incentive to buy with deals, discounts, and other special offers for all your guests.
Offer free shipping on Mother's Day gifts
Get extra action for your online store by giving shoppers a good reason to use it: a free shipping offer. Make gift purchases eligible for the offer for a fixed period of time leading up the holiday. E-mail the offer to everyone on your mailing list, and don't forget to include ideas and information about your businesses' best gifts.
Finally, don't forget about dads
Once Mother's Day has come and gone, it's only a few weeks till Father's Day is here, so now's the time to sow the seeds for future sales by getting your best gift ideas for dads into the minds of your current crop of customers. Give anyone who buys something now a discount coupon to be used before Father's Day, and send all your online buyers an e-mail highlighting all your dad-appropriate gift ideas.