CASL Is Changing July 1, 2017. Is Your Business Ready?'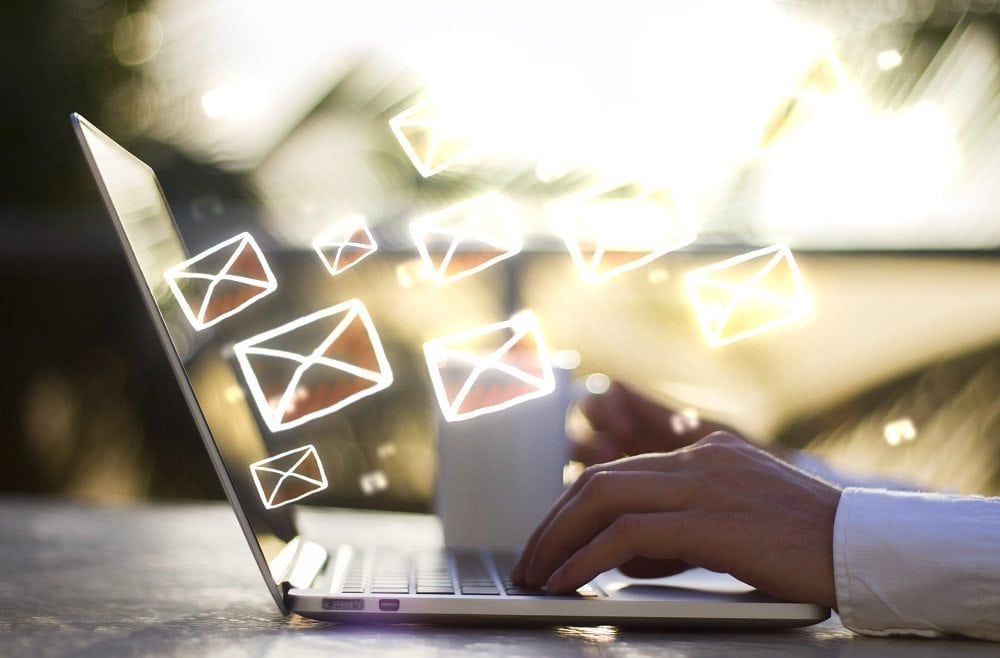 In 2014, the Canadian government introduced legislation called CASL (Canada's Anti-Spam Legislation), which clamped down on unsolicited or unwanted electronic email messages. It required businesses that send current or prospective clients email marketing materials or newsletters receive consent from a user before communicating with them electronically. Permission comes in two forms: implied and express. To learn more about the difference between these forms of consent and why CASL prefers express, click here.
On July 1, 2017 a new requirement of the CASL legislation comes into effect. In the original legislation, businesses were given a three year grace period for their databases. It was assumed that at the start of that three year period (July 1, 2014), any emails within a database used for electronic marketing had implied consent and remained so until July 1, 2017. During the grace period, businesses were supposed to take the steps required to gather express consent from people in that that database.
That means that if you are still using a database of email addresses that you built before July 1, 2014, you may no longer have consent to communicate with them electronically unless:
-You have gathered express consent from the recipient
OR
-That recipient has undertaken a transaction with you within the last two years plus your family, your friends and your business associates.
The second option is a grey area in the legislation and it is recommended that wherever possible you gather express consent before sending an electronic message.
Private Right of Action
Previously, the Canadian government would have allowed private rights of action to be filed against businesses for sending unwanted electronic communication (email) to an unwilling recipient as of July 1, 2017. The fines would be in addition to the administrative penalties for non-compliance, which range from $1,000,000 for individuals and up to $10,000,000 for corporations. The federal government recently announced that it was suspending this portion of the legislation for the time being.
What Do The Changes Mean For Your Business?
Remember that as a business owner, the onus lies with you to ensure that you:
A) Are up to speed on the requirements of the legislation; and
B) Are tracking the levels of consent that you have with the database you are using for electronic marketing.
Take the time to review your database and be sure that you either have collected express consent (the gold standard) or that the recipient correctly falls within the requirements outlined for implied consent (having undertaken a business transaction with you within the last two years plus friends, family and business associates).
Regardless of the law, remember that people don't enjoy spam. The most effective email marketing activities will be those targeted to recipients who want to engage with you and your business.