10 Amazing Stats About Online Shopping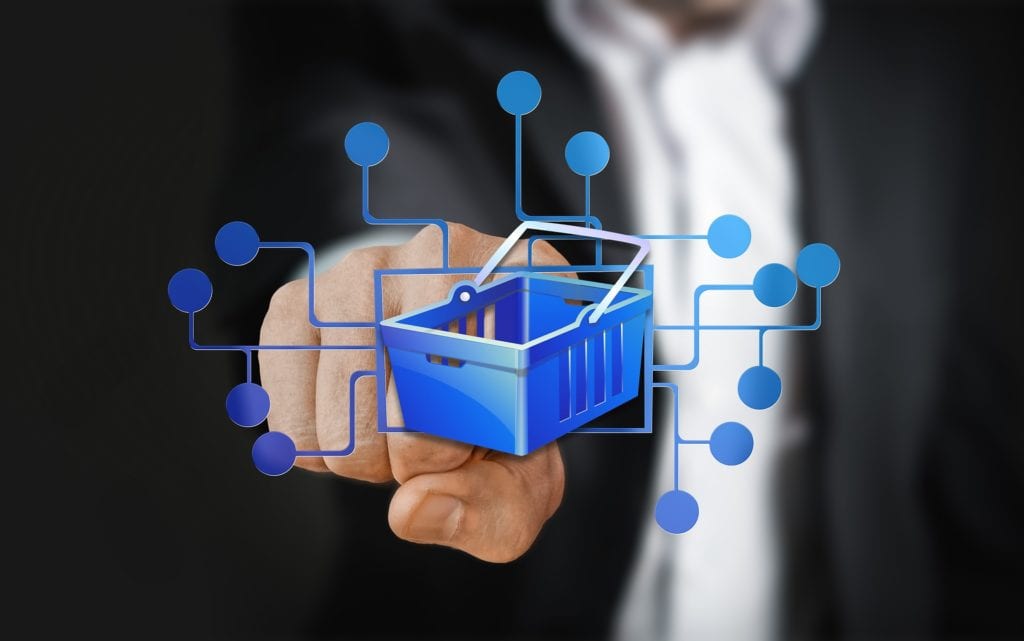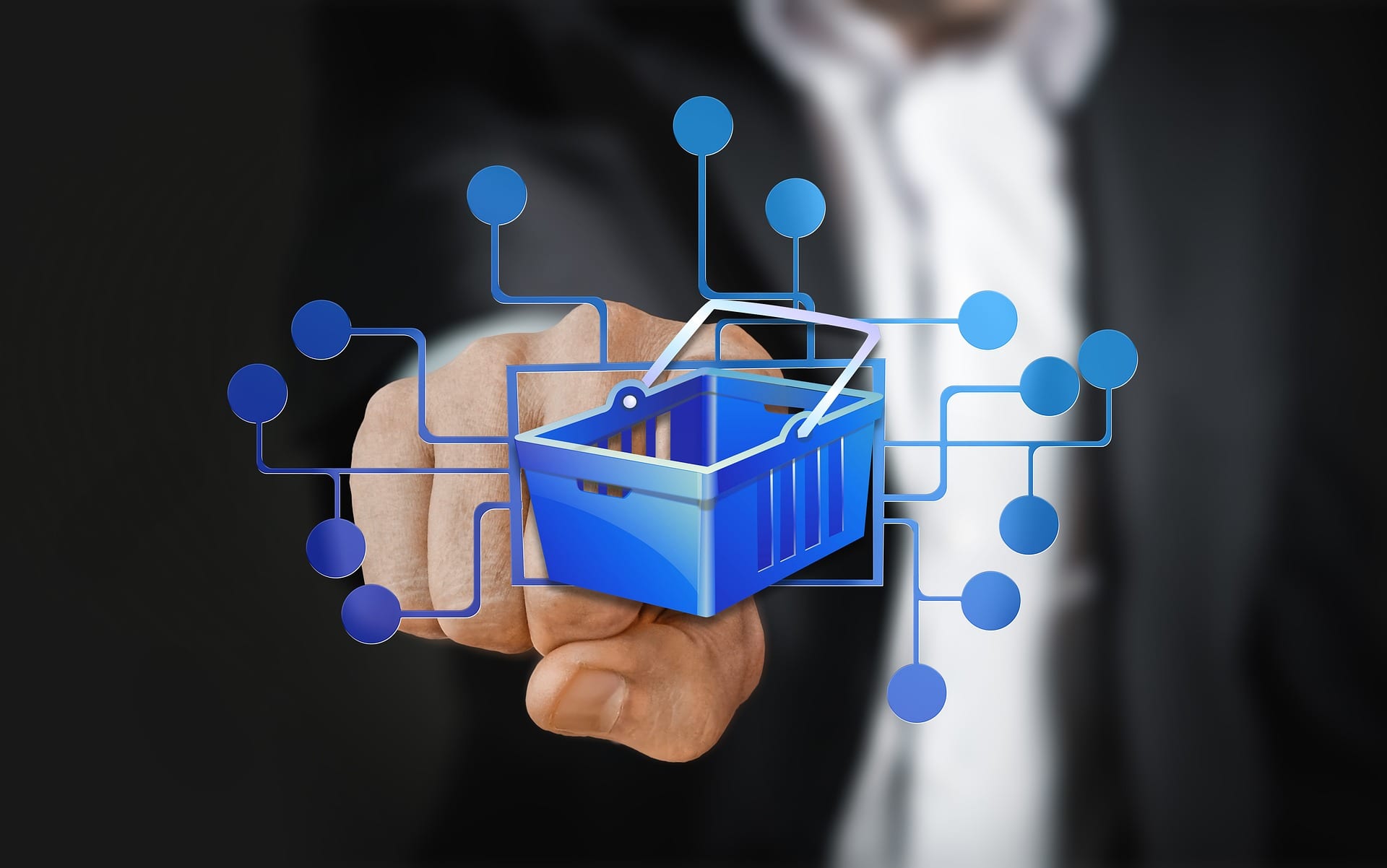 We've all heard a lot about how huge a phenomenon online shopping has become, and how important it is for small businesses to maximize their e-commerce opportunities. Still, getting a real grasp on the enormity of the online shopping revolution sometimes requires taking a closer look at the numbers, and what they indicate.
One or more of the following 10 amazing statistics about online shopping might just open your eyes and give you a new perspective on how to improve the e-commerce outlook at your small business this holiday season, and beyond.
Canadians will spend almost $40 billion online in 2019
According to a projection from research group Forrester, online retail in Canada will generate a spend of $39.9 billion in 2019, accounting for 9.5 percent of all retail transactions. To put the growth of e-commerce into perspective, that $40 billion projection is almost twice the $22.3 billion Canadians were spending online just five years ago.
Almost half of Canadians' online purchases are made with foreign retailers
Selling products online means competing against retailers from all over the world. Savvy customers know this and will consider waiting for items to be shipped to them from abroad if the price is lower elsewhere. Both E-Tail Canada and eMarketer say approximately 50 percent of all online purchases made by Canadians are from foreign retailers. Giving Canadians a reason to shop more locally could benefit to your business: a reported 62 percent would rather buy from a Canadian-based business.
Selling online exposes your business to hundreds of millions of shoppers
What's the flip side of competing against a global market of sellers? How about enjoying the benefits of offering your products and services hundreds of millions of eager buyers from around the planet. According to Statista, there are more than 220 million online shoppers in the United States alone, while an estimated 1.66 billion people worldwide made online purchases in 2017. If your products or price points have international appeal, you could be in for a serious sales spike.
Gift cards are still the most common item on consumer wish lists
This year marks the 12th straight in which gift cards rank at the top of the list when consumers are polled about what gift category they'd most like to receive. According to new research from America's National Retail Federation, 60 percent of consumers say they'd like to receive gift cards and gift certificates this year, making them more popular than clothing and accessories. No matter what your business sell, offering gift cards as a holiday suggestion to your online shoppers seems likely to generate seasonal sales.
In-store pickup is an important option for customers
New research from the NRF suggests half of online shoppers want to pick up their purchases at brick and mortar locations, rather than having the item shipped to their home or office. Even if they don't choose in-store pickup, having the choice matters to a almost two thirds of shoppers: Forrester found that 64 percent of U.S. adults browsing online said it was important for retailers to offer in-store pickup.
Customers will consider spending more to qualify for free shipping
Free shipping is another big factor for online shoppers, a majority of whom will consider spending more money to reach the threshold that triggers no-cost delivery. One study found 58 percent of shoppers, or nearly six in 10, were willing to add items to their cart to save on shipping. Although the thought of offering free shipping to all buyers might seem like the best plan, it might make more sense to set a price minimum instead, and incentivize shoppers to up their total spend.
Online shoppers can provide access to a goldmine of data
One of the many things online shoppers say they enjoy about the e-commerce experience is personalized recommendations. By basing these suggestions on browsing and purchase histories, and personal information, they can be made to suit each customer's individual tastes. According to Accenture, 63 percent of shoppers appreciate having additional items suggested to them, with a majority willing to share personal information in exchange for discounts or loyalty points.
Return policies can help make or break a sale
Customers love the convenience of online shopping because they can buy when they want, where they want. Shoppers also keep convenience in mind when considering the possibility they'll end up returning an item: comscore data suggests 63 percent of shoppers review a retailer's return policy before clicking the Buy button, while almost half said they'd buy more often from retailers who offer lenient returns policies, as well as recommending those businesses to their friends.
A well-placed email can reduce cart abandonment
Looking to convert more browsers into buyers? There's no more efficient method than email. According to research from Namogoo, 38 percent of shoppers said they returned to complete a purchase after receiving an email from the retailer offering them a discount on an item they'd placed in an online shopping cart.
The mobile experience matters, whether customers are shopping online or in store
While desktop and laptop computers are still the most popular platforms for customers to use when shopping, mobile buying keeps getting bigger and bigger. According to eMarketer, 30 percent of e-commerce in Canada this year will come from mobile devices. Want another reason to optimize the mobile experience for your customers? In-store customers who research an item while shopping are 40 percent more likely to end up making a purchase.