Three Tips for Negotiating with Suppliers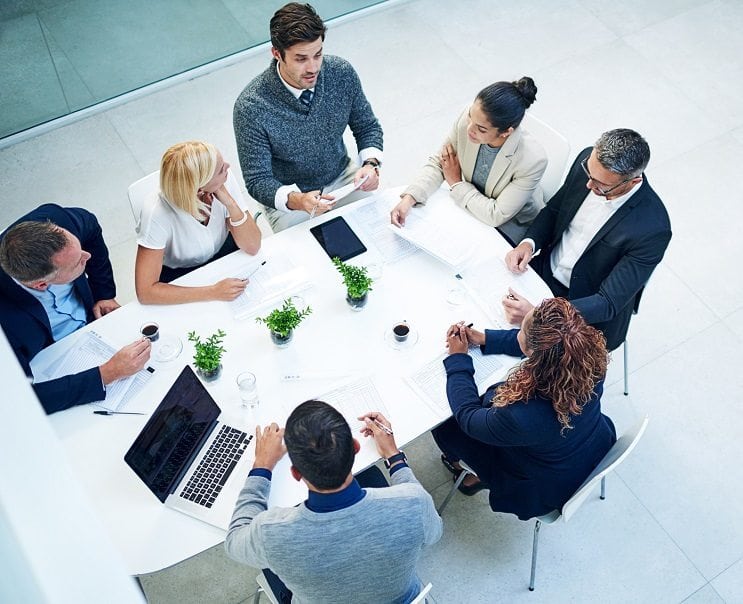 All small businesses run on the same principle: supply and demand. Your company provides what the customer needs, but at what cost to your business? There is, however, another principle to keep in mind: low costs from your suppliers mean you have the freedom to set your price and be the competition.
Competitor offers and supplier expenses will determine your price points as one affects the other. If other businesses are selling items at a low price, you will need your supplier costs to remain reasonably competitive. If your supplier costs are high, you must raise yours as well to maintain the same level of profitability.
The following trinity of rules ensures your small business runs the monopoly on your vendors.
Be knowledgeable
Know your business and your supplier's business well. The goal isn't to put on a charade and schmooze your way into a beneficial business agreement. Rather, having a thorough understanding of the supplier's profession and speaking the same vernacular will make you appear knowledgeable and more credible. Recognizing that this isn't your first rodeo, your supplier will be able to get straight down to business with you and be less likely to overcharge you.
Be knowledgeable about your financial situation as well. Determining a realistic payment plan for both parties demonstrates how working with you will help your supplier long-term. Repeat business is good for everyone and can result in your company having a higher priority than their other clients, and may lead to preferred pricing down the road.
Build a relationship
Finding the right supplier is hard. Once you do, keeping your supplier as a reliable resource is worth the effort. For a positive and functional partnership, it's important to build rapport with your contact at the onset of your relationship. Ease their worries by sharing your track record in the industry and any awards or accomplishments your business has garnered. Build a bond based on strong communication between your teams. Be attentive and responsive to your suppliers' needs, as you would want them to do for your business.
Know your options
Passionate entrepreneurs know when to play hardball. No matter the supplier's reputation, they are never the only solution. Consider looking into lesser known vendors as they may be willing to give you better rates to move your business their way. The added benefit of that approach is that with the bigger suppliers, you may be one of many clients, while a lesser known vendor may have a more focused approach to your small business.
Obtaining quotes from suppliers gives you leverage in your negotiations and will also encourage them to give you a competitive price. Some vendors are aware of this tactic, making their pricing difficult to access. Think outside the box by researching online for reviews, news reports and statistics. Your research may even bring you a host of other suppliers to consider. Finally, don't be afraid to negotiate after receiving an initial quote.
To learn more about growing your small business, visit our partner Thinking Capital's blog here.
The UPS Store Small Business Loans Powered By Thinking Capital: A financial solution that puts you in control. For more information, click here.