Moving Timeline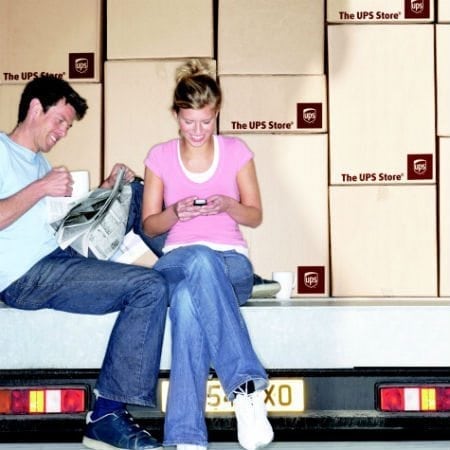 Moving can be one of the most stressful experiences of our lives, but a little bit of advanced planning can go a long way in alleviating hassles and anxiety. Follow this suggested timeline to make your next move as seamless as possible.
8 Weeks before Your Move
Research moving companies. Ask for recommendations from friends and family, look at Yelp and Google reviews, and narrow it down to three options.
Contact these moving companies to discuss quotes on and availability on your desired date.
Sort through your sheds, closets and storage containers and begin sorting items you do not want to take with you.
Start using the food items (frozen foods, canned goods, etc.) and cleaning supplies that you won't be moving.
Notify your landlord if you are renting.
6 Weeks before You Move
If you're moving to a new town, contact the tourism office or visit the city's website for information about your new location.
Hold a yard sale or donate the belongings you no longer want.
Notify your doctor, dentist, vet, lawyer, accountant, children's school, etc. about the move. Get copies of your records and ask for referrals when necessary.
Book your moving company.
4 Weeks before You Move
Update your newspaper and magazine subscriptions, credit cards, and other organizations with your new address and the date of your move.
If moving in or out of a building with an elevator, reserve it for your moving date.
Contact your utility companies and begin the process of closing your services at the current address and moving them to the new one.
Complete and submit a 'change of address' card at your local post office.
Update your insurance policies to move coverage from your existing location to your new address.
3 Weeks before You Move
Pick up moving supplies. The UPS Store offers a wide range of materials, from boxes to tape to packing peanuts.
Begin packing non-essential items.
Contact your bank to close or move your accounts.
2 Weeks before You Move
If you're moving by car, have it checked and serviced.
Finish packing and boxing everything but your essentials.
1 Week before You Move
Ship large or fragile items you don't want to move using a trusted company like The UPS Store.
Arrange disposal of any items that can't be thrown in the regular garbage (old electronics, paint, batteries, etc.).
In a suitcase, pack the essential documents, clothing, toiletries, medicine, bedding, etc. that you will need for the first night or two at your new place.
Call to confirm the date and time with your moving company, elevator booking, etc.
Arrange to have your new place cleaned thoroughly before your arrival.
1 Day before You Move
Clean out your fridge, freezer and cupboards.
Make a final sweep of all of your storage areas to ensure you're not missing anything.
Once everything has been packed and organized, do one final clean.
Ensure you have enough cash to tip movers.
Moving Day
Accompany your movers as they check the inventory and condition of your belongings before they put anything in their truck. Point out any fragile items.
Make note of your utility metre readings (gas, electric, water, etc.).
Conduct a final sweep before leaving to ensure you have not forgotten anything, turn off lights, and lock windows and doors.
The UPS Store is your one-stop shop for moving supplies and support. From expert advice to packing materials, let us help you make your move easier.  Learn more.