How Your Small Business Can Survive Summer Vacations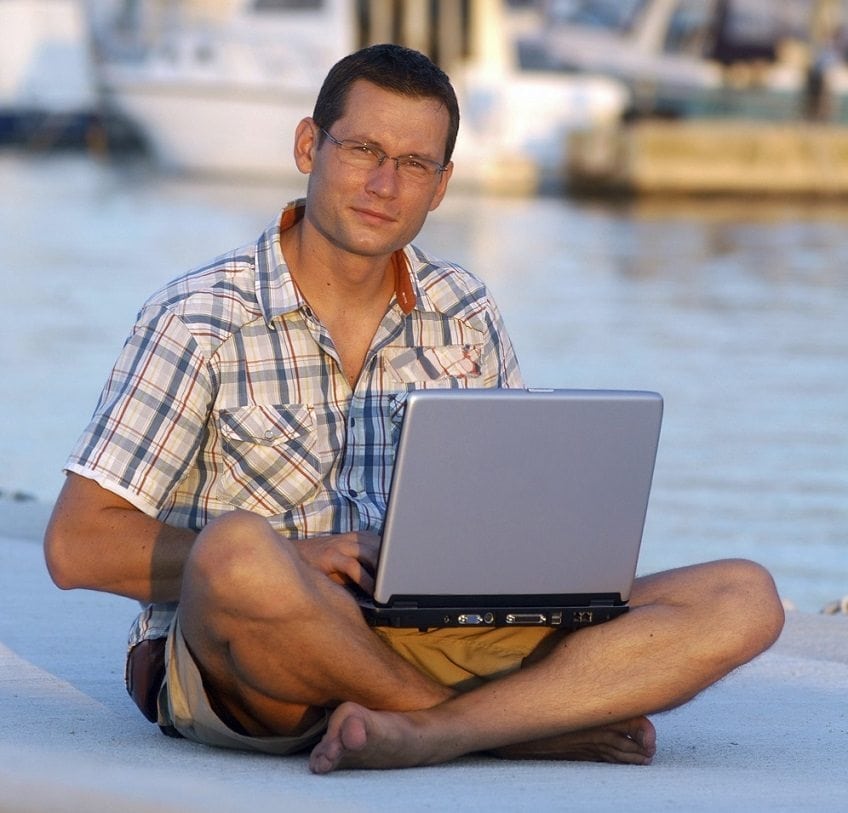 As a reward for all their days of dedication and diligence, the employees at your small business surely deserve some down time. And with summer sunshine on the way, they will likely want to take vacation time. Still, as much as you'd like to let them enjoy some well-earned rest and relaxation, it's essential that your business keeps humming along all summer, too. Here are some tips to help you handle those stretches when your staff head off on holiday.
Stay on top of scheduling
The better you're able to manage vacation requests, the better you'll be able to manage your business when people are away. Ask employees to make holiday requests by a set date each year, or make sure they submit them far enough in advance that you've always got adequate time to cover any absence. To make sure things stay as close to 'business as usual,' you'll need to keep at least a skeleton staff around at all times, meaning you can't let everyone leave at once. If summer is a busy time of year for your business, you may choose to set a limit on the number of staff who can be away at any given time, and on the length of any absence. Consider a schedule that staggers vacations, so you're never left short.
Train people to handle different roles
It's great to have talented people working for your small business. What you don't want is someone to become so indispensable that you feel you can't get by without them. Overcome this by ensuring multiple people are familiar with the details and requirements of every major project, product, and customer. That way, you won't have to worry about late changes and last-minute requests falling through the cracks, or important tasks sitting undone until a key employee returns.
Have employees complete a pre-vacation checklist
What's the best time to tackle any issues that come up while an employee is on vacation? Before they even leave. Try to anticipate potential problems by having staff provide a breakdown of the most important items on their to-do list a few days prior to departure. Get them to include details on deadlines, where to find key files, and contact information for important customers and suppliers. Review the document together and look for any red flags, and make sure someone who'll be staying around is prepared to handle whatever comes up.
Communicate absences to staff and stakeholders
Besides providing an update on their work, it's also good to have employees reach out to vital contacts inside and outside your business to let them know they're taking time off. Post a communal vacation calendar to keep everyone in your office up to date on holiday scheduling, and send out reminders before a key person leaves. Finally, ask staff to change their voicemail and email settings before they depart to inform people of their absence. Make sure their out of office messages include information on who to contact for support while they're away.
Set up a system that get returnees back up to speed
When we come back from holiday, it can be hard to jump straight back into the flow of most offices, especially a hectic small business environment. If necessary, help people catch up on what they've missed by briefing them on updates and developments, and give them some spare time to read and answer their inevitable backlog of emails and phone messages. That way, they'll get back to being productive members of your team more quickly.
Consider a complete shutdown
This may not be the preferred tactic of every small business owner, and might be completely impractical for others, but it's not unheard of for small businesses to shutter themselves for a week or two at a time and give everyone vacation all at once. While this is a highly equitable approach to holiday scheduling, remember that the weeks you choose to close might not be what your employees would pick for themselves.