How to generate investment in your small business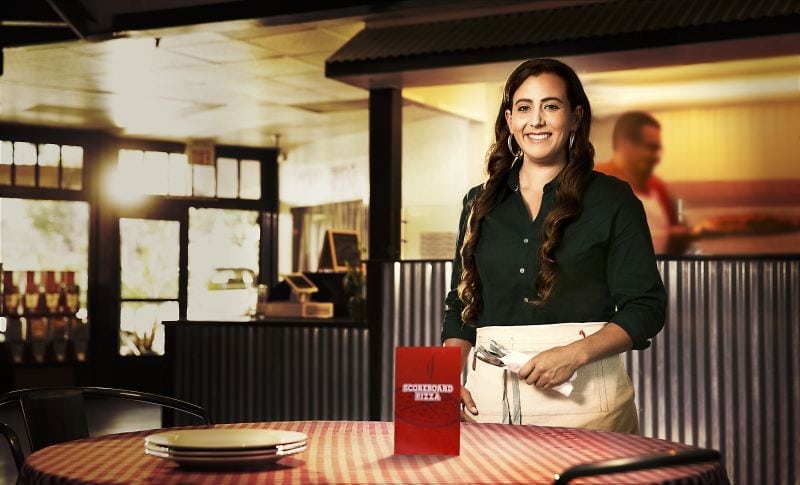 Whether your small business is just getting started, starting to get bigger, or simply trying to stay afloat, you should constantly be on the lookout for new sources of investment capital. At almost every stage of the way, finding the right funding is a vital part of any business' success.
Still, generating investment isn't always easy. It takes time, effort and attention to find people who are willing to help fund your business goals. If your small business could benefit from new investors, or if you've got plans to launch a startup that could use an influx of cash, here are some things to keep in mind.
Consider crowdfunding
These days, there are many different options for startups to use the power of the internet and raise investment capital through peer lending or crowdfunding sites, such as Kickstarter and Indiegogo. Before launching your crowdfunding campaign, be sure to build some buzz by touting the qualities of your business idea through social media channels and your website, preferably with some kind of multimedia presentation. Try to engage people with your idea rather than openly asking for their money and being guilty of 'social media panhandling.'
Try to attract an angel
Angel investors are wealthy individuals or groups who provide capital to small businesses, typically in exchange for an ownership stake or a percentage of the profits. Their investments can range from tens of thousands to hundreds of thousands of dollars, depending on the needs and the scope of each small business. Angel investors are often high-earning individuals such as doctors, dentists or lawyers with plenty of disposable income, while others are successful entrepreneurs with a vested interest in helping the next generation realize their business dreams.
Chase the right targets
A little research is required before you start to seek out potential investors for your small business. Don't waste time and energy pursuing people who are out of your league or don't tend to work with the type of business you operate. Check with your network of contacts, and reach out to your Chamber of Commerce, small business association, industry group or local government for any recommendations. Research those names to see what they've been involved with before, and whether they'd be a good match with your business. Once you have a short list of potential investors, target two or three who seem like the best bets, and go after them.
Don't give away too much, too soon
If you need funding for a start-up, try to avoid giving away too much ownership right out of the gate. Whenever possible, don't relinquish more than a third of your new business in the first round of funding. First of all, this allows you to maintain more control of the project you're so proud and passionate about. Secondly, you may need outside assistance again down the road to generate more cash, so it's important to have something left to offer. You may also want to build an exit strategy into your arrangement with investors  that allows you to buy them out if the business takes off, thereby regaining total control.
Perfect your pitch
Convincing investors that your small business is a strong, desirable investment opportunity requires two things: a thorough business plan, and a well-rehearsed sales pitch. Make sure each is interesting and informative without getting too bogged down by numbers or product information and details. If you get a chance to make a formal presentation, use a limited selection of visual aids and slides to help get your point across. Build time into your talk to answer questions, and make sure to anticipate any potential queries and prepare appropriate responses ahead of time.
Remember that besides the quality of your pitch, potential investors will also base their decision on one very important factor: you. Sealing any deal for funding with ultimately come down to your ability to prove that you're suitably dedicated, talented, versatile and resilient enough to build your business into a success. Pay attention to how you present yourself and how you carry yourself, and you'll put yourself one step ahead on the path to landing the investment capital your small business needs.