How To Drive Sales During a Slow Season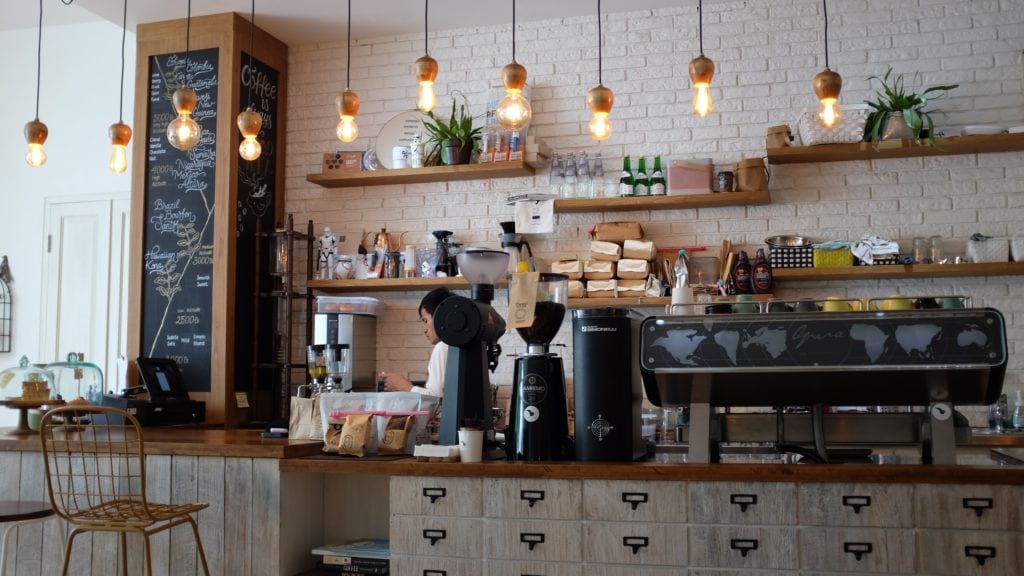 No matter when it happens or how long it lasts, nearly every business endures an annual stretch when sales slow down. Off-season slumps can be especially tough on small business owners, some of whom struggle to survive the temporary drop in revenue.
If your small business deals with a yearly swoon, you don't have to simply accept it. Here are some strategies to drive sales and sustain revenue during your next off-season slowdown.
Step up your promotions game
Take what you learned from promoting your business during the most recent busy season and try to come up with a few ideas that will generate some traction for you right now. Recycle an old sale on a popular item, or come up with a new deal to get people through the door and browsing your products. Sometimes, something as simple as hosting an open house or a themed event can provide a welcome boost for your business. Surprise your customers with pop-up sales offers both in store and online, including through social media channels. Establish loyalty rewards and referrals programs if you don't already have them – they'll help you develop a deeper understanding of your best customers' habits and preferences, information you can use to help avoid future sales slumps.
Contact previous customers with offers and enticements
When sales aren't strong, one way to get them going again is by reaching out to the people who've bought from you before. Depending on the nature of your business, and the size of your client base, you might make direct calls or send personal notes to past customers. Sometimes it's better to simply re-establish contact rather than reaching out with a direct sales pitch. Alternatively, you could set up a series of automated messages for all the customers in your database and email them targeted sales deals, discount offers on repeat purchases, and blog-style content emphasizing the qualities that make your your products and services unique and desirable.
Sell a subscription product or offer an annual service
Ensure a steady source of income throughout the year by selling a subscription product or offering a program that clients pay a monthly fee to participate in. Subscription products can be designed to generate long-term savings for customers who sign an agreement lasting several months or years. Annual services, such as maintenance programs for previously sold items, are often pitched to customers as a way to get the support they need at a fixed price. Revenues from subscriptions and annual program membership can provide consistent cash flow for your small business when other sales slow down.
Experiment with new products, packaging, and partnerships
Complacency is the enemy of any business that hopes to remain relevant and successful, meaning you probably won't be able to offer the exact same mix of services and products for years and years without diversifying. Now that you're not too busy, this is the perfect time to consider new offerings and options that could contribute to the evolution of your business. Use the slow season to introduce and test new products, or to look for new customers, preferably a niche audience that can help sustain sales all year round. If certain items aren't selling at this time of year, ask yourself if they can be repackaged and sold in combination with other more timely or popular products. Finally, consider reaching out to suppliers to see whether they can contribute to a co-marketing effort aimed at boosting interest in one or more of their products.
Try selling where customers are in season
If your business is truly seasonal, don't forget it's always the right time of year somewhere in the world. Consider targeting your online advertising to focus on customers in countries where your products and services are still very much in season. Selling to international buyers isn't just for big companies – it can be an important growth avenue for many small businesses, and a helpful way to survive seasonal slumps at home.