How important is LinkedIn to small business owners?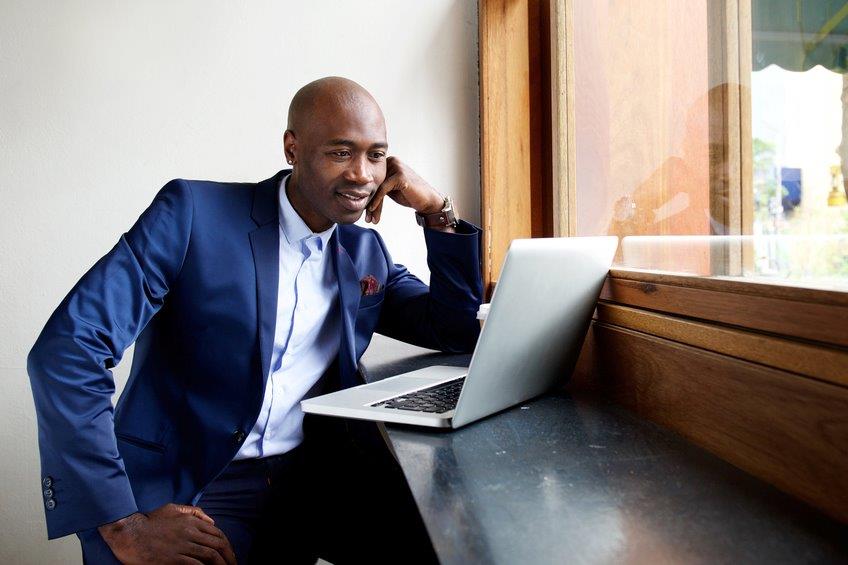 When small business owners are urged to be active on social media, it's typically through sites such as Facebook, Twitter, Pinterest or Instagram, with the goal of connecting to customers and building better brand awareness.
There's another important social media avenue that isn't always part of that conversation: LinkedIn, the business and employment-oriented network. And a different set of strategies are required to help your small business get the most out of this valuable resource.
If you're not using LinkedIn, or not sure you're using it to its full potential, here are some suggestions on how to handle your 'other' social media account.
Focus on the business, not your personal profile
As the owner of a small business, you're not on LinkedIn looking for a job; you're trying to boost your business. Make sure it's front and centre on your personal profile, and set up a company page to tell the whole story. Reference any significant clients you've worked with, and use targeted keywords related to common searches about your business and its products or services.
You don't have to use it for marketing
Unless your company primarily sells its services to other businesses, LinkedIn probably isn't the best place to find customers, so don't feel compelled to spend big on advertising here. You can still use the site to trumpet noteworthy achievements about your business or share content that might also be posted on other social media channels. But remember that you're here to network with professional contacts and gain expertise, not sell, sell, sell.
Seek out super talent
As we wrote in an earlier blog, hiring is a critical, ongoing element of operating a successful small business. Sites like LinkedIn make seeking out new talent easier than simply advertising a position and hoping the right person finds you. Periodically search the site for people with the skills you need. If you come across someone who has contacts in common, ask those connections for a referral, and possibly an introduction.
Give and receive information and advice
LinkedIn offers groups for small businesses and entrepreneurs, as well as industry-specific groups. These forums, and your own personal list of contacts, are both fantastic places to follow trends and conversations, ask for information and advice from people with relevant experience, and position yourself as an expert in your field.
Check in with connections and expand your network when travelling
Visiting another city to see a supplier or important client? Get the most out of your trip and stretch those travel dollars a little further by searching your LinkedIn contacts, and the site at large, to see who else you might meet with while at your destination. Fill your free time with networking opportunities and come home to new connections, sales leads and hiring candidates. If you're attending a sales event or conference, put LinkedIn's mobile platform on your phone or tablet so you can make connections and research new contacts on the go.
Use employees as brand ambassadors
If your small business has staff, get them to link their profiles to the company page and have them act as ambassadors for the business in their LinkedIn interactions. Connect with your staff and see who's among their lists of contacts – you might just find a new client or potential employee.
Be careful with some connections
You've spent time cultivating your list of LinkedIn connections, so don't share it with just anyone. If a competitor asks to connect on LinkedIn, you might be better off turning them down than giving them access to your list of business connections, clients and customers.