Holiday Shipping FAQ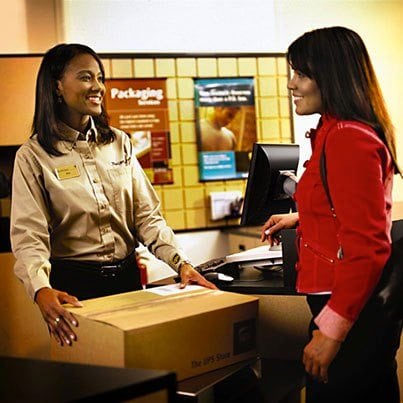 Here are some answers to common holiday shipping questions:
Why was there a COD charge for receiving my parcel?
Parcels arriving from outside of Canada are subject to the following fees Brokerage (on ground shipments from the US), Duties and Taxes will be assessed on parcels arriving from the US and International destinations.
Who do I call if I have questions regarding my shipment?
You must always reach out to the original shipping location first.
What if I do not want the parcel and need to send it back?
You have to make arrangements with the original shipper in order to resend a parcel back after you have received it. The UPS Store's shipping services can help with return shipments.
What paperwork is required when sending parcels outside of Canada? Where can I get help with this?
A commercial Invoice or Declaration of Contents is always required except in the case of shipping documents. Additional forms may also be required depending on the commodity being shipped. This information can be obtained at your local The UPS Store.
Is there a way to avoid customs charges for the receiver when sending outside of Canada?
Customs will assess all parcels traveling outside of Canada and can be subject to duties and taxes except in the case where the destination country has a gift exemption and the value is lessor than the exemption. A helpful hint there will be no brokerage fees if the parcels are sent using one of the express services.
Can The UPS Store package up my goods for shipping?
Yes, all of our stores are classified as certified packers and the materials are readily available at the store.
What type of coverage can I purchase for shipment?
Depending on the carrier the options can vary. The UPS Store's pack and ship guarantee allows us to cover general merchandise, personal effects, jewelry and artwork, breakables, antiques and documents. Visit your local The UPS Store to find out limitations for each commodity being shipped.
Learn more about shipping here.