Hiring Tips for Small Business Owners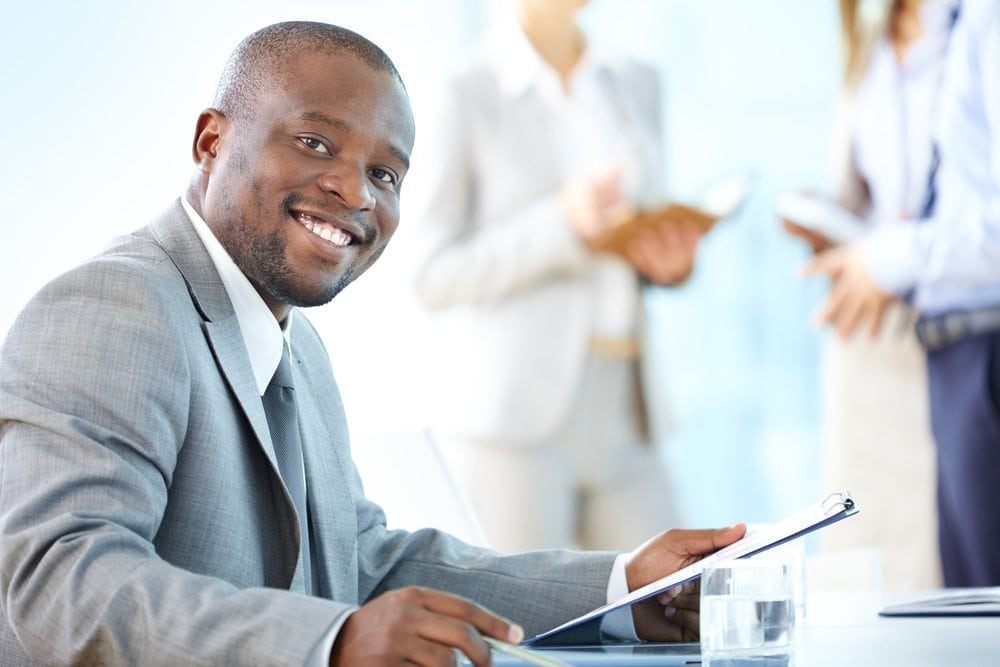 Making smart hires and recruiting good talent is vitally important for any company but if you're a small business owner, the impact of your hiring decisions tends to be more magnified. When your team is small, you can't afford an employee who doesn't deliver or proves to be a poor fit. And getting rid of a problem employee can mean a costly severance, not to mention additional time and resources spent searching for a replacement.
Before you hang out that 'Help Wanted' sign, here are some tips to guide you through the hunt for new hires.
Be clear and detailed in your job posting
It's important to ensure you're attracting the right type of candidates, so be detailed and direct in your job ad. What kind of responsibilities will your new hire be expected to take on? What sort of skills, training and experience are required for the position? How much can you afford to pay, and what are you willing to offer when it comes to holiday time and benefits? Do you need a full-time staffer, a part-timer, or a freelancer? Take the time to answer all these questions, and create a posting that paints the clearest picture of the person you're looking for. It'll help you when interviews begin, and it'll help job seekers decide whether they see themselves working for you.
If you're having trouble crafting your job posting, check out your competition and see how they search for hires. What sort of skills do they demand, and what kind of compensation are they offering? Is there anything you can borrow from their hiring strategy, or something you could be doing better?
Get involved
Even at large companies like Google and Yahoo, CEOs have made it their habit to be personally involved with new hires. Whether you filter resumes, get involved at the interview stage, or simply take some time to sit down with a prospective hire before making them an offer, your input will be beneficial in building the type of staff you want surrounding you. Remember, however, to not let your involvement bog down the hiring process. You don't want a good candidate to accept an offer elsewhere while you're making up your mind.
Emphasize the benefits
Small businesses can't always compete with bigger companies when it comes to titles, perks, salaries or stability. But that doesn't mean you have to be content with losing talented people to larger rivals. Sometimes, smaller is better, at least when it comes to the breadth of experience and responsibility you can offer potential hires. Perhaps you're prepared to provide some kind of equity stake to land an employee you really like, or maybe it's as simple as flexible hours and the option to work remotely. Just because you're small, don't sell yourself short. When you're not bound by the internal rules and regulations that govern some bigger companies, you might find you actually have more to offer.
Consider grants
If funds are an issue, there may be a grant available to helps you add staff. The federal government and most provincial governments offer different small business grant programs, as do certain industry council groups and charitable organizations. Each has different eligibility requirements, lengths and subsidy amounts, so a little research is required to find out what grants are available that might help your business get bigger.
Culture counts
Some small business owners are willing to put personality ahead of talent when it comes to certain hires, believing that skills can be learned, but attitude, integrity and initiative can't. At the end of the day, make sure the person is right for you, not just their resume. The culture and values of your workplace are an important ingredient in the overall health of your business.