Tips for Making Google Adwords Work for Your Small Business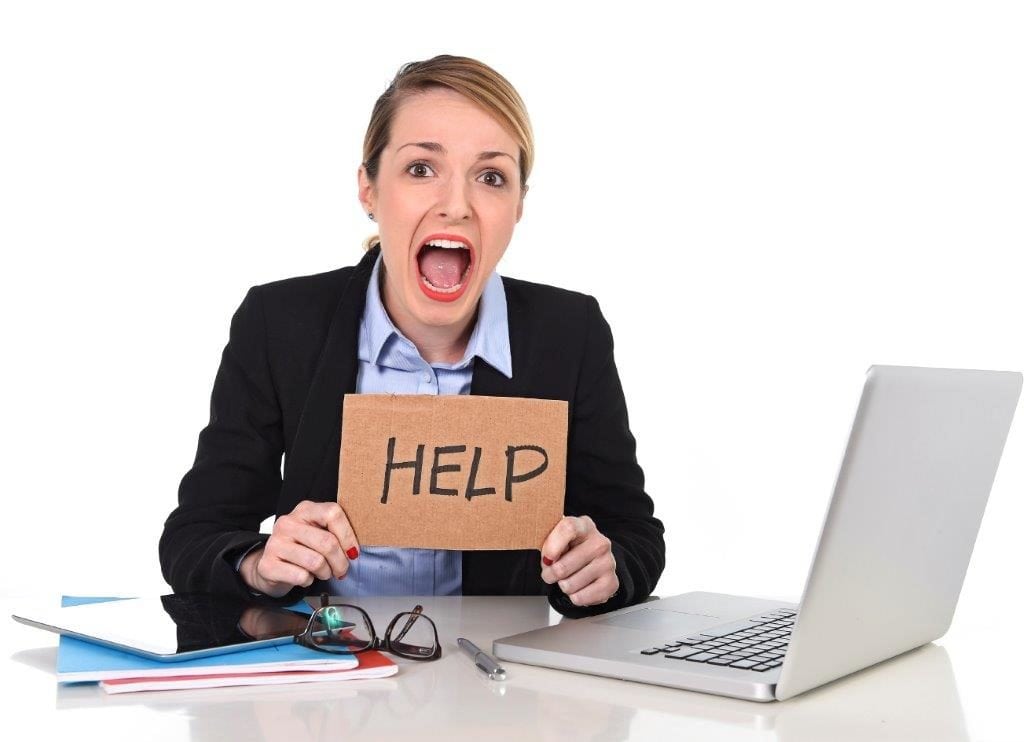 For many small business owners, paid online search advertising is a valuable way to reach new customers and build sales without needing a big budget. Unlike other forms of advertising, there's no minimum buy. You get control over how you advertise, and how much you want to spend. You choose the keywords or phrases that best relate to your business, and write ads tailored to fit them. Best of all, you only pay when someone clicks on your ad or calls your phone number.
Still, making paid search advertising work for you isn't a breeze. Sure, it can drive traffic to your website, but those clicks don't always convert into sales. It takes time, effort and attention to hone a campaign that produces results. If you want to truly tap into the power of Google's search traffic and use the AdWords program to boost your small business, be sure to think about these three things.
Get the writing right
Typically in advertising your ad might not get anyone's attention without photos or colours to dress it up. By not being flashy, AdWords allows each ad to look the same, meaning yours has as much chance of making an impact as one from a bigger, better-funded competitor.
Because it's all about the text, a well written ad is at the heart of any successful AdWords campaign, so choose your words carefully. Rather than settling on catch-all phrases related to your business, opt for specific, targeted terms connected to your best-selling items or top deals. For instance, rather than just 'candles,' you're more like to get interested shoppers with a phrase like "all-natural beeswax candles.' Think about the types of terms your customers might use when searching for your products or services in Google.
In addition, it can be helpful come up with a compelling headline that helps you stand out from the crowd just a bit. Run at least two different versions simultaneously and check the analytics to see which one performs best, then try to tweak your wording to make those ads even more targeted and profitable. For example, perhaps '40% off' works better than '$30 discount.' The better you can refine your message and your audience, the better the results will be.
Use the URL to your advantage
Space is limited in your ad – you've only got a few lines to work with, and one of them is a link. Use your URL to help reinforce your sales pitch, and assure potential customers they aren't wasting their time by visiting your site. Users are more likely to click on a link to a specific page with their search team clearly included in the URL, say BBQstuff.com/grills/cast_iron, instead of something generic or unspecified, like patiosupplies.com.
Make sure your website doesn't let you down
Online selling is a little like looking for love: the only thing worse than not getting noticed at all is getting noticed and then getting rejected. If potential customers click through to your website and don't like what they find, or can't find what you promised, you're likely to lose them. And, after paying to get them there, that would be a terrible waste of your advertising budget. Make sure your website gives a great first impression, one that sells the image of your business as well it sells whatever product or service you're offering. Choose your landing pages carefully, and make sure they are not too cluttered, easy to navigate, and takes the user to exactly the product or service they were looking for. If you don't have an appealing, accessible site that converts paid clicks into paying customers, you won't be able to get the most out of Adwords.
The UPS Store offers a variety of solutions for small business owners, including the Get More card. Learn more here.