---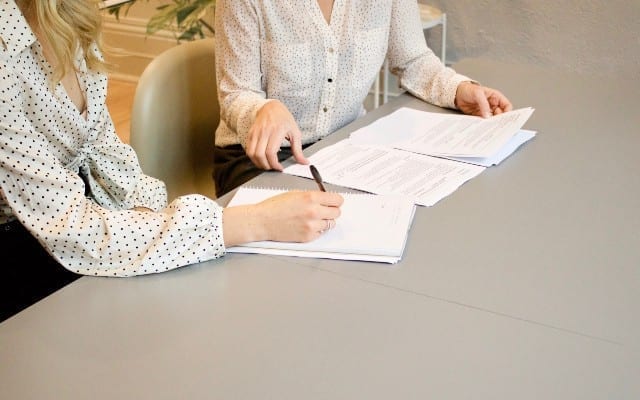 As an entrepreneur, when you decide to buy a franchise, several documents require your attention. The first key document is the Franchise Disclosure Document (FDD). This detailed and informative document required by law in most provinces, is provided by the franchisor to you, as the prospective franchisee, before any documents are signed and before any payments are made in respect of the franchise in question.
The FDD provides the history and overview of the Franchisor, the particular franchise and its business model as well as each party's obligations and responsibilities under the franchisee agreement. A comprehensive FDD will typically outline fees, renewal terms, training obligations, operational requirements and many other aspects of the prospective franchise.  A well drafted FDD also allows you, as a prospective franchisee, to better understand and analyze the business opportunity in order to decide whether you should purchase the franchise in question.
It is critical that you take the time to carefully review this document to better understand the Franchisor and the business under consideration.
What is typically included in a Franchise Disclosure Document
The Franchise Disclosure Document consists of many sections, and it is the franchisee's responsibility to review each section thoroughly before signing. Below are some of the key things to look out for:
The franchisor and any parents, predecessors, and affiliates
Financing, litigation
Initial fees, other fees, and estimated initial investment
Restrictions on sources of products and services
Franchisee's obligations
Assistance, advertising, computer systems, and training
Territory details
Trademarks, patents, copyrights, and proprietary information
Renewal requirements
Termination, transfer, and dispute resolution
Financial performance representations
Additional details and statements may be included based on provincial legislations.
Will all FDDs include the same information from Franchisor to Franchisor?
While many franchisors will offer FDD's voluntarily, not all provinces and territories require this document. To date six provinces (Ontario, Manitoba, Alberta, British Columbia, New Brunswick and Prince Edward Island) have currently enacted legislation to regulate franchising. While the content required from province to province may be similar, the content requirements by province will also be unique.
Handle with Care
If you are new to the world of franchising, the Disclosure Document can be overwhelming to digest.  Also, it contains legal language, which is why you should consider seeking professional help to review and to understand the document. You may choose to consult a lawyer who specializes in franchising. A reputable franchising consulting firm can also assist you in reviewing a Franchise Disclosure Document.
Though the Franchise Disclosure Document review process is a lengthy one, it is one of the most critical steps to follow before you deciding to invest in a franchise. Reviewing and understanding the FDD will go a long way in determining your success as a franchise owner.
The UPS Store Canada has been in the business of franchising for more than 40 years, with over 30 here in Canada. Consult our experts today to know more about the Franchising Disclosure Document. Call our toll-free number 1-800-661-6232 or by emailing [email protected]
---