Five Tools to Help Business Startups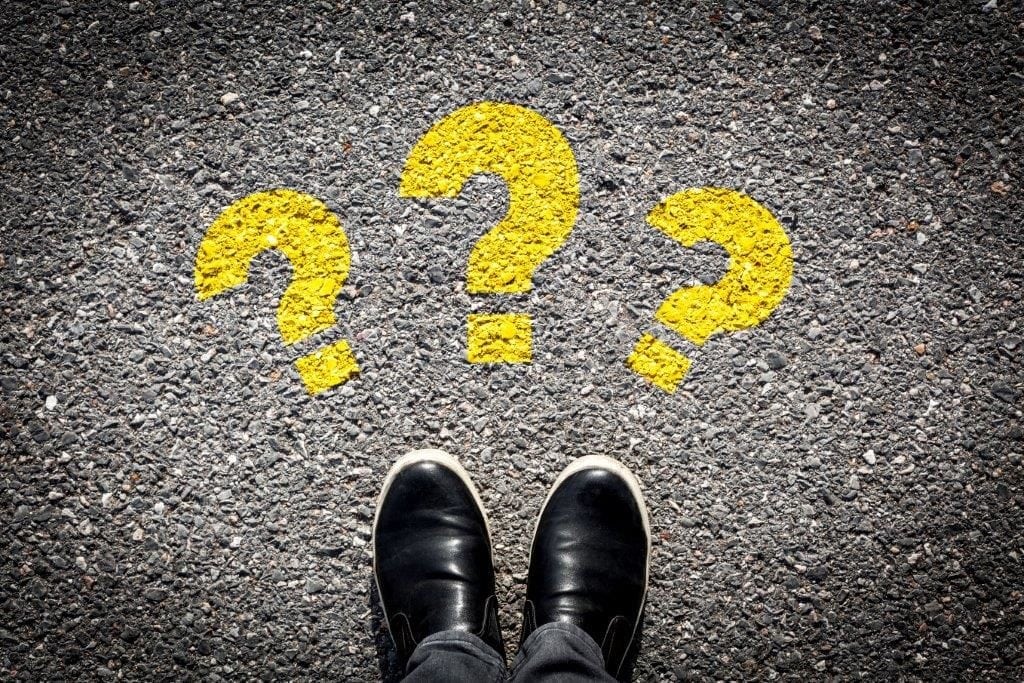 Getting a new business off the ground takes financial clout, planning, and a whole lot of hard work. If you're an entrepreneur with a startup, one way to make things a little easier and more affordable is by using digital tools. There's no shortage of different services out there, some that help with accounting, others with project management, and still others that will help you understand what's happening with your website.
To give your startup a welcome boost, consider implementing these five digital tools.
Communications tools
Social media has revolutionized the way people share information and ideas. Now the power of that interactive, productive conversation style can be recreated in a business setting, too. Keep the lines of communication open at your startup by getting team members and collaborators chatting internally on a service such as Slack. Colleagues can use it to chat as a group, exchange private messages, share content, and notify each other of updates and developments. Conversations are grouped into different channels, and all communication is searchable. Slack also integrates with other products, including Google Drive and Dropbox, as well as project management and customer service tools.
Website analytics
You can learn a lot about your customers by studying the way they interact with your website. The most-widely used service of its kind, Google Analytics is a freemium tool that delivers real-time data on where your site's visitors are coming from, what they're looking at, how long they browse, even their approximate geographic location. Dive even deeper into the data or take advantage of the integrated Adwords function for a whole lot more finely-tuned information about your website's traffic patterns.
Point of sale software
If your startup intends to make some sales eventually, you'll need a reliable, trusted, and simple way to process customer payments. Your system had better be versatile, too: modern customers want the ability to make purchases online or with a mobile device. One common choice for POS software is Moneris Solutions, an established Canadian service that processes more than three billion payments annually. A popular alternative is Square, from Twitter founder Jack Dorsey. Each supports options that turn smartphones and tablets into payment processors. Moneris processes both credit and debit payments, but charges a monthly fee on top of transaction costs. Square only accepts credit card payments, but doesn't have a monthly fee.
Accounting tools
Keeping track of your money is a vital element of any good business, and one of the best-regarded tools for the job is Freshbooks. This Canadian product has been lauded for its strong customer service, time-saving qualities, and ease of use. Plus, it earns bonus points for being accessible through mobile devices such as smartphones and tablets. Originally an invoicing tool, the cloud-based service now offers monthly subscribers a host of products with varied solutions, including expense- and time-tracking, budgets and financial reports. Other accounting tool options include Intuit Quick Books, Zoho Books, and the free Wave Accounting tool.
Customer Relationship Management software
As your startup builds its customer base, nurturing and managing relationships with those valued clients becomes an essential part of growing the business. If you don't want to invest in a costly, complicated tool, consider using the free option of Streak, a plugin that conveniently integrates CRM functionality into your Gmail inbox. Use it to group messages from different customers or projects and share them among colleagues, or to track that outgoing messages to clients have been received and read. Another handy feature is the ability to create custom templates with text snippets that can be easily pasted into messages.
If you've already got lots of customers and want a tool that's more robust, check out the innovative, customizable Salesforce software. There's no free option, but you can test it out on a trial period before signing up for a paid membership.
If you're looking for ways to run your start up efficiently, The UPS Store has Small Business Solutions that you can use right now, all under one roof and right in your neighbourhood. Learn more here.