Five Tips to Optimize Your Google My Business Listing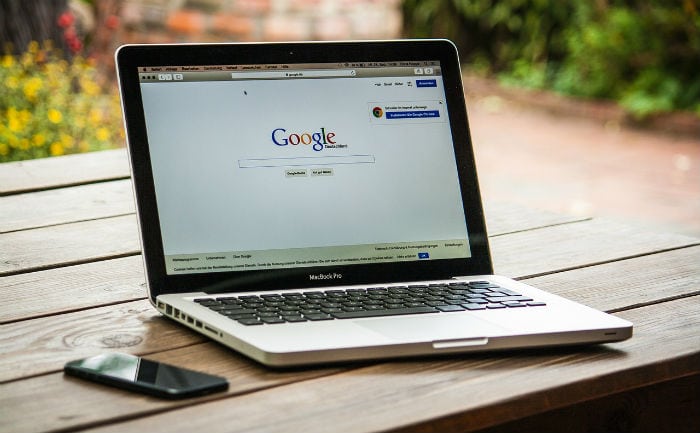 As mobile use continues to grow by leaps and bounds, it's never been more important for small businesses to maximize the value of their Google My Business listing, the page that appears when someone searches online for your business, or businesses like yours in the vicinity.
These days, users are more and more likely to look for the information they want on your Google My Business listing, rather than clicking through to your website. Google My Business listings results appear in web searches and map searches, such as when someone is using their mobile device to find a nearby, reliable business that offers what they're after.
Not sure whether your small business is making the most of Google My Business? Once you claim and verify your listing, here are five things you should do to optimize it.
Make sure NAP information is accurate
NAP refers to Name, Address and Phone Number, and it's absolutely vital that the details you enter when claim and verify your Google My Business listing are accurate, and conform to what's on your website, social media bios, and elsewhere. Inconsistencies won't just decrease your performance in search rankings, they may even prevent prospective customers from being able to find or contact you – almost three quarters will choose to do so with a phone call, so triple check that important entry and be sure to fill out all available fields, including opening hours and business category, to make your listing as specific, complete, and accurate as you possibly can.
Include quality photos and videos
After you've filled out all the entries, don't forget to upload a few high quality photographs of your business, both external and internal if appropriate. Searchers often appreciate the ability to see a business they plan on visiting or patronizing, either as a way to help identity it, or just for general peace of mind.
Since the beginning of 2018, Google has allowed business owners to add brief videos to their listing. Videos should be short, about 30 seconds in total, and should feature your business and show people working there – stock footage is frowned upon because it lacks specificity and relevance. You can still find ways to creatively showcase your business; just think of your goal as more of a behind-the-scenes tour than a marketing video or product advertisement.
Include a brief description
Earlier this year, Google restored the option for business owners to add a brief description to their My Business listing. Like attention spans, space is limited, (750 characters, only 250 of which will show up before being cut off), so think carefully about what to include, and how this text can best differentiate your business from others like it. If you're struggling, consider repurposing content from the 'About Us' page of your website. Try to ensure your most relevant keywords, and the city where your business is based, are mentioned in the first third of the description. Don't use this section to promote a sale or event, because Google frowns on this. Also, don't try to include links in your description, because they're not allowed.
Add some posts to your page
If you want to maximize the marketing aspect of your Google My Business listing, posts are the place to do it. These little snippets, which are similar to social media posts in style and length, can include images, GIFs, videos, and links, as well as calls to action (i.e. Buy now, Sign up, Get offer). Posts are great for generating attention for events, such as guest speakers and webinars, or sales, promotions and other special deals. Again, space is limited (about 300 words, and only 60 or so will show up before the text cuts off). Pay attention to lifespan and time frame when creating and publishing posts: you can have a maximum of 10 posts at any one time, and they'll automatically disappear from search results seven days after being published, or after the date of the event they were created to promote
List your services or menu
Do you run a service-based business such as a cafe or restaurant, vacation properties, or a salon? You can now add a list of services and options, along with brief descriptions and costs, to your Google My Business listing. Use this section to highlight speciality services that are unique to your business, or to provide a full list of all set-price offerings you have available. Whether that's a list of different massage options, a breakdown of different cottages for rent at a lakeside resort, or just a list of your appetizers, entrees and desserts, this is a great way to introduce potential customers to what you're all about.