Five must-have apps for small business owners in 2018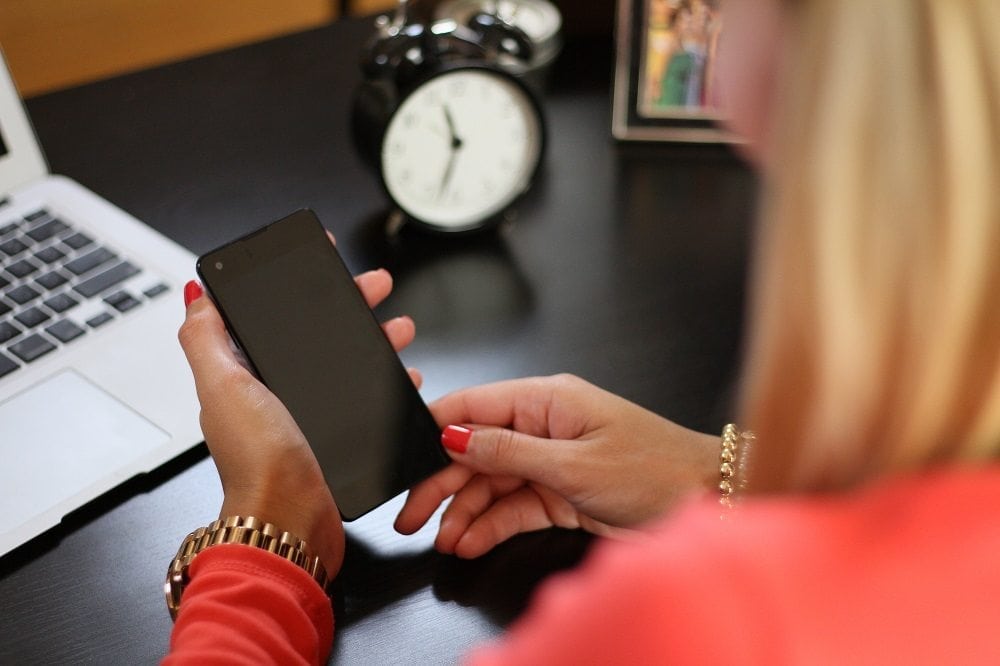 Apps are a useful way for small business owners who are constantly on the go to streamline various processes and make their workday more efficient and productive.
Looking for some apps to help you succeed in 2018? Here are five must-have apps that will make life easier for any hard-working small business owner.
TSheets
There's no better app out there for keeping track of employee hours and schedules than TSheets. It's well-reviewed by users and recommended by tech experts for its range of functions and ease of use. TSheets is especially helpful for business owners whose employees are often on the move or working outside of the office. Use TSheets to keep tabs on where your employees are and what projects they're working on, to approve vacation requests and sick days, make scheduling changes, or assign tasks. TSheets offers integration with other apps, including QuickBooks for payroll and accounting purposes, and is sold on a per-user basis, meaning you don't have to pay a flat fee that's too high for the needs of your small business.
RescueTime
Stay on top of your own time with RescueTime, the app that monitors how long you spend doing different tasks and working in various apps or programs. Use it to block distracting websites or set predetermined reminders for time spent on specific tasks, preventing you from getting bogged down with one job. Praised as being "simple and powerful" by acclaimed entrepreneur Tim Ferriss, RescueTime will bring balance back to your working life by gradually changing your time-management habits and awareness.
Scannable
Trying to cut down on the amount of paper you keep around? Start with Evernote's simple-to-use Scannable, a free app that lets you store high-quality versions of documents (or even photos of text, say from an office whiteboard) on your mobile devices. The app makes use of optical character recognition (OCR) to identify words and characters from whatever it scans, allowing it to pull email addresses and phone numbers from business cards, or relevant information from documents such meeting notes. Scannable also integrates with LinkedIn, making contact management a breeze.
Nimble
Consolidate your social media messaging and customer correspondence with Nimble, the customer relationship management app. It keeps track of all the people you trade messages with on email and via social media networks, and constantly updates itself to determine which conversations and interactions are the most important and relevant while also searching out mutual interests and friendships among your contacts. Described as "a salesperson's best friend," this app will ensure you never lose touch with valuable clients, and continue to add to your list of contacts.
Proven
Hiring is vitally important to the success of many small businesses, but it's also an ongoing task that most of us never have enough time to handle properly. Make finding fresh talent easier with Proven, which lets you post positions to more than 100 job seeker sites, centralize your list of preferred candidates, and take hiring info with you wherever you go. Need to hire in a hurry, or want someone to work during the busy holiday season? Proven can help with that, too. Plus, pay-as-you-go pricing means the app only costs you money when you're actively hiring.