How to Choose the Best Hosting Platform for Your Small Business Website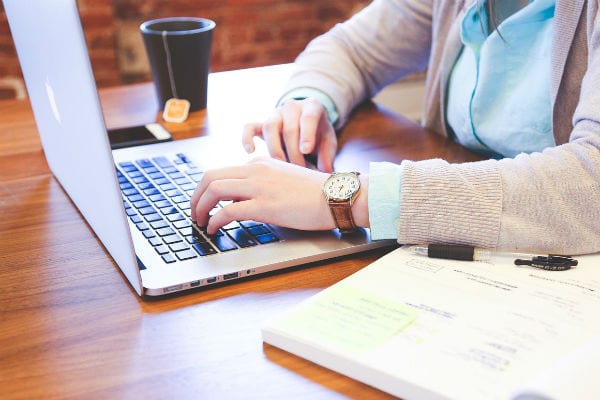 Small business owners hear a lot about the importance of having a dynamic and robust website, one crammed full of quality content and eye-catching images. But while the finished product gets plenty of attention, there's often less awareness about an important under-the-hood aspect of getting your business online: web hosting.
Simply put, web hosting is what makes your site accessible to a world of internet users. Hosts don't all design or build websites, although some do. Most importantly, they provide online storage space for all the files, pages, applications and other features of your site. The files are stored on large computers called servers, which make sure your site is operational and functional whenever a user wants to visit.
Different hosting companies offer different levels of service and support, so it's important to understand what's involved before choosing a service. Here's a few things to consider when choosing between platforms.
Know your needs
First off, make sure you know what you need. What kind of site do you have, or want to have? Will it include a blog or an e-commerce store? Do you already have a domain name, or do you need to get one? Is having email addresses associated with your domain important? How many visitors do you expect to attract now, and how many do you expect in a year's time?
If your needs and your site are complicated, or your traffic expectations high, make sure your host is up to the task, and offers upgrade options that grow along with you. If you're just starting out, or envision a limited web presence, you may be able to make do with a free site from WordPress, or something similar. If you're competent and experienced, you'll want a hosting platform that allows you to make updates and other changes yourself.
Compare reliability, uptime and security
Server speed and reliability are of the utmost importance when choosing a hosting platform, because it will reflect badly on your business if your website is slow, offline, or doesn't perform properly. Before you decide, read reviews and use server monitoring tools to check the reliability claims of your prospective hosting platforms. You're looking for a platform with uptime (i.e. availability) scores better than 99 percent. Some hosts offer premium services with uptime scores of 99.9 percent or better.
Support options are also worth comparing. If something goes wrong, how will your hosting platform help? Is someone on hand to respond to issues at all hours of the day and night? Are they at the other end of the phone, or available via online chat? Make sure you know how you'll be treated when you need help most.
Finally, even if you don't have an e-store on your site, you should be concerned about online security, both for you and your visitors. Make sure the hosting platform you select is doing what needs to be done to keep you and your audience safe from hackers and criminals.
Watch for hidden costs and renewal fees
Take a careful look through the terms before you settle on a platform. Some hosts charge extra fees for early cancellations, or steep price increases on renewals that can double your monthly hosting costs. Some services have different monthly rates than annual rates, so make sure you're getting the best price.
Consider the carbon footprint
Power-hungry servers aren't especially environmentally friendly – it's been estimated that each one produces more than 600 kg of CO2 every year, while consuming more than 1,000 KWh of electricity. If you're an environmentally conscious small business owner who'd prefer a greener alternative, look for a hosting platform that operates on renewable energy, or one that finds a way to offset its sizable carbon footprint.