Build Your Best Email Marketing Newsletter Yet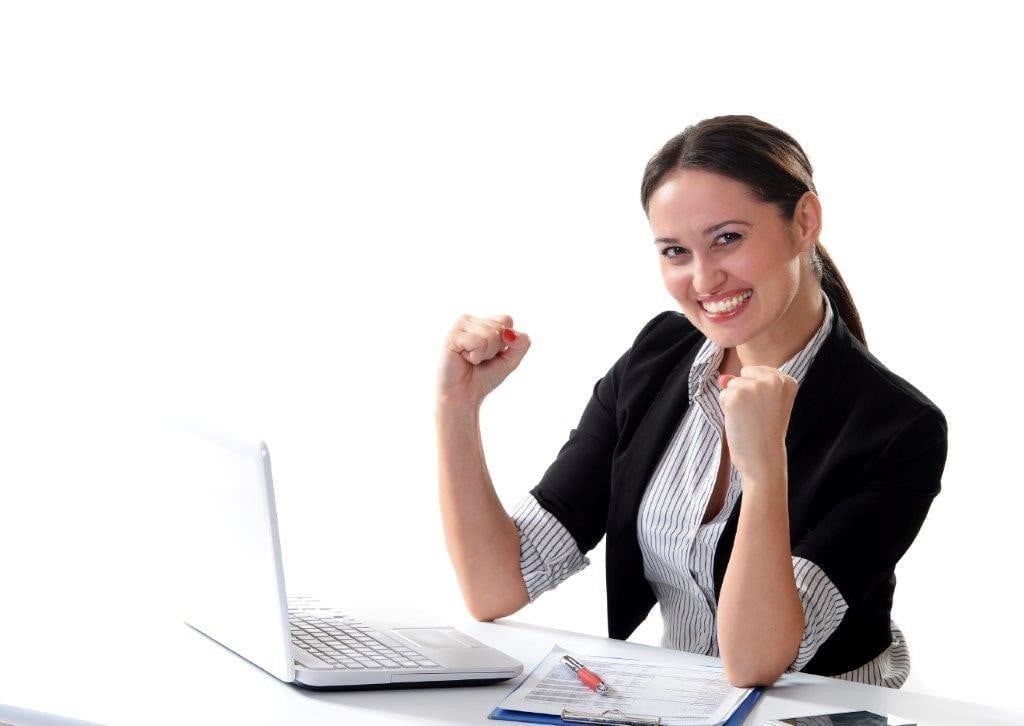 By Lisa Kember, Regional Director, Canada – Constant Contact
Email remains the most cost effective ways to engage customers and drive repeat business.  But today's email marketers face stiff competition for attention in the inbox and that competition is growing at a rapid pace. By 2018, business email will account for over 139.4 billion emails sent and received per day.
As a result, it's critical for email marketers to take steps to stand out in the inbox.
For some, this might mean freshening up its looks but for others, it could require an extreme makeover. Not to worry. By following the guidance in this post, your newsletter will not only stand out from the competition, it will become one that is sought after by your subscribers.
Permission before action
First things first, how did you acquire your customers' contact information? Since email marketing is permission-based, everybody who receives your newsletter has opted in because they know you've got great content and insider-only offers, right? It may be tempting to build your list by capturing the contact information of site visitors or recent customers, but blindly emailing them without first getting their permission will not only net you low response rates, it will place you out of CASL- compliance, and put you at risk for receiving hefty fines.
Besides, wouldn't you rather engage customers that want to be engaged?
Email's beauty is more than screen deep
When it comes to email, looks do matter. When customers first open your email, you want them to be wowed with its look and feel. Some tricks for achieving this are to use a single column template, insert your logo on the left or in the centre, and use no more than three colors, three images, and four fonts. The colors, of course, should complement your logo.
Going back to the point about templates, when is the last time you updated the look and feel of your newsletter? If you've been using the same template for more than 18 months, it's time to explore your email service provider's gallery of templates for a fresh look. This is a great way to breathe new life into your newsletter and it instantly captures your readers' attention.
To make sure your newsletter remains easy on the eyes, use a 22-point font for headlines and a 14-point font for text. And when it comes to the visuals, skip the run of the mill stock photos. Instead, use higher resolution images and graphics to tell your story.
What's inside counts
Since looks will only keep your customers' attention for so long, your content needs to be engaging and interesting. While this varies by individuals, everybody agrees that great content reflects the needs and interests of your audience. It's all about them.
To anticipate the type of content that will resonate, take a look at your most recent email results and see which content inspired action. Also, tune in to what customers are saying on social media. Use this insight to infuse your newsletter with topics and trends that are top of mind for customers, yet still relate to your business.
Taking that idea a step further, create targeted messages by segmenting your customer list according to interests, location and recent purchases. When you do this, you'll see higher open and click rates. You're also likely to see an increase in new subscribers because your target audience will be more inclined to share your content with their like-minded friends.
When it comes to actually putting pen to paper, or fingers to keyboard, you'll be able to more fully engage customers by sharing your expertise. Let them in on shortcuts that they can immediately put to use. Every time they apply your advice, they'll think of your business.
Drive social engagement to maintain the spark
Once you're ready to hit the send button, you'll want to get as many customers as possible engaged with the least amount of effort. You can amplify your messages and spark customers' interest by slicing and dicing your content and including teasers, images and links from your social media pages to your newsletter. Be sure that you don't post the same verbatim text on each channel or your audience might think you're a bot and tune you out.
Now that you have all the elements in place to consistently create brilliant email newsletters, there's just one more step to close the loop. Regularly check your email stats to see who's opening, when they open and what they did once they read your newsletter. This insight allows you to continually improve your campaigns and boost subscribers. Otherwise, you might find yourself in the same conundrum that led you here in the first place.
To learn more about Constant Contact, visit:
upscanada.constantcontact.com/index.jsp?pn=upscanada&cc=PM_2016Q1_UPSBLOG