An Announcement About Coronavirus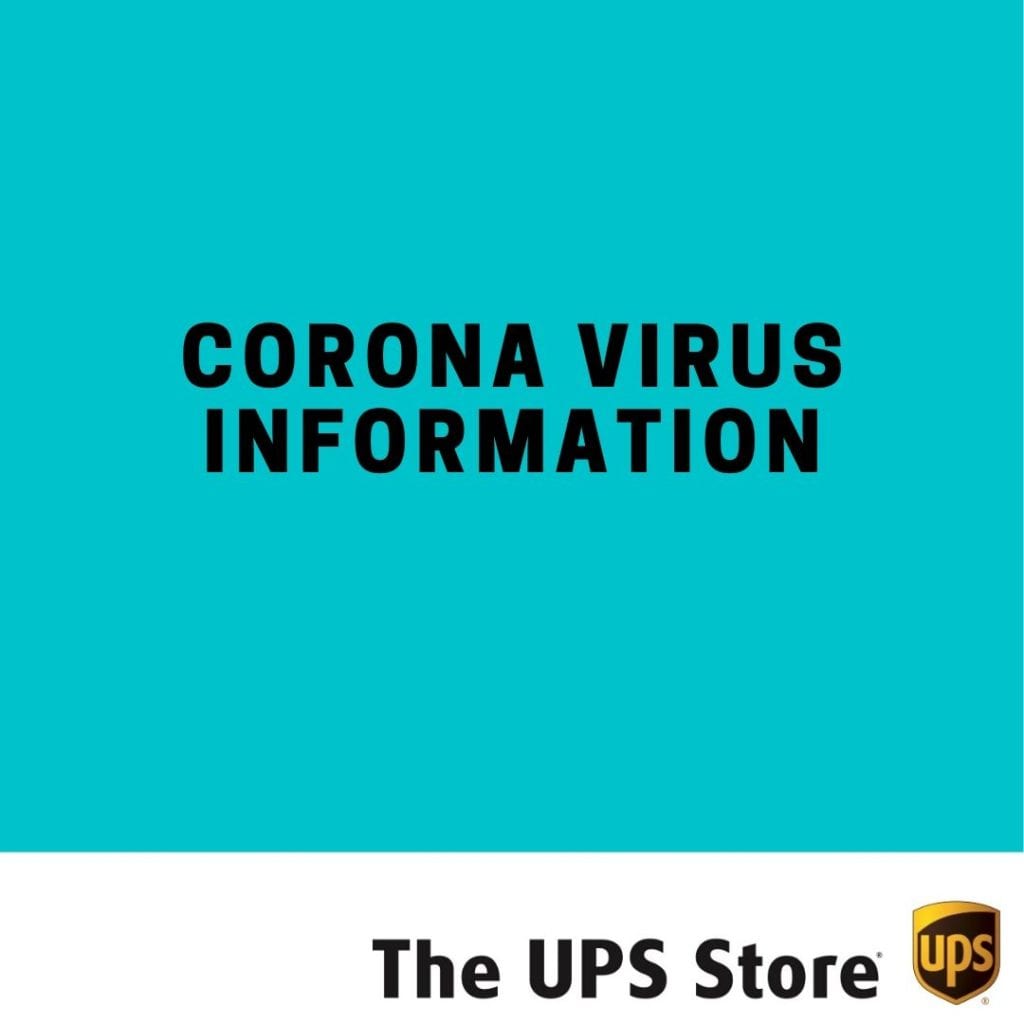 The UPS Store Canada and our franchisees are actively following the guidelines established by Health Canada and local public health officials. At this time and based on their recommendations, we will continue to be open for business to serve our customers. Be assured that as the situation continues to evolve, we will make decisions that prioritize the well-being of our clients, our franchisees and our communities. We have taken extra measures to ensure the sanitation of our locations and are doing everything in our power to make sure that everyone stays safe.
If you are visiting your local store during this time, know that we will updating our website regularly. Temporary closures will be noted on our website should any stores be temporarily closed due to a period of self-quarantine by The UPS Store franchisees and their staff.