Alternative Mail Options in Canada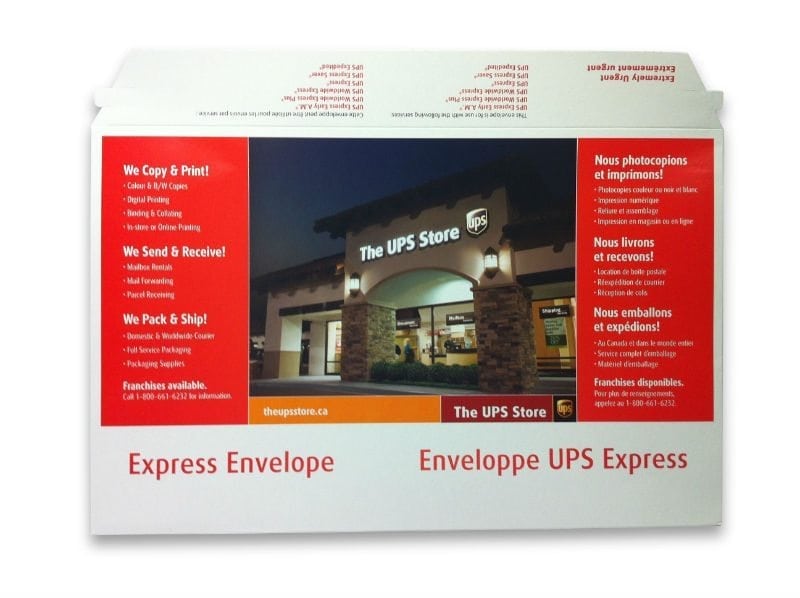 Smart small business owners know the importance of creating contingency plans to keep things running smoothly in times of crisis.  For instance, if there is a disruption to your mail service, do you know what to do to ensure your business is unaffected? Here are 5 tips to consider if there is an interruption in your postal delivery.
1. Investigate Paperless Billing
Are you worried about getting your bills on time? Most financial and utility companies offer paperless invoices, and some may even include a discount because of it. Contact the ones you deal with to see if they can offer you the option to receive your bills via email or text. Not only will paperless invoices mean less clutter, but you will also be able to access them on your desktop or mobile as soon as they are available.
2. Embrace Online Banking
Not only will an interruption in your mail service mean invoices will not get to you in a timely fashion, it also means that any cheques you send may not be received by the time your payment is due. Most major banks offer the option of online bill payments. These payments can be set up to automatically come out of your bank account monthly, or can be done manually to ensure bills are paid on time. Make note of your past payment history to ensure you're not forgetting any accounts and you know the amount required.
3. Discuss Alternative Payment Options with Your Customers
Depending on the type of business you run, you may have a significant amount of customers who mail in cheques to pay for your products or services. If there is a significant mail disruption, you may want to reach out to these customers to discuss other payment arrangements, ensuring your cash flow isn't disrupted. Consider options like The UPS Store Small Business Financing Powered by Thinking Capital, which enables small businesses to get fast, accessible financing.
4. Access Alternate Funds
Unfortunately, small businesses that rely on the regular arrival of cheques from customers in order to keep the company afloat may experience some difficulties during any mail disruptions. Ensure you have access to alternate funds to help get through any sort of cash flow crunch.
5. Consider Parcel Delivery Alternatives
If you're a business that regularly ships documents or products to customers, you may want to investigate different shipping options in order to ensure these items get to their destination on time, despite any interruptions in regular mail service. Visit The UPS Store in your neighbourhood for our wide range of domestic and international shipping options, packing services, mail forwarding and more.