When is a "Gift" not a Gift?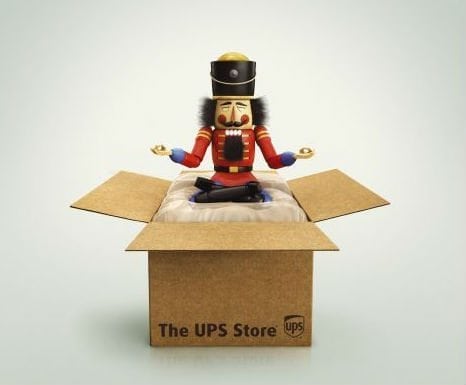 Shipping gifts to family and friends living in the US and abroad requires considering the implications required to clear Customs. Many people mistakenly believe that a "gift" may be shipped free of duties and taxes. In some countries that would be correct (subject to limitations) whereas in others it would not.
My youngest daughter recently moved to St. Louis. She's a shoe designer who makes regular trips overseas and is just the sort of person that would want something like this for Christmas. She showed me a very beautiful passport holder that retails for $375 CDN. If I were to buy this as a Christmas gift (it's not going to happen), can I ship it to her in St. Louis? The answer of course is "yes", but can it be shipped as a gift? In that case the answer would be "no". Based on the value of this "gift" it would require formal Customs Clearance and would result applicable duties and taxes being charged.
From a shipping standpoint a gift is only a gift it falls within allowable exemption limits of the country you are shipping to. For shipments sent to the US a gift allowance of $100 USD (approximately $133 CDN as of 11/25/15) is available. This allowance is provided "per person" which means you can send multiple items within the box and each person (e.g. gift recipient) will benefit from the $100 allowance. China allows 1,000 Yuan ($208.46 CDN), whereas other countries such asPhilippines provide no allowances for gift shipments.
Have questions about your gift and customs. The experts at The UPS Store are happy to help!
By Steve Moorman, Senior VP of Operations, The UPS Store Canada