Twitter Accounts to Follow If You're a Small Business Owner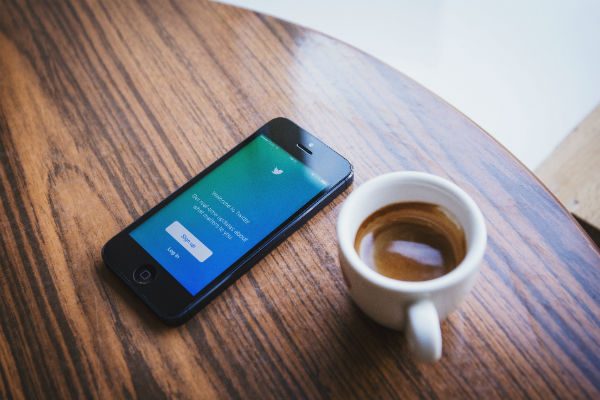 Social media, and Twitter in particular, offers a great way to hear the thoughts and ideas of people and organizations you might not otherwise have access to. In some cases, an exchange of tweets can lead to an online conversation, and even a business relationship. No matter what field you're in, there's a wealth of valuable content and insightful information being posted online each and every day. All you need to do is find it.
We're here to help with that by highlighting a few of the best Twitter accounts to follow if you're a small business owner. They're a great source for tips, practical advice, insider knowledge, and ideas and solutions based on real-world business experiences.
@Manta
This account bills itself as 'the place for small business' and promises to "make it easier than ever to optimize online listings, improve search rankings, and capture more customers." An excellent source of information for all manner of small business issues, the account belongs to small business website Manta.com, a massive online resource for small businesses of all types.
@tobi
This is the personal account of Tobi Lütke, the Canadian founder and CEO of Shopify, a booming e-commerce company many small business owners are familiar with. An advocate for computer literacy and education, Lütke was named The Globe and Mail's CEO of the Year in 2014. His feed is the go-to place for musings on the Canadian business landscape and what's ahead, both for his business and in general.
@MarketingProfs
The account of best-selling author and digital marketing pioneer Ann Handley will fill your feed with practical advice and information to help you improve and refine your marketing efforts, something every small business could probably stand to work on. IBM called Handley 'one of the seven people shaping modern marketing.' When she tweets, you should pay attention.
@ducttape
Overflowing with actionable advice on marketing (and just about every aspect of life as a small business owner), this account belongs to marketing expert John Jantsch. He's the author of a book called Duct Tape Marketing and maintains an excellent blog of the same name. Need help crafting an e-mail marketing message, or just stressed out by life as a business owner? Count on @ducttape to help you keep it all together.
@GoogleSmallBiz
Looking for tools and advice to grow your business online? Look no further than Google's small business Twitter account. On this feed, you'll get helpful tips to improve your company culture, search engine optimization, and marketing. Google is already an important partner for many small businesses, especially those that rely on search results. If they've got advice about getting attention for your small business, you need to hear it.
@GuyKawasaki
A prolific author and seasoned marketing expert, Guy Kawasaki honed his skills at Apple and now works for online design tool Canva. The more than 1.4 million followers of Kawasaki's Twitter feed are treated to his insights on mastering social media skills, his take on current events, and a wealth of tactical and practical advice that is sure to empower and inspire.
@TheUPSStore_CAN
Follow our Twitter account for informative articles and blog posts on everything from productivity tips to small business advice. Plus, you'll get the latest information on The UPS Store Canada's product and services, as well as news about special promotions