Tips to Motivate Your Employees During Uncertain Times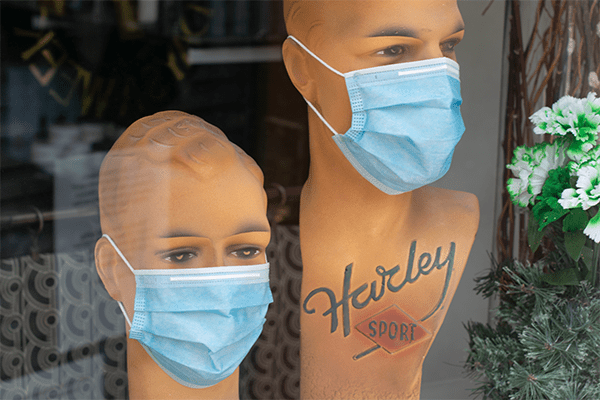 As many companies continue to have their employees work remotely or adapt to new social distancing regulations in the office, it can be difficult to motivate and inspire employees to stay positive.
It's important to show your staff how much they mean to you to maintain morale and keep things productive and profitable.
As employees adjust how, when, and where they work, aim to create better daily experiences that can make handling the stress of COVID 19 easier for everyone. How you help your team during this time will allow you to gain their trust, now and after the pandemic. No matter how much your business changed, here are some tips on how you can create the best employee experience possible and help your staff stay motivated during these uncertain times.
Communicate
Make sure you're constantly communicating with your team. It's important to keep your staff updated on all COVID-related news and new safety practices. The more information you share, the easier it will be for the employees to cope, knowing they're up to date and looked after. Ask them how they could feel more comfortable and motivated in their current working environment. You won't only get ideas you may not have thought of, you'll also reinforce that you care about your employees' well-being. It's also important to provide guidance and resources on how to manage the responsibilities during this tough time, as well as how to cope with isolation and stress.
Give Credit
Recognize your employees' good work and reward them. Especially during COVID, it's essential that you acknowledge your workers' accomplishments and dedication. Ensure to encourage them to motivate each other as well. Share success stories with the team and if possible, reward employees for going the extra mile.
Offer Support
Connect through collaboration and cultivate a strong team environment. Encourage your team to work together to solve problems, and for everyone to provide suggestions on how they could feel better supported about their work environment. Many of us are stressed out as the impact of the pandemic continues to affect our daily lives, so it is important to make sure your staff has a support system. Give them easy access to information on medical leave, virus questions, exposure risks, etc. Having extra support or HR staff, is possible, is a good way to make sure your employees have a safe outlet.
These approaches can go a long way to help your staff feel safer and more motivated, and will reinforce that you care about their performance, safety, and mental health. Building your employees' trust is more important now than ever, as is cultivating a happy, safe, and healthy work environment.