Tips On How To Pack Like A Pro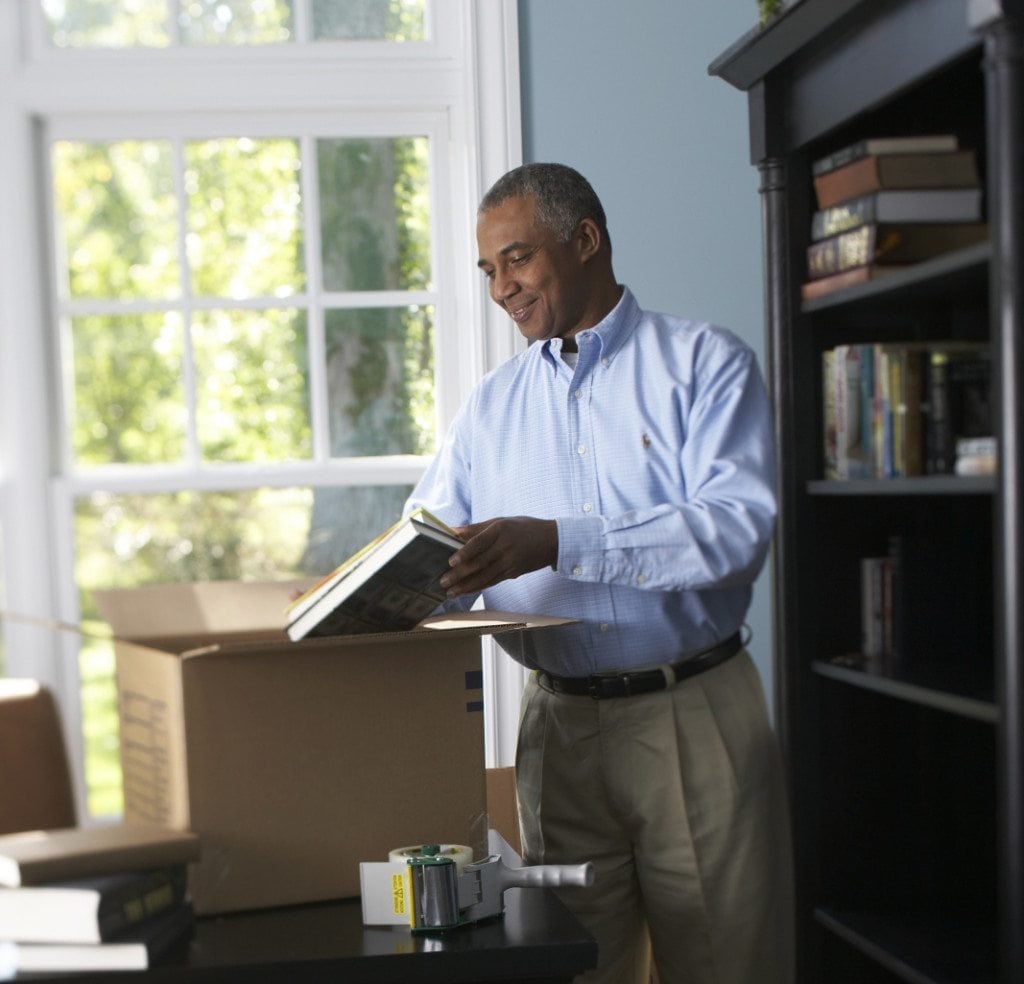 Moving day can be stressful. Whether packing up the family to head to a new house in another town or moving your small business to a location across the street, moving can be a logistical nightmare.
If your upcoming moving day has you boxed into a corner, here are some packing tips to ensure the day doesn't break you (or your stuff).
General Packing Tips
The key to a smooth move starts with the cardboard boxes. You want to make sure the boxes are new with all flaps still intact to ensure protection of your items as well as ease of transportation.
Once you have the boxes in place, the next moving staple you need is bubble wrap. For any item under 30 lbs (13.6 kg), we recommend between 2 to 3 layers of bubble wrap. For items between 30-45 lbs (13.6- 20.4 kg), 3 to 4 layers of bubble wrap will be your best bet. For anything heavier than 45 lbs (20.4 kg) a cardboard box may not be the best option as most are not built to handle that much weight.
Once your box is packed, now is the time for foam packing peanuts. Overfill the box slightly with the peanuts by between 5 and 10 per cent and then close the flaps. Gently press down on those flaps to compress the excess peanuts down and then seal the box along the seams with a strong packing tape.
Electronics
Ensuring that your electronic equipment makes it from point A to point B on your moving day can be tricky. To protect electronics from any electrostatic discharge, they should be wrapped in an anti-static plastic bag sealed shut with packing tape. As well, cover any computer monitor screens with corrugated cardboard to prevent any chips or cracks occurring during the move.
Before packing your electronics, place a foam plank to the bottom of the box. Gently add the object and surround it with anti-static peanuts to keep it in place. Insert foam blocks on the sides of the equipment inside the box to prevent any shifting during the move and then a final foam plank on top before sealing it up.
Handle With Care
For moving your most fragile items, line the bottom of the box that you plan to use with foam peanuts. If you're placing multiple items in a box, wrap each item in a plastic bag followed by three layers of bubble wrap. As a last step, add pieces of corrugated cardboard in between the items to act as dividers.
The key to keeping breakable things safe during your move is to only pack a maximum of nine items in each box.  Every item should weigh 5 pounds (2.3 kgs) or less with each weighing within 2 pounds (1 kg) of each other to ensure an evenly-weighted load.
Moving Day Prep
With these packing tips in mind, let your local The UPS Store provide you with all the moving supplies you need. From boxes to bubble wrap, we are here to make sure your transition to the new place is as smooth as possible.