The Rules Around Running a Super Bowl-Related Promotion for Your Small Business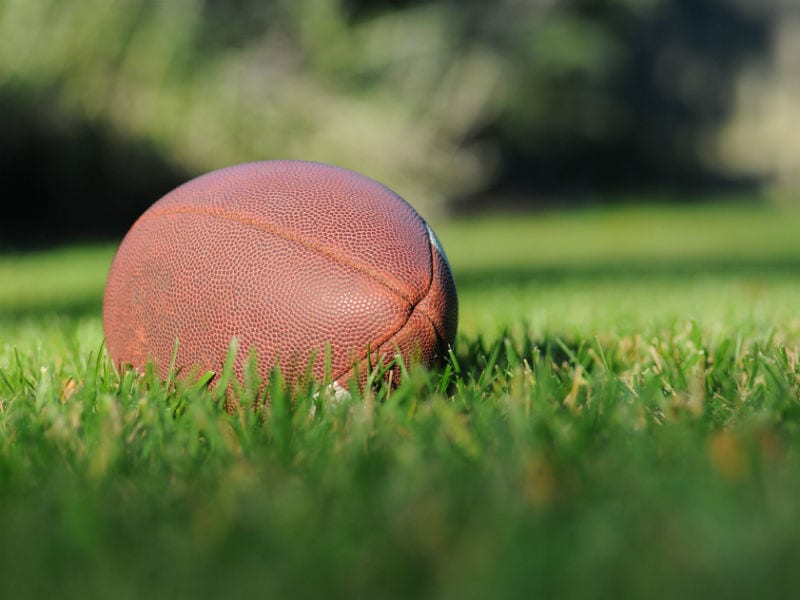 There's no bigger single game on each year's sporting calendar than the Super Bowl, the championship showdown of the National Football League. It attracts tens of millions of eyeballs from viewers around the world, with hardcore fans and half-interested observers all drawn in by the huge hype. A carnival atmosphere surrounds the high stakes intensity of game itself, the glitz and glamour of the halftime show, even the big-budget ads shown on the TV broadcast.
When an event is such a massive social phenomenon, it's tempting to tap into the energy through marketing and promotions that associate your small business with the Super Bowl buzz. But beware: run afoul of NFL trademark and copyright regulations and you could end up with something much worse than a penalty flag thrown your way. The league is understandably touchy about unauthorized associations with its showcase event, and remarkably tenacious about pursuing legal action against violators, even minnow-sized local businesses. Still, that doesn't mean you can't find ways to catch the football fever and safely promote your business. Just make sure you follow the rules.
Don't use trademarked terms in your marketing
Assuming you're not an official league sponsor, take great care with the wording of Super Bowl-related marketing materials. For starters, the terms 'Super Bowl' and 'Super Sunday' are both trademarked, meaning your small business can't advertise a 'Super Bowl Sale.' You can, however, hold a 'Super Sale' or a 'Bowl Bash.' It's also okay to use wording such as 'Buy your new TV/party supplies/whatever before the Super Bowl.'
To avoid trouble, steer clear of team names and logos, as well as photographs of specific players and coaches involved in the championship game. Stick with stuff that helps make the association without violating trademarks, such as generic football images or team colours. Rather than 'Super Bowl, say 'big game' or 'football,' and use the city names of the two teams instead of their team names.
Keep your social media clean
Adherence to copyright rules applies to online marketing efforts, too. It's okay to mention the Super Bowl in your posts, as long as it's not directly linked to a themed promotion. For instance, you could get followers to participate in a poll asking who they think will win the game, or ask them where they're watching, but you can't promote a 'Super Sunday Special' on your Facebook page or Twitter feed. If you post during the game, look for hashtags and online conversations happening around the action (and the sideshows), and find a way to get involved.
Look for other ways to make a subtle connection
Does your business share a colour scheme with one of the Super Bowl contenders? Is there something about one of the team names, or the host city, that ties in with your company in some way? Do some digging, brainstorm a bunch of ideas, and try to come up with a unique way to make a link that you can emphasize without breaking the NFL's rules.
Avoid a penalty for party planning
The NFL famously once went after an Indianapolis church that ran afoul of the rules for promoting Super Bowl viewing parties, so don't think your small business is likely to escape the attention of the league's army of lawyers. If you operate a bar or restaurant (or any business, really), it's okay to gather a crowd of patrons for a party, but you can't charge an entry fee or show the action on screens bigger than 55 inches. Needless to say, you'll also need to follow all local licensing laws if you're serving alcoholic beverages, and ensure no one tries to drive home intoxicated.