Help Us Bring Smiles To Seriously Ill Children in Canada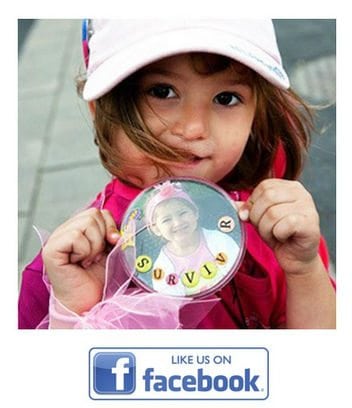 Over the past few holiday seasons, The UPS Store network in Canada has fundraised in-store on behalf of our charity partner, the Starlight Children's Foundation, which works throughout the year to bring smiles to seriously ill children in Canada. This year, we are doing something different.
Instead of asking you for a donation, we're asking you to like us on Facebook.
For every unique Like that originates in Canada, we will add $1 to our corporate donation.
To help us reach our donation goal of $2000, just click here between December 10th and 24th*. That will take you to The UPS Store Canada's Facebook page. "Like" the page, or one of our store's Facebook pages. It's that simple.
We thank you for helping us help children in communities across Canada, and wish you and yours the happiest of holiday seasons.
Sincerely,
Your friends at The UPS Store Canada
*Must have a valid personal Facebook account
About the Starlight Children's Foundation Canada:
Starlight Children's Foundation Canada is an international non-profit organization dedicated to helping seriously ill children and their families cope with their pain, fear and isolation through entertainment, education and family activities. Starlight programs include Wish Granting, Hospital Fun Centres, weekly Hospital Happenings, as well as Great Escapes events inviting children and families to unique monthly outings. Starlight puts a smile on the faces of more than 21,000 Canadian children each month.