Social Media Communities Small Business Owners Should Follow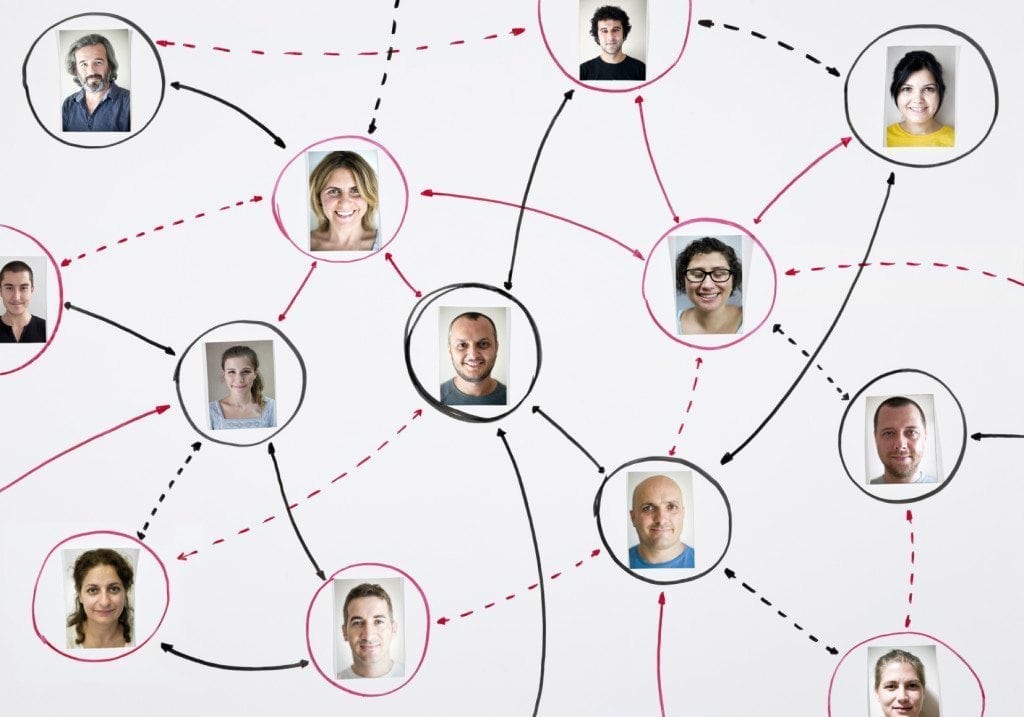 If you're a small business owners, establishing your social media presence and connecting with your current and potential customers online is vital, as we've discussed in previous blog posts. However, knowing where to look can be a challenge. Setting up an account on popular social networks is just the beginning; you then have to use those networks effectively to establish your connections, glean information about your industry, and interact with your peers and target audience.
There are many established social media communities that exist specifically to assist small business owners by sharing industry trends, best practices and how-to's. Here are some of our favourite social tools, as well specific communities that can be helpful for small business owners:
Twitter Chats
A Twitter chat is when people with similar interests gather on Twitter to discuss a certain topic on a specific day and time. The chats are usually moderated by one or two Twitter users and topics are often picked ahead of time. Jumping onto existing Twitter chats can increase your social engagement and help you gain industry knowledge while marketing your brand. The following are some popular chats in which small business owners can interact with others and share valuable knowledge in a positive and supportive environment. Search the hashtags to see the latest chat activity:
Twitter Lists
A twitter list is a curated group of Twitter users who represent the same interests and/or same industry. Any Twitter user can create a list of users to follow, and as long as they set their list to "public," you can subscribe to it. Subscribing to a list means that you can follow the members' tweets without having to follow each member individually. Search brands, publications and individuals on Twitter who you find influential and subscribe to their Twitter Lists. You can also create your own Twitter list comprised of all of your competitors so that you can easily keep an eye on what they're posting.
Here are some influential small business Tweeters you should add to your lists, as well as check to see if they're on any lists worth you'd like to subscribe to:
LinkedIn Groups
LinkedIn Groups provide a place for professionals in the same industry or with similar interests to share content, get answers, post and view jobs, make business connections, and establish themselves as industry experts and thought leaders. Linked In groups cater to narrow niches and specialty categories, allowing you to follow groups that are hyper-targeted to your industry. Here are a few LinkedIn groups you may want to follow:
With nearly 20,700 members, this group is a community of small business leaders who collaborate and share innovative ideas, gain insight from industry experts and technology leaders, and swap tips and tricks for improving their business.
eMarketing Association Network includes nearly 642,000 members and is managed by four social media marketing experts. The group is open to everyone interested in Internet marketing. The focus is on social, email, search, mobile and Web marketing.
With around 496,000 members, it's popular in the start-up community. There is a lot of content contributed by well-known marketers and investors. The focus of this group is marketing, sales, financing, operations, and hiring, but any questions about start-up businesses are also welcomed.
Blogs
Blogs are usually maintained by an individual or a business with regular posts on a specific topic, event, infographic or video. Here are some bloggers who frequently share valuable content for small business owners that can be incorporated into your daily business practices.
Evergreen Small Business' blog content is focused on the technical aspects of how a small business handles its money and assets.
This blog covers many different aspects of owning a small business, including marketing and social media, management, technology, and finance.
This blogs focuses on branding your business, with topics such as customer service and networking.
If you want quick updates about your industry, Small Business Mavericks is a good place to start. Their posts tend to be short and cover the technical aspects of small business ownership, including tools, social media, SEO and more.