Is Alternative Financing A Good Fit For Your Growing Small Business Needs?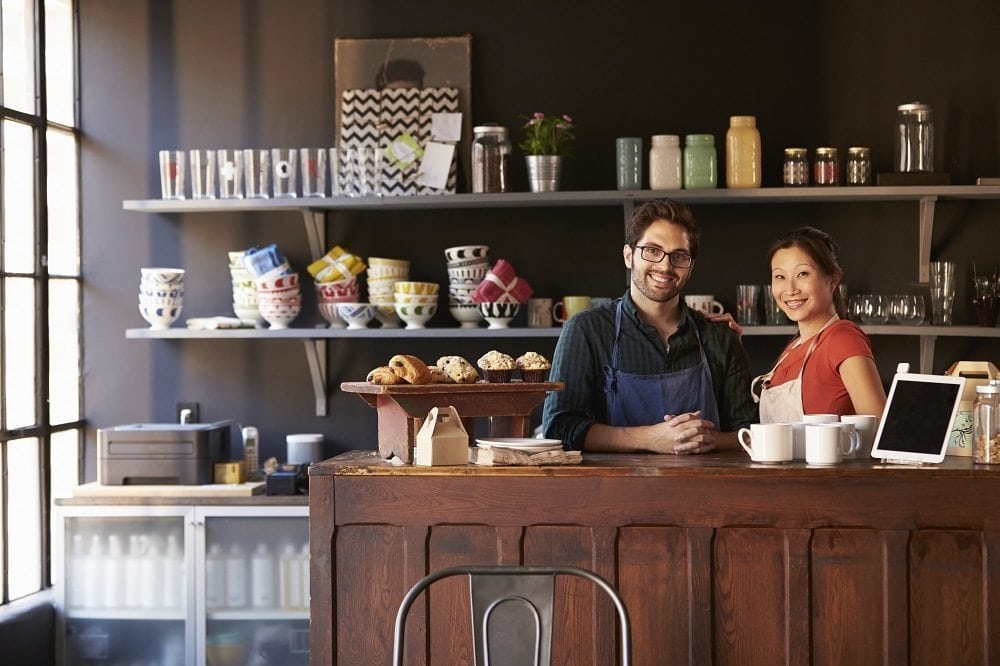 Stats Canada reports that over 50% of small businesses that stay on top of their financing well ahead of time experience a higher success rate and stay in business longer. What can you do to take your business to the next level? Perhaps you need additional financing for renovations, purchase additional inventory, upgrade equipment or hire additional employees to expand your services. Regardless of what it may be, you require a financing option that will provide you with quick and easy access to cash when you need it most.
For many small businesses, quick access to capital can be the deciding factor as to whether or not a small business succeeds or plummets. Often, small business owners do not have cash readily available to react quickly to new opportunities presented in today's fast-paced economy. And, typically, traditional options aren't always the quickest route to solving your financing needs. Many small businesses are turning to alternative financing channels to resolve their capital needs.
Alternative financing refers to financial channels and instruments that have emerged outside the traditional finance system. Combining the best of technology and industry experts, alternative financing offers more options, flexibility, and easier access to capital. There are a variety of financing solutions available that puts you in control of your business investment.
There are plenty of ways to obtain the money you need, regardless of your business or the type of financing you require. Many of these options are based on things like your actual revenue and time in business in addition to your credit score. Products include Business Term Loans, Merchant Cash Advance, and even Crowdfunding. With higher acceptance rates and faster capital deployment (from a few weeks to as little as 24 hours), alternative lending sources can often be a life buoy for small businesses in need of a quick injection of capital.
As your local small business resource centre, The UPS Store Canada is always looking at ways to help small businesses grow. We can now assist with alleviating some common financial challenges so that small business owners can focus their time working on projects that will generate more money for their business. With The UPS Store Small Business Financing Powered by Thinking Capital, small businesses like yours can get fast financing needed to grow quickly and efficiently. Thinking Capital is one of the leading alternative lenders in Canada and their track record and capabilities has enabled them to help more than 10,000 small businesses access over $400 million. This partnership will allow The UPS Store to continue to help Canadian small businesses grow by leveraging Thinking Capital's software, data, algorithms and proprietary technology platform.
Key benefits for customers who obtain financing from Thinking Capital include:
Speed – At no cost, The UPS Store customers can quickly, easily and securely apply online for financing from $5,000 to $300,000.
Real-time decisions – Completed applications receive an immediate financing decision.
Faster funding – Once approved for financing, money is deposited into the customer's account in as little as 24 hours
If you are a Canadian-based business, that has been operating for a minimum of 6 months, with average monthly sales of at least $7,000, then this might be a financing option worth considering.
The UPS Store Small Business Loans Powered By Thinking Capital: A financial solution that puts you in control. For more information, click here.