How To Connect Your Small Business with Social Media Insiders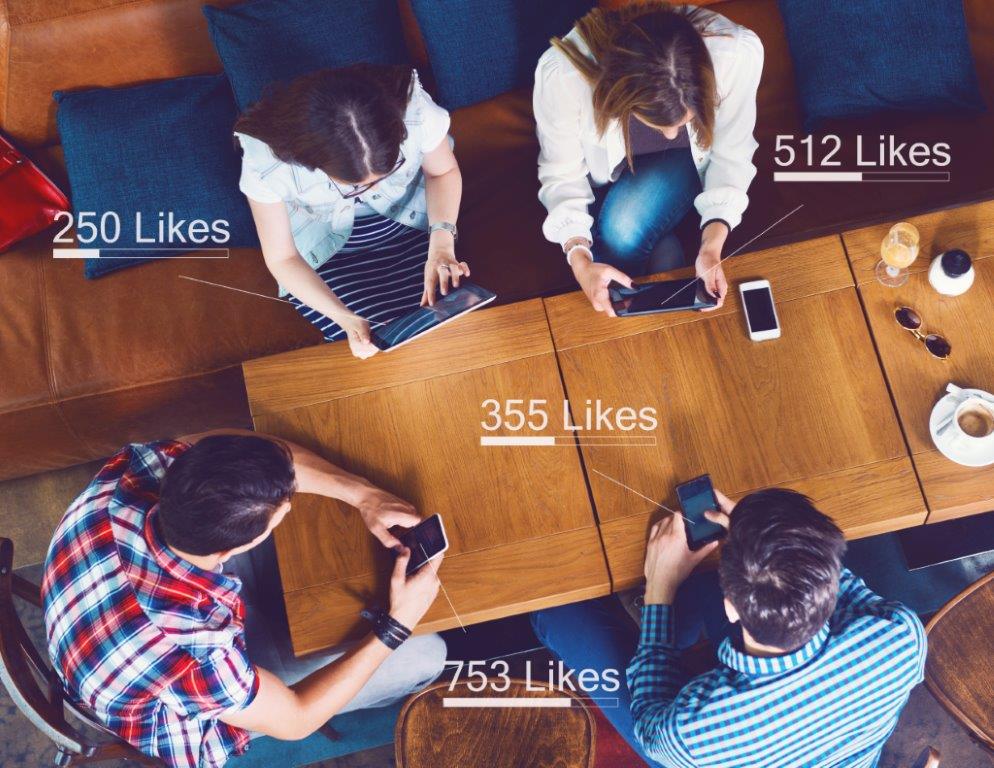 There's a good reason you spent all those hours setting up and maintaining a strong social media presence for your small business – it's an important way to attract new customers and build your brand. But beyond Facebook posts and Instagram updates, you can do more to get the most out of your social media efforts by connecting with online influencers.
Positive interactions with powerful influencers can bring your business the kind of awareness you probably wouldn't be able to generate on your own. It can inspire legions of brand advocates and boost your online reputation. Best of all, it doesn't require a big budget.Connecting with the right influencers, the ones with the most reach and appropriate relevance, will take some work. But you don't have to do it all by yourself.  Here's a look at several free and low cost tools you can use to help connect your small business with important social media influencers.
A free tool designed for Twitter users, FollowerWonk offers several different valuable services, such as searching through Twitter bios for relevant keywords. You can compare your account to that of a competitor, which will tell you who should be following you but isn't and help you target a wider audience for your tweets. It also breaks down your followers by their social influence and location, and can even figure out the best times to engage your audience with new material.
Klout

Want an easy way to know what kind of online influence someone has? Check to see how much Klout they carry. Klout is one of several ranking sites (Kred is another) that measures people's connectivity and engagement across a wide range of different social networks and assigns them a score. Klout also offers a content curation service that suggests shareable content based on keyword searches.
A tool with a mix of free and paid services, Buzzsumo lets you manage content analytics and identify influencers in one central destination, and has earned praise for its easy-to-read displays and reports. Track the success of your content across an array of social networks, and search for influencers based on keywords and hashtags. Buzzsumo also breaks down influencers into different categories, helping you better identify the right kind of people to connect with.
Another free service with paid upgrade options, this tool works like a customer relationship management tool for your Twitter and Facebook feeds. The site automatically categorizes your followers and tells you which are influencers and which are supporters. In addition, it alerts you about new contacts and followers, and reminds you to engage with people who reach out to you online. Use keyword searches to expand your lists of influencers, and improve your online engagement with suggested retweets.
This paid service maps out ranked lists of influencers for any field or topic you choose to search. It also offers tools to help you engage those people, helping you influence the influencers. Search results can be sorted by different social media networks. Create Twitter lists of your key influencers, or choose to connect with them on any of their social media profiles. Little Bird also offers a content curation service and provides reports about your online engagements and interactions.