How Summer Students Can Help Your Small Business Thrive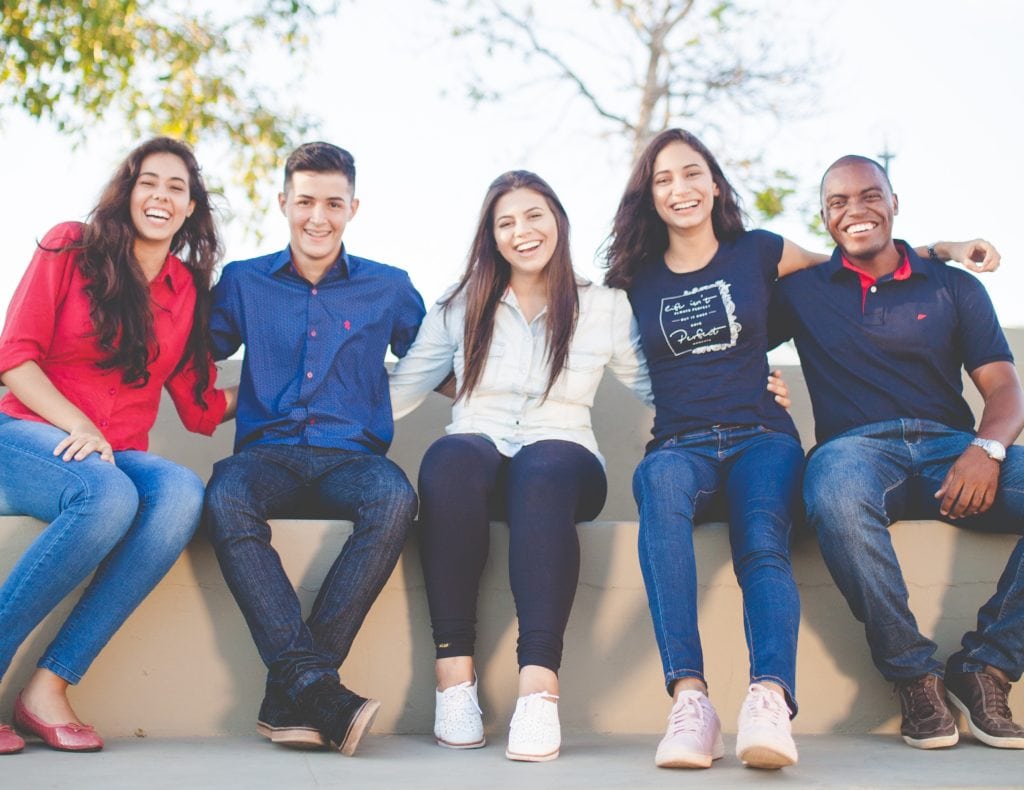 Most small businesses would benefit from another helping hand, especially if that new person also provided an injection of talent and youthful energy. That's why hiring a summer student can often be a big help to small business owners. Find an enthusiastic student with some skills, and you've got someone eager to help your business get ahead. Plus, you can use the time together to assess whether any summer students could transition into good full-time employees.
If you'd like to hire a student at your small business this summer, consider these key points first – they'll help both you and your intern make the most of the employment opportunity.
Plan ahead
Advance planning is essential when hiring student employees. Once your intern is on the job, you won't always have time to assign them tasks, or supervise their work. Before you hire, come up with a list of achievable tasks and duties for your summer student, or give them a time-consuming project to handle on their own. It's also wise to come up with a back-up work plan in case an intern isn't as capable as you'd hoped.
This one is obvious, but also obviously important: make sure you have both the physical space and necessary hardware (computers, desks, cellphones, etc.) any summer employees will require.
Focus on special projects
Chances are you've got some long-term plans and projects that don't get the regular attention they deserve, even though they could help you achieve business goals or deliver a potentially significant payoff. Look for ways a student employee can help you make headway in those areas, either by tackling the project themselves, or back-filling another employee and giving that person time to take on the job.
Solicit fresh perspectives and ideas
Businesses of all sizes suffer from stagnation, doing things the way they always have just because. Hiring students, most of whom have little to no hands-on experience in the working world, can be a great way to get a uniquely unbiased perspective on different aspects of your business, helping you and other existing employees take a fresh look at your own ways. Students also tend to be plugged in to the latest trends and developments, and are often better versed in emerging technologies than the people hiring them for summer jobs. Don't be afraid to solicit opinion and input from summer students where appropriate, and look for interns whose skills could help fill a void at your business.
Find talent for the future
For employers, student internships are like a 'try before you buy' opportunity to test-drive potential employees on a short-term basis. You get a few months see how well your summer hire handles the job, and whether that person is a good fit with your broader company culture. If things aren't a great match, you're not on the hook for a long-term commitment. If your summer student turns out to be a keeper, maybe you offer them a chance to stay on, or agree to something that starts once they've completed their education.
Be creative with compensation
While the days of unpaid internships are largely a thing of the past (and rightly so), you can sweeten the package by offering student interns a variety of perks in addition to wages, including flexible hours, company swag, access to parties and events, tickets to games and concerts, networking and mentorship opportunities, and letters of reference.
Turn summer students into brand ambassadors
Take the long view when it comes to providing a rewarding and educational experience for any summer students who come to work for you. Those people all have friends, and they'll be sure to crow to their campus crew about the great summer they just had interning for you. Your ability to draw top talent is sure to increase if the work experience at your small business becomes the talk of students chatting together in the classroom, the coffee shop, or over social media.