---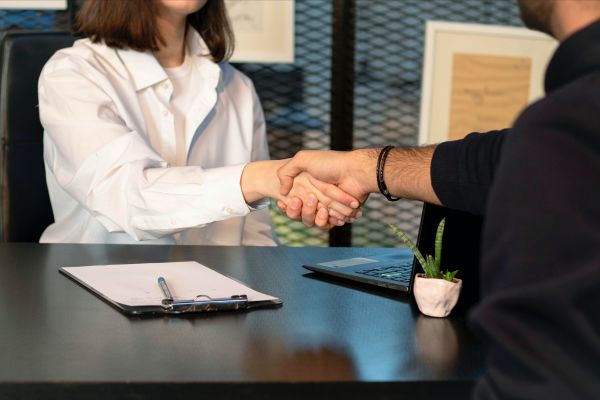 If you are considering investing in a franchise, you may be invited at some stage to enjoy a Discovery Day with the franchisor. This event can play an instrumental role in a prospective franchisee's decision-making process and for the franchisor, who will be finding out more about the potential partners entering their network.
What Is a Franchise Discovery Day?
For many, investing in a franchise is a major career step, and finding the opportunity that fits best can and should take some time and consideration. This is why many franchise businesses will hold a Discovery Day at their headquarters or corporate support office to allow prospective franchisees to get a feel for the business, meet the franchising team, and have outstanding questions answered.
Aptly named, this day is about discovering more about the franchise business to help determine if this is brand you would like to partner with. And as much as it is your day to discover, it is also the franchisor's chance to meet face-to-face (in-person or virtually) with the individuals who may join their network and get to know them better.
Keep in mind that the discovery day is not for everyone who has displayed interest in a franchising opportunity; not everyone will meet the requirements set by the franchise business. For example, this step may be reserved solely for prospective franchisees who have already qualified for and have received a franchise disclosure document (FDD). This means the franchisor knows that the group attending is dedicated to pursuing the opportunity. Prospective franchisees armed with a FDD can ask detailed and informed questions that may still be outstanding.
Every franchise business is unique, which means each franchise's Discovery Days will differ to an extent. However, there is a universal premise, which is finding out more. This may involve touring the headquarters or office, visiting a local franchise location, meeting with an existing franchisee, attending presentations, and exploring key topics related to the franchise opportunity, such as training, support, site selections, and construction.
Preparing for a Franchise Discovery Day
Since you will have already received the FDD, you have more than likely done as much research as possible on the ins and outs of the franchise business. Reviewing this information beforehand is key so you can identify remaining questions.
Speaking of asking questions – come prepared with a list! Having some detailed questions prepared that you can ask during Discovery Day will help you get more out of the event and leave you feeling better prepared to pursue a franchising role. You can ask about other locations, specifics about the FDD, the estimated timeline from this point onward, what's involved in the support offered, and more. Don't forget to take notes for the answers to your questions and during any presentations, which will help afterwards when you're making your decision.
Franchising with The UPS Store
If you are interested in pursuing a role with The UPS Store, our FAQ page has great details about the opportunity, while our Franchise Benefits page provides insight into the advantages of joining our franchise network.
---