Describing Your Business in 250 Characters or Less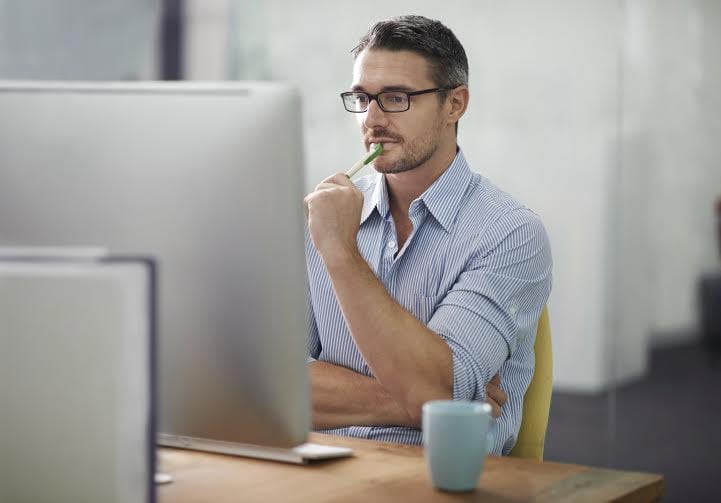 "Tell me about your business."
More often than not, this small task poses a big challenge for entrepreneurs. Commonly referred to as the "elevator speech", it requires business owners to strip out the frills and get seriously minimalistic in their approach. There are so many important facets of a business – providing quality services, bookkeeping, networking, etc. – that we are prone to overlook some foundational assets of our ventures.
Whether or not you have an immediate need for a business description, I recommend that you try this exercise by yourself or with the help of a professional writer. It can greatly help streamline your entrepreneurial vision, and the end result will prove to be very convenient when asked about your "raison d'être".
On the first try, most entrepreneurs tend to get wrapped up in the emotional aspects of their businesses, straying off into subject matter that does not carry significance for potential clients. The truth is, consumers typically don't set out to find a provider with an interesting story. They simply want to know what you offer, and how it can help them – nothing more, nothing less. To be frank, consumers don't immediately (if ever) care about the year of creation, where you were born, your personal history, or even your future goals. Such details are more appropriate for a long-form bio on your About page. By contrast, your business description only requires a few key elements – business name, product or service offerings (in a nutshell), type of client, and what you bring to the table.
Once you have perfected your business description, you will find that it comes in handy frequently and across all platforms. By providing an undeviating overview of your business on its website, LinkedIn page, social media and marketing materials, you are developing a consistent professional brand that speaks for itself.
Start writing! Describe your business in 250 characters and send it to me privately, or tag me on Instagram @wordfroginc using the hashtag #250charactersorless. I look forward to reading your creation!
Mélanie Bernier
[email protected]
WordFrog Inc. is a provider of dynamic content creation and French translation services that span a wide range of industries. Companies that choose WordFrog Inc. are gaining an invaluable partner in tailoring all communications with their consumers.