Boost Sales and Employee Retention with This Overlooked Factor!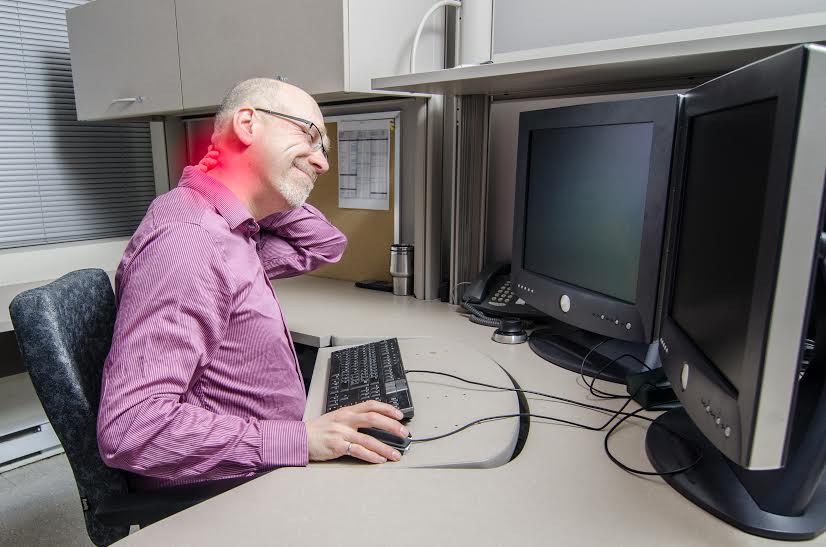 It's important to keep employees happy at work and a major factor that affects employee happiness and satisfaction is the office culture. When managers and bosses fail to realize that a toxic work environment negatively impacts an employee's performance, then that's a big mistake. A bad office culture can drive away employees and new talent—that affects the team, flow and business overall.
While employees want to feel respected and valued at work, a comfortable and relaxed work environment is also key for them when it comes to creating a great office culture. That can be done with thoughtfully planned office furniture and workstations. By keeping employees healthy and comfortable, it increases their productivity and overall wellbeing.
Office Culture Matters to Employees and Bosses
A survey involving over 500 small businesses revealed that office culture is a major factor that contributes to employee satisfaction. Those surveyed describe a great culture as an environment that:
Promotes freedom to be authentic at work
Display and promote their hobbies and passions at their work desks
Allows employees to work wherever and however they want that best suits their style
Another interesting takeaway is that 80% of respondents believe the physical environment in which they work in plays a role in the company's culture. That makes sense—a cluttered, dark and dreary office would bring anyone down. Some people may detest this type of environment so much that they'd look for another job. To increase collaboration and transparency, many companies are opting for an open-concept office. The result is a modern and airy space that enhances the company image and employee productivity. Today's top talents are particular about their options and work environments; an up-to-date office with an attractive layout, furniture and vibe can definitely entice top performers.
Comfortable Office Furniture Benefits Employee Health & Wellbeing
Stylish and attractive furniture would make any space look great. If it happens to be comfortable and provides support, that's just the cherry on top. Employees will spend much of their day sitting in front of a screen (nearly six hours of sitting according to studies). An average typical work year equals 250 days. That translates to over 1420 hours (59 full days) of sitting in one year. Several studies have shown that prolonged periods of sitting on a regular basis comes with a slew of health issues. Health risks can range from neck and back problems, obesity, heart disease and poor circulation.
How to Keep Employees Healthy & Comfortable
Good thing there are plenty of office furniture options that ensures employee comfort and health. By providing different options that meets the various needs of employees, employees can have choices in where and how they work throughout the day.
These chairs are easy to customize and can adjust to whatever preference and comfort level. Ergonomic office chairs are the solution for people who experience neck and back pain when sitting for too long. These chairs provide lower back support and help improve posture.
Adjustable Height Workstation
The negative impacts on someone's health and body from sitting for extended periods was emphasized earlier—adjustable workstations are an ideal option to allow employees to stand on their feet and stretch. Once sitting becomes too uncomfortable, at least employees have an option to move around freely with these desks.
More modern workplaces are making room for lounge couches and areas to promote a relaxed and collaborative work environment. Lounge seating looks and feels comfortable and is totally different than being crammed in a boardroom with ancient looking seating. This type of arrangement inspires a laidback tone in the workplace. That's perfect to help employees feel relaxed and at ease. It could also promote a free-flow of ideas in a casual setting.
Making sure employees are pain-free and healthy matters because it's very likely that all that neck and back pain could catch up with them. And when it does, they won't be able to come into work or they'll be distracted by the discomfort and aches. That's lost productivity and money. Create a topnotch office culture by valuing the efforts of the team and placing precedence on their health and wellbeing. It keeps employees happy and much more likely to stick around within the company.